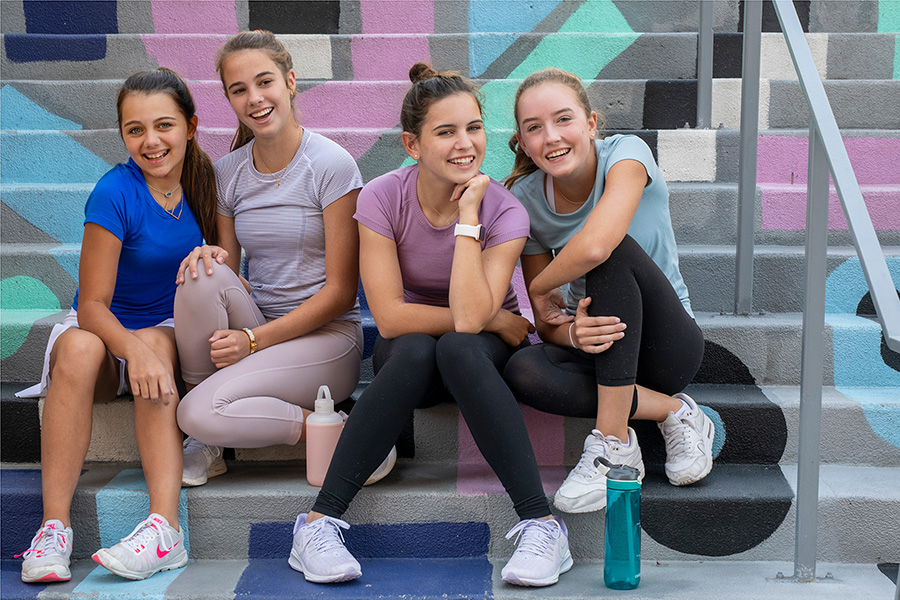 yooou! is for you. It is a platform for tween and teen girls to get ideas, give ideas, find inspiration and seek advice. You can learn more about yourself, your relationships and your life! This knowledge can help give you the know-how and tools you need to make decisions, decrease your anxiety and walk with your head held high.
Follow on Instagram: @yooou.life; Spotify: yooou.life and look for our launch of a fun, new product coming soon!
Be an inspiration for others. If you have a story to share, a question to ask or an idea you would like us to pursue, please send it to us. Hope to hear from you soon!