6 study tips to help you through exam season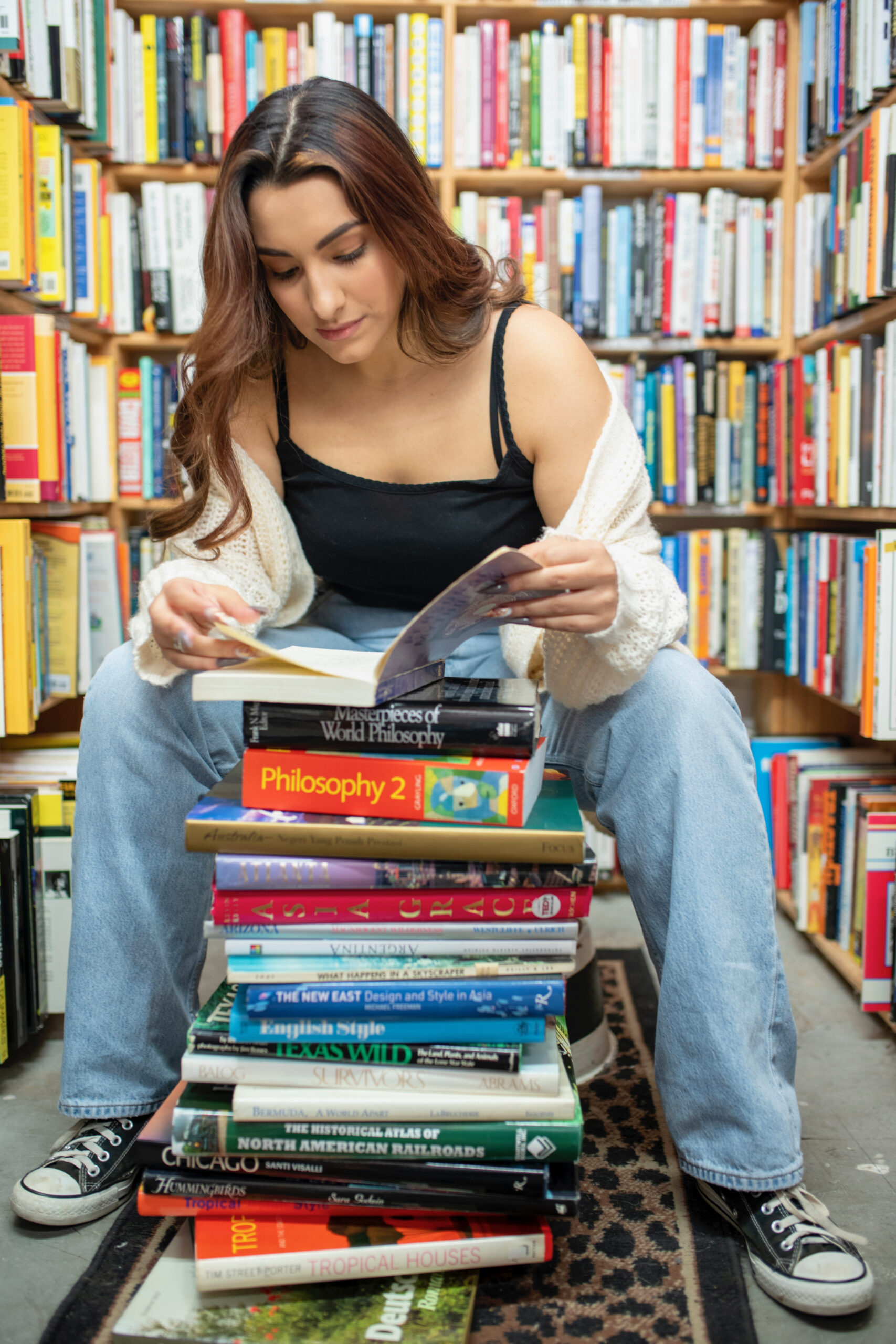 Finals, exams, tests, papers, projects! There is a lot going on before the holiday break.
We asked several high school seniors for their study tips. They have been through exams so many times that they should be experts!
STUDY TIPS:
Focus on one thing at a time! Take each subject one at a time and unit by unit.
Stay calm and relaxed! Don't stay up all night studying. It doesn't help.
I use Quizlet, especially for my language class.
Don't cram for a test!
Do all the review guides and really understand the answers.
Make a day-by-day study plan. Include breaks!
Do you have any study tips? Please share!!! And good luck on your tests.
Photo cred: Marissa Easterling Photography