stress-relieving pens & pencils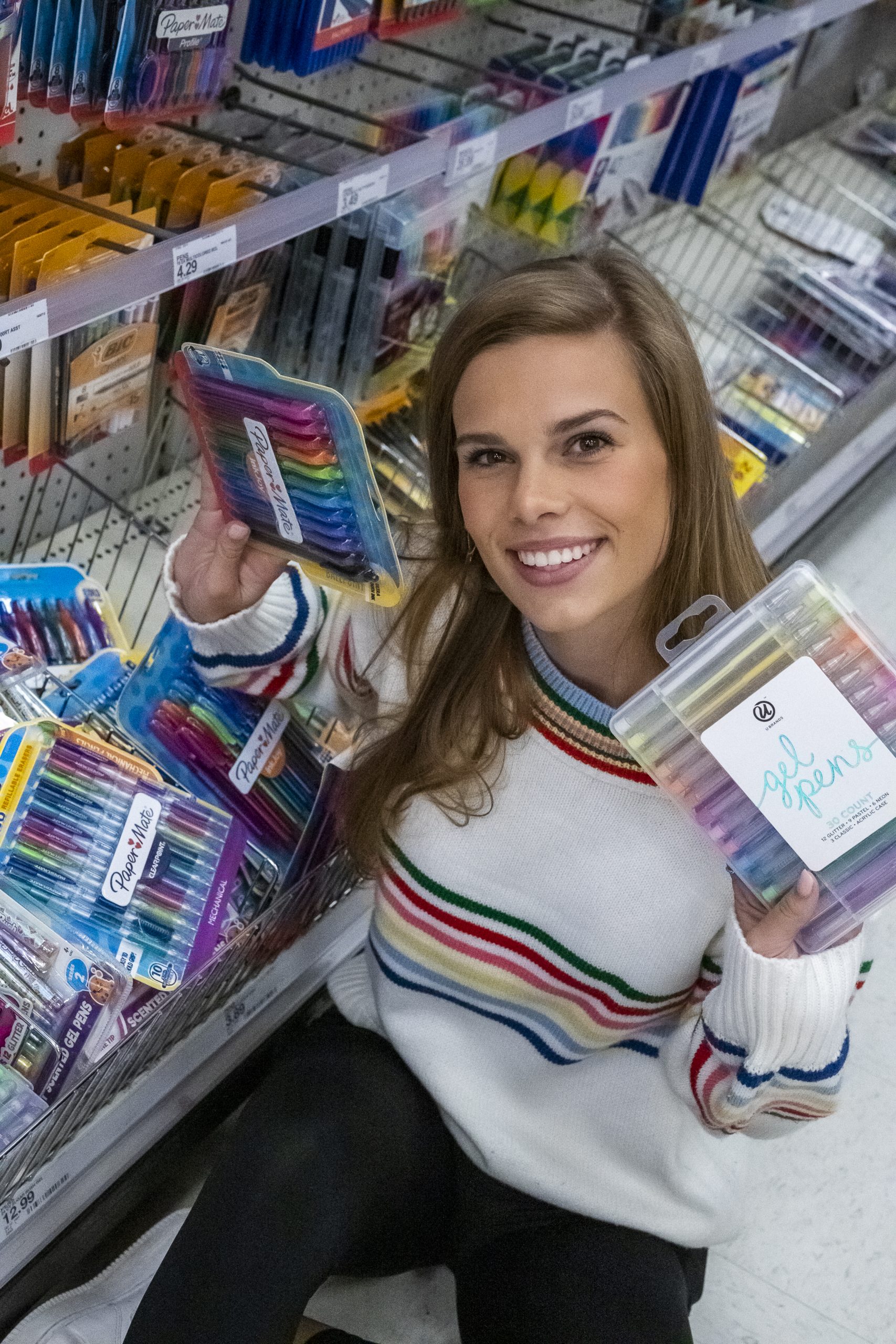 Exams are coming up and things are getting a little tense around school. Relieve some of that stress by adding color to your day. Using fun (and comfortable) pens and pencils for study guides, homework and quizzes can lighten the dreaded "fear of finals".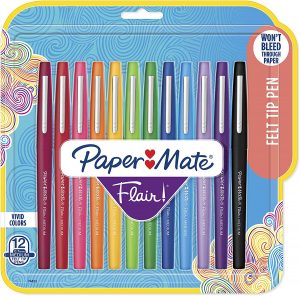 Paper Mate Flair Pens are the best for taking notes. Their ink is similar to marker ink – smooth and saturated – but the point is thin. The colors are beautiful and they make your handwriting look good.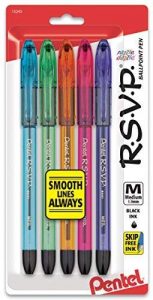 Pentel R.S.V.P Pens are amazing. You can use these pens for EVERYTHING from homework to class assignments. They are smooth and don't make your hand or fingers sore. These are good for a test because their ink is black but the actual pen is colored.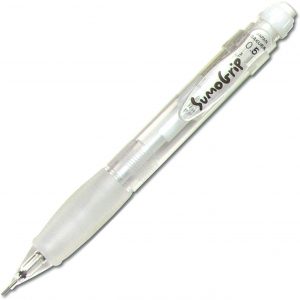 Have a long-division test coming up? Does your hand get sore from writing too much? The sleek, white Sumogrip pencil is perfect for you. The built-in pencil grip is super comfortable and makes it easy to write with. Make sure you buy extra lead because you don't want to run out halfway through your math test.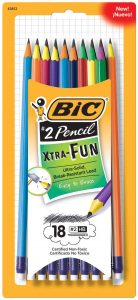 Practical 2-point pencils are needed for a lot of testing in middle and high school but that doesn't mean they need to be boring. There are several brands that make colored 2-point pencils, like Bic and Ticonderoga. Don't be afraid to add a little flair to your pencil bag.