a new daily routine, by SS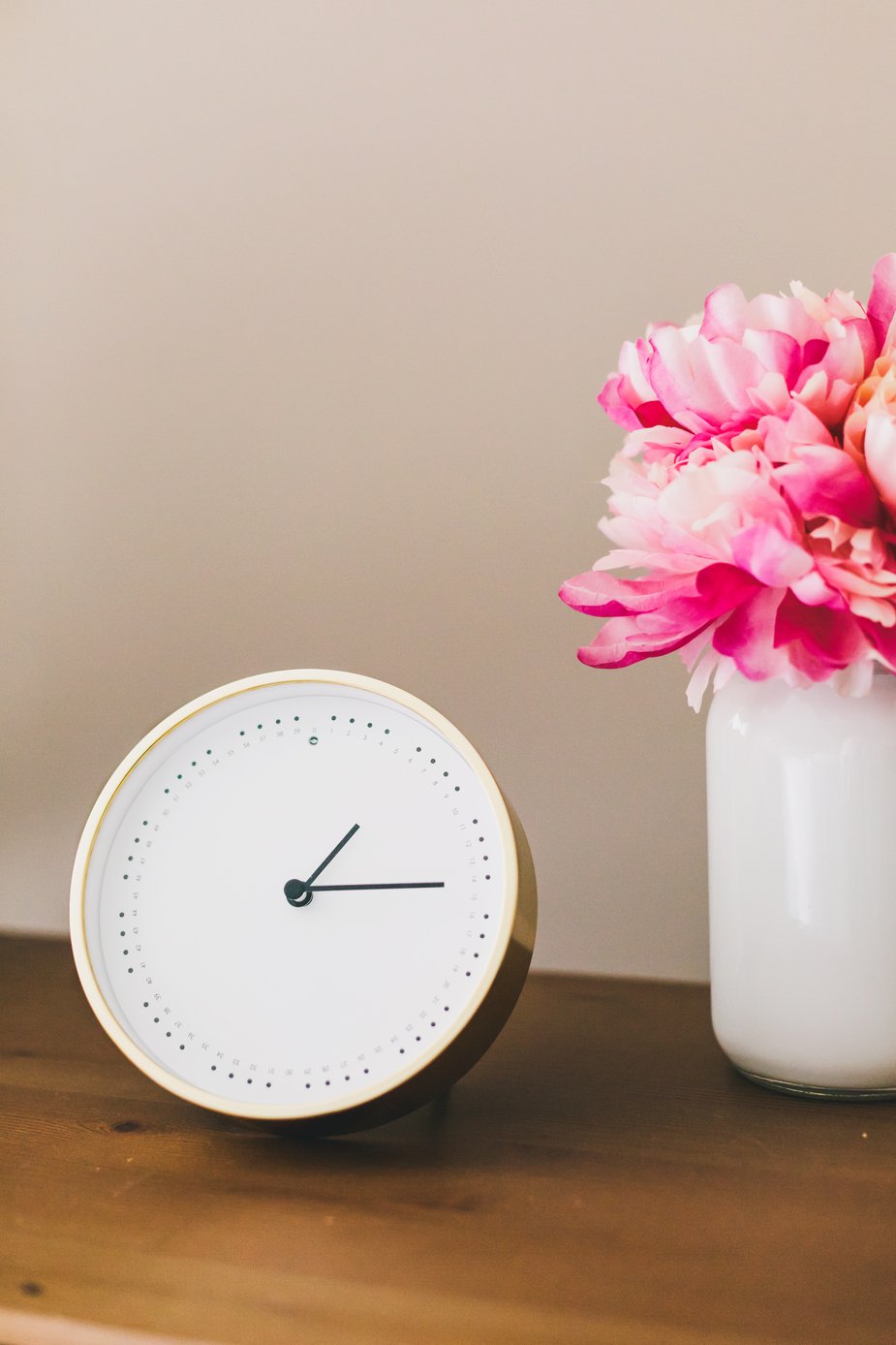 Teens and tweens are going back to a different type of schooling after their spring breaks. The last in our 4-part series, this article was written for yooou! by 14-year-old, SS, who attends school in Dallas. She has been e-learning for less than a week.
Students across the world have been dealing with new changes that the school systems face lately. With all of the online school and social distancing, daily routines can be a little out of wack. Normally, when it is a school night, I am in bed by 9 o clock, and am asleep by no later than 10, because I know that school takes a lot of energy and I will need a good night's sleep to get through the day.
Then, I wake up at 6:30 each morning, so I have time to get ready before school, which starts at 8:00. During the time I'm getting ready I typically take a shower, get dressed, etc. And then proceed to go downstairs to get breakfast before I leave. When I'm getting ready for school in the mornings I know that I'll be seeing a lot of my friends throughout the day, so I want to look good.
But, since all the changes have been made with school, my routine became a little different. For the first few nights I would wind up not going to sleep until very, very late, and I would wake up  around 9 or 10. After a few nights of doing that I realized that this quarantine time, although it seems like it, is not a vacation for me to lie around all day.
So, I started trying to slowly get back to my normal schedule. Now, I am in bed and asleep by 10 or 11 o'clock on weeknights and I set my alarm to wake up at 7:30. I found that sticking to a normal schedule helps keep me active and productive throughout the day. And as for school, I do not have live video classes, so I don't need to really get ready for anyone, however, I find that getting ready in the morning helps me to feel more productive and I feel more ready to take on the day. And, I try to get the school work I have for the day done as soon as I wake up. That way I don't have to worry about doing it later and can relax for the rest of the day.