a weight off my shoulders, by FB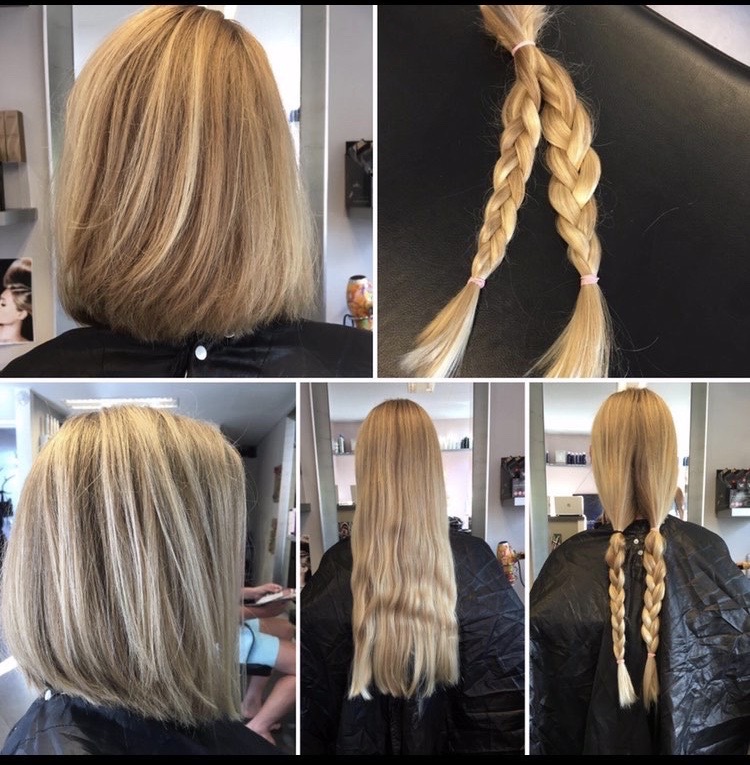 This article is written for yooou! by 16-year-old, "FB".
People ask me why I did it or how I possibly could cut off a portion of my hair. It's a very small sacrifice to pay if you consider the fact that there are hundreds of children suffering from different diseases resulting in hair loss, such as alopecia, cancer treatments like chemo or side effects to medication. This change in image for a child can change their social life and in our current society, makes them insecure of their appearance. This why I chose to donate my hair; my hair will never stop growing so why not help a girl/boy who can't grow it out themselves, through a wig?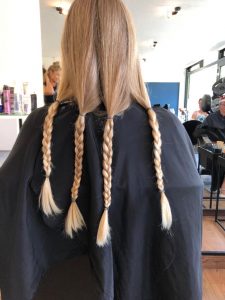 I have donated my hair twice in the past 4 years, whereby you have to donate a minimum of 30 centimeters/12 inches. I donated my hair to "Stichting haarwensen", a Dutch organization that collects hair from all around the Netherlands to make beautiful hair pieces or wigs entirely made for children.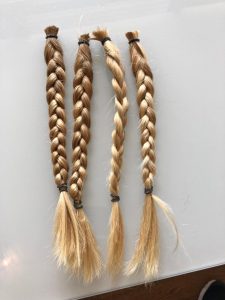 The experience itself is pretty nerve wracking, but for me, mostly relieving because there is a lot of TLC needed to properly manage long hair. And I was desperate for some change. So it's a win=win situation. My hairdresser was very kind and polite, plus she admired what I did. Figuratively and literally, my haircut was a weight off my shoulders and I honestly suggest all girls and boys to at least consider donating their hair once or twice in their lifetime.
Some may call it a sacrifice to their image, but I just call it a "no brainer". Moreover, I hope that through my experience, other girls and boys see this as well.
For more information on donating your hair, please click on one of the following: in the US, Locks of Love, Wigs for Kids, Hair We Share; in the UK, Little Princess Trust; and in the Netherlands, Stichting Haarwensen.