spread love through random acts of kindness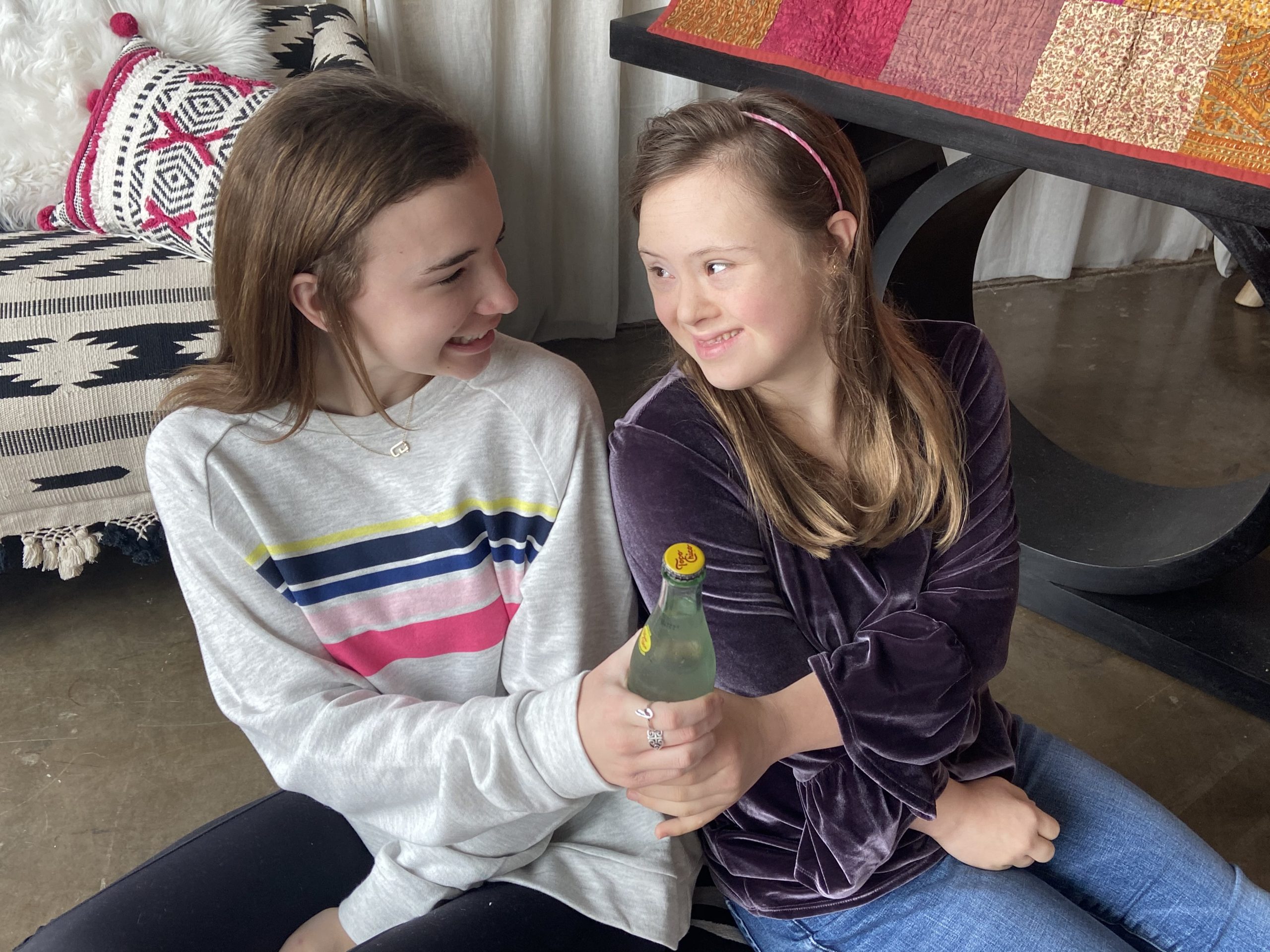 This is a repost from February 2020.
One afternoon in 1982, Anne Herbert wrote the message, "Practice random acts of kindness and senseless acts of beauty" on a placemat. It is believed this was the start of the "Random Acts of Kindness" movement. Then in 1993, the book, Random Acts of Kindness, was published. It was full of true stories of thoughtfulness, motivational quotations and inspiration. This created even more momentum and here we are today. Everyone from celebrities to children practice random acts of kindness on a daily basis.
Anyone can participate. It doesn't have to cost anything or take much time to brighten someone's day. The simplest action or comment can make the most significant impact. Below are 30 random acts of kindness that you can practice today or any day. The more you do, the more reward you will receive. It feels good to make a stranger smile or surprise a friend with one small act.
30 Random Acts of Kindness To Do Today:
Let someone go ahead of you in line
Give a stranger a compliment
Bring donuts to your advisory
Introduce a new student to your friends
Return someone's lost item that you found
Donate an hour or two to your favorite charity
Set the dinner table before you are asked
Give someone a gift card that you won't use
Help the janitors – pick up papers off the floor around school
Offer to give someone a ride
Make your brother or sister's bed
Write a thank you note to your waiter on your receipt
Smile and say "Have a nice day" to a stranger
Give a random hug
Drop off cookies at a friend's house
Send a get-well text to a sick classmate
Write down what you appreciate about a family member and give it to them
Clean your room without being asked
Pick up fallen branches around neighborhood
Let your sibling have the front seat
Say "good job" to someone who impressed you
After paying for your Slurpee, leave your change on the counter for someone who might need it
Tell your parents you love them
Thank your teacher
Do a favor without asking for anything in return
Take a picture of a group of people so the photographer isn't being left out
Share your snack with your friends
Loan a pencil in math class
Sit with a classmate if they are eating alone
What random act of kindness will you do today?