being bullied took away my confidence, by AH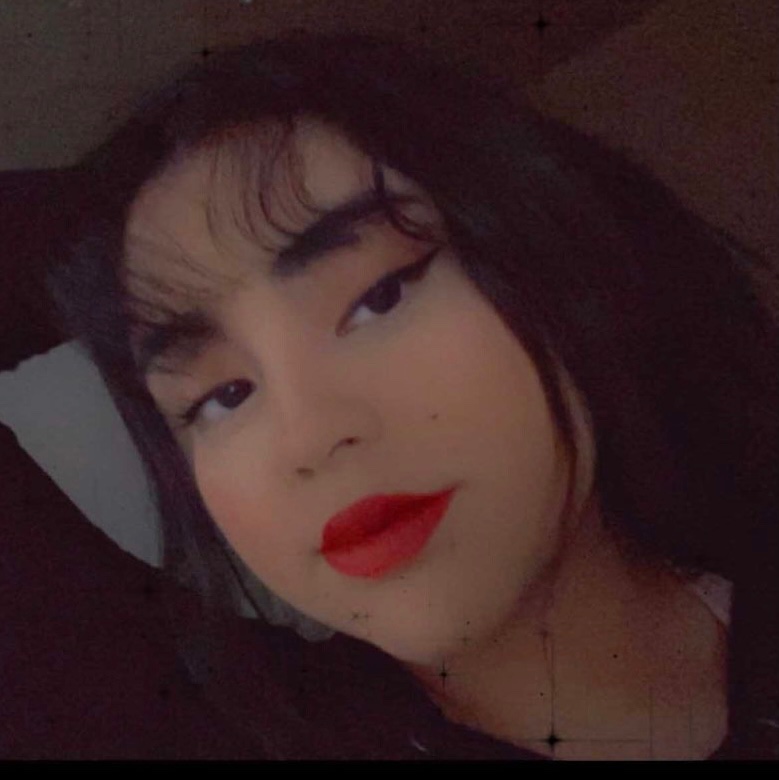 This article was written for yooou! by 17-year-old, AH.
Hello, my name is A.H. and I am going to tell you my story, I was bullied all my elementary and middle school years.
Going to school and getting bullied was really frustrated because I felt like I was trapped in a box, and I couldn't get out of my comfort zone.
I was being bullied about being myself and by that, I mean, I was always someone who loved herself but that was sadly taken away. One of the things I was teased for was my freckles which is pretty ridiculous but yes, some students thought I was ugly since they had perfectly smooth skin and I didn't.
I felt humiliated & weak that I couldn't defend myself. But deep down I knew I was better than them. One of the reasons I got nervous going outside in public was because of those words they always said about me in school.
I have had to overcome this. It was a journey, but it wasn't easy. I had to get that confidence back that was taken away from me. When I started high school, I wasn't the same person anymore. But I knew that if I wanted to be by myself I needed to work on myself because I knew no one else would.
That's when I started to do some activities with my friends like going to the mall and dancing in a K-pop club in school. My focus is to get my confidence back.
My advice to you girls out there who are going through the same thing that I went through. Just remember something… you are you, girl and everything you do in life is for a reason and can't anyone else tell you otherwise. If I can do it and other girls can as well, you have the chance to do the same.