connecting through music, by EJ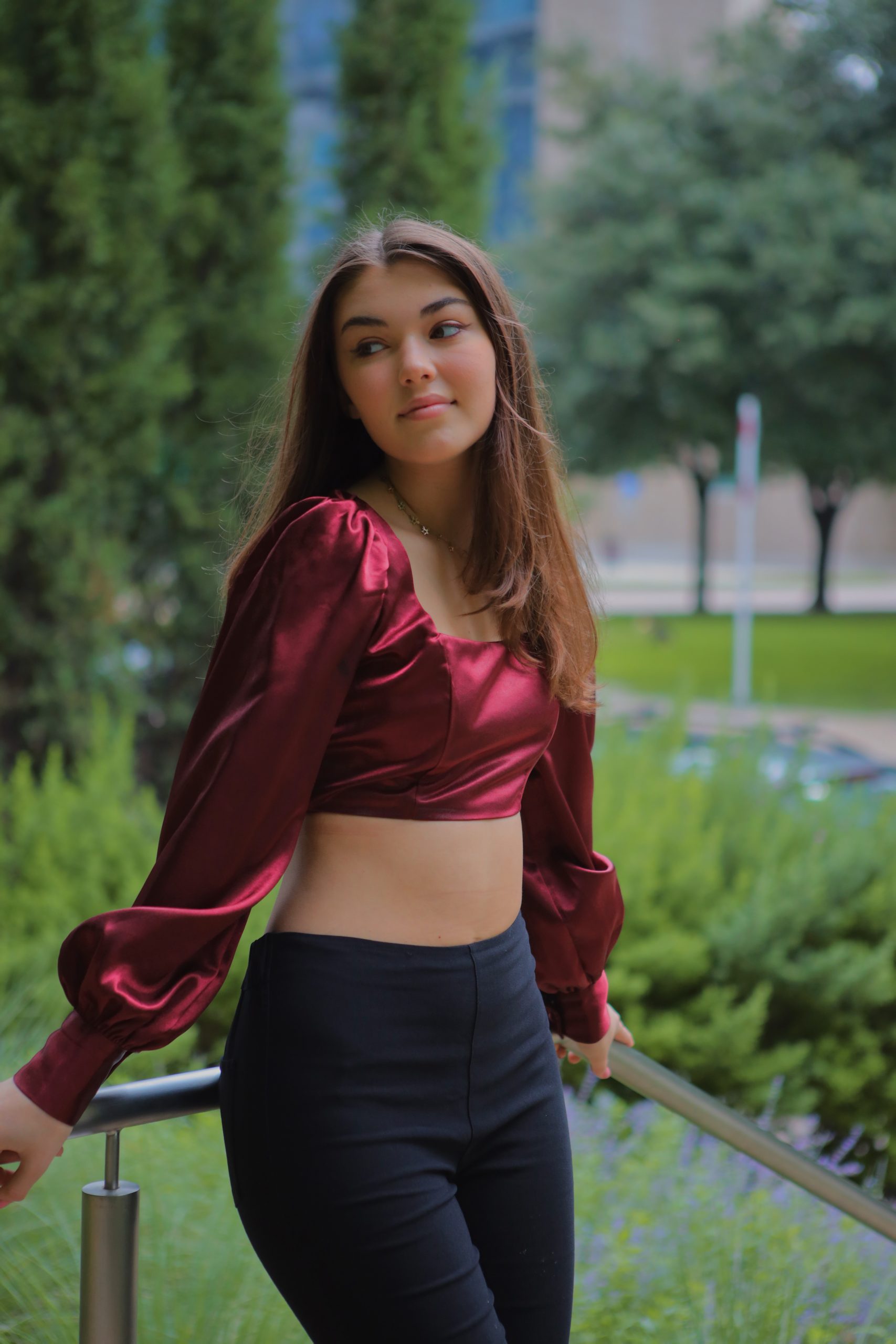 This article is written for yooou! by 16-year-old, EJ.   
I grew up in a very musical household. My dad introduced me to Eric Clapton and musical theater at a really young age and it really inspired me to become a performer.
I also loved Taylor Swift and wanted to be just like her!
I started doing talent shows in elementary school and I had horrible stage fright, but the more I performed the more comfortable I got.
Singing and songwriting has really been such a helpful outlet for me, it's like my own version of therapy. It's helped me so much through hard times and actually helped grow my confidence!
I love being able to connect with people through stories and music, especially if someone is touched by something I wrote. My song "Thinking About You" had actually won Pop Song of the Year in the John Lennon Songwriting Contest, which had allowed me to connect with so many amazing people!
I think one of the big things that I have taken away from the opportunities that I've been given is to GO FOR IT and work hard for your goal. There have been people who tell me that I won't succeed, and I just have to know in my heart that this is what I want, and I'm going to work hard to get it! And if you work hard, you can get "it" too…whatever your "it" is.
Today on Instagram, Elyse sings a special song for us. Check it out here. Also, you can find Elyse's single on Spotify.