curtain call, by MP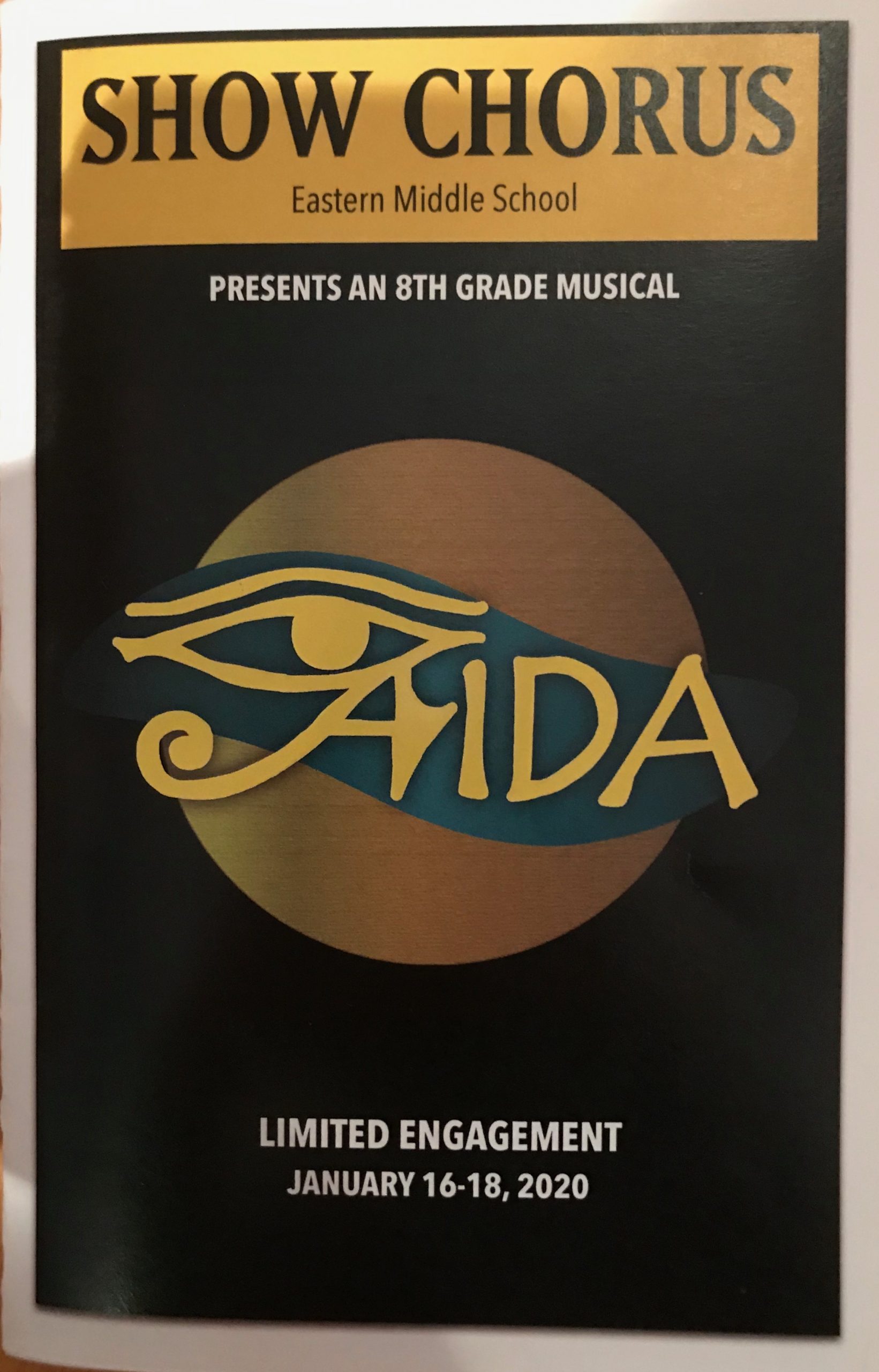 This article was written for yooou! by 13-year-old, MP
I was recently the lead in my school's eighth grade performance of Aida. It was truly one of the most amazing experiences of my life, and I became so close with so many people whom I had never even talked to before the show because of it.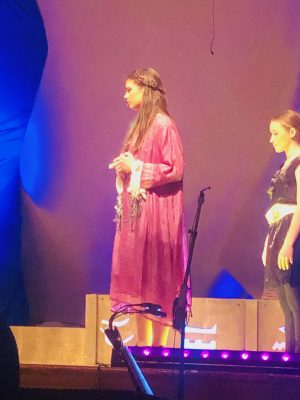 We rehearsed it from September to January, and did three performances. Each performance had a different conclusion to them. A different mood. The first night was crazy. The whole day leading up I was nervous because this was so new for me. As it turned out, I stepped on stage and all that fear vanished, because I knew that everyone in the audience was rooting for me, not against me. The curtain closed that night and everyone in the cast was beaming from pride. We did bows and everyone in the audience was out of their chairs clapping.
The second night was slightly different. Nobody was nervous leading up to it, but there was slightly more pressure, as I knew that majority of the audience were kids in my grade. However, we made it through. Everybody was just as proud that night.
The third (and final) performance, though, was a ball of emotions. We made it through the show smoothly, but the second the curtain closed, I just started bawling my eyes out. One of my co-stars and I were backstage before bows, both sobbing and hugging. Neither of us wanted this experience to end. I cried my way through bows, barely able to sing my solo in the tag after bows. The curtain closed one last time, and there was not a dry eye in the cast. Everybody was hugging and congratulating.
While it was relieving to have it end, I would do it a thousand times again if I could. Being part of Aida really put a positive spin on my experience in middle school, and I think it will stay with me my entire life.