diffusing our favorite essential oils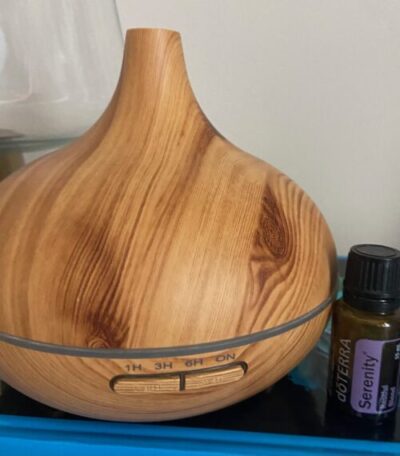 Last week, we had an Instagram poll on our Stories asking, "Have you ever used a diffuser?". Out of all those who responded, 100% said yes! We love our diffusers (yes, we use more than one around the house)!
We have this one for a bigger space. It is a little bigger so it runs longer.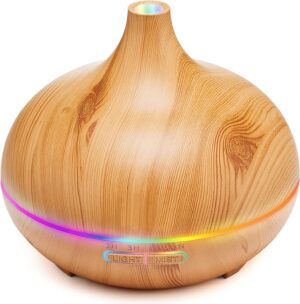 And we have this stone diffuser for a smaller room. It looks really cute sitting on a desk.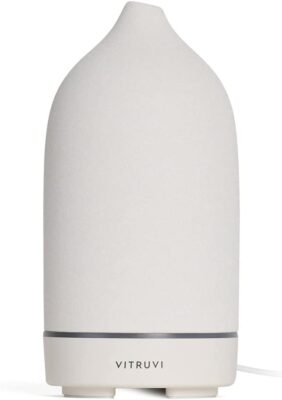 There are many benefits to diffusing essential oils depending on what oils you use. These are some of the reasons we use ours:
Boosts your mood
Improves sleep
Helps when sick
Reduces stress and anxiety
Improves focus
Another perk in the winter is that the diffuser adds a little humidity back in a room so the air doesn't feel so dry.
Our favorite oils are from Doterra. A friend gave us a couple to try and we were hooked. Sienna's favorites are: Serenity and Citrus Bliss. Maria's favorites are: Balance and On Guard.
Serenity is so calming and relaxing. Citrus Bliss has an invigorating scent. Balance is grounding and tranquil. And On Guard is a favorite when someone doesn't feel well.
Please let us know if you have any favorites that we should try…the oils make a great stocking stuffer!