dynamite team spirit, by PC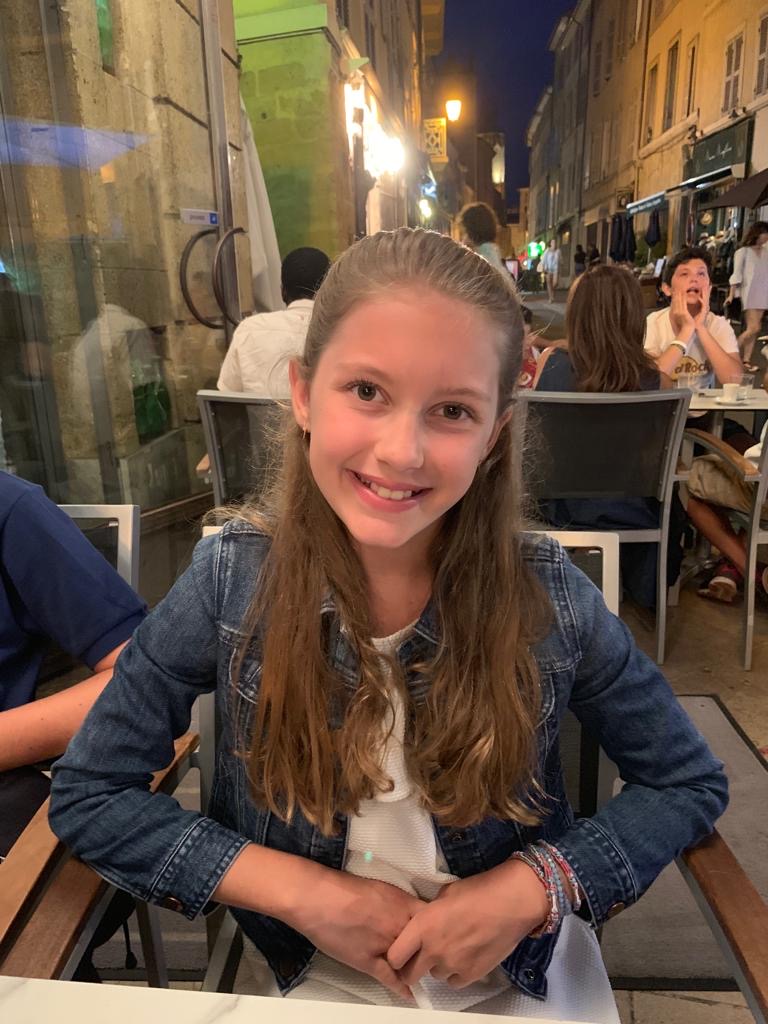 This article was written for yooou! by 12 year old, PC.
During the lockdown I've seen lots of amazing challenges – whether Captain Tom Moore or close friends doing charity walks – and I wanted to do something special to help the fight against Covid-19. I thought how I miss my friends, school and sports, so came up with the idea of raising money for charity by doing my favourite thing – playing netball!
It all started when my Dad and I were doing Andy Murray's '100 Volley Challenge' and we came across the '2.6 Challenge', which aims to help charities losing money from events like the London Marathon being cancelled. The challenge is to do something sporty and fun from home, with a 2.6 theme, so I suggested 26 hours of netball shooting. But I couldn't do it all by myself so I asked my team – the Dynamites – to participate with me. Since there are only 8 in my team and my younger sister also wanted to join, I asked a few friends back home in England. Luckily they all said yes and the challenge was on!
The next thing I had to do, with the help of my Mum and Dad, was set up a charity fundraising page online, so that friends and family could donate money. We chose to support the NHS because they really need help battling Covid-19. Another reason to support the NHS is how they helped my family through a tough time. Back in 2012 my Mum was really sick and we had to go back to England, where the NHS was an amazing support and helped her to get better.
Once we had a full squad we decided it would be a good idea if we all had 2 slots throughout the day, starting from late on Friday to midnight on Saturday, so in total each person did 2 hours and 36 minutes of shooting. We've never stood shooting for so long before!
I thought the time would go really slowly, but with family for company and my wireless, rose gold beats for music, the time actually passed pretty quickly!  I just hope the sound of my shooting against the hoop didn't wake the neighbours at 3am!
The minute I finished the challenge I felt tired but extremely satisfied. Conditions were hot in Dubai, even really early morning, but just knowing my team mates were having to endure the same as me really helped. My friends in England had to contend with the cold, which was as challenging.
I can't believe we've done it! I already loved my team mates, on and off the court, but now we share an even greater bond, knowing we've achieved something important and hugely rewarding during the lockdown. At the time of writing this we'd already raised GBP £3,600 for NHS Charities Together.
Thanks to all our friends, family and teachers for their support. We haven't just helped the NHS, we've also hopefully improved our team shooting skills, so watch out for the Dynamites next season!