escape with a book, by EL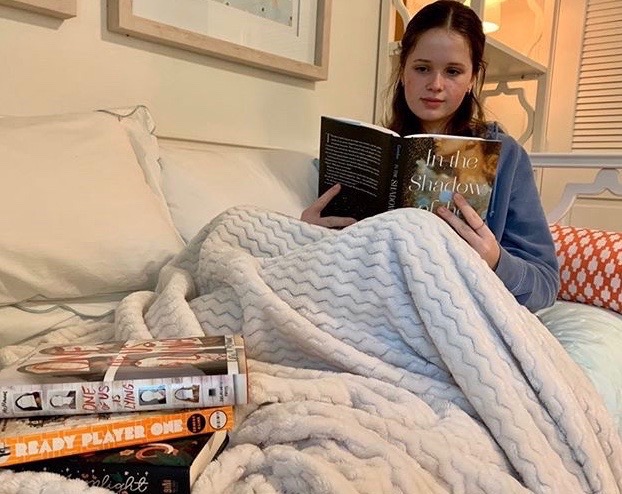 These book recommendations are for yooou! from 16-year-old, EL.
Remember when you used to have time to read for fun? (Not for school). Well, here are 6 page-turners from our friend, EL, who loves to read. Escape…without actually leaving the house.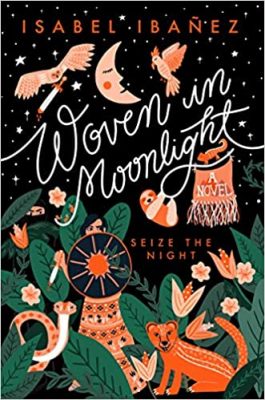 Woven in Moonlight, by Isabel Ibanez – A lush tapestry of magic, romance, and revolución, drawing inspiration from Bolivian politics and history.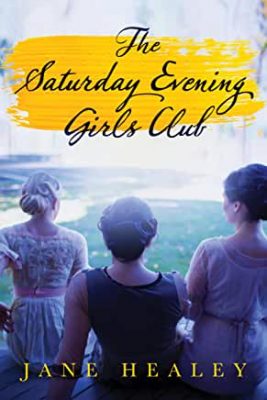 The Saturday Evening Girls Club, by Jane Healey – In Boston's North End, four immigrant women leave childhood behind – but never one another.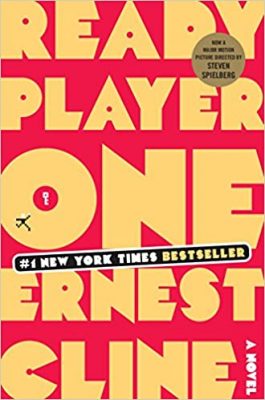 Ready Player One, by Ernest Cline – A world at stake. A quest for the ultimate prize. Are you ready?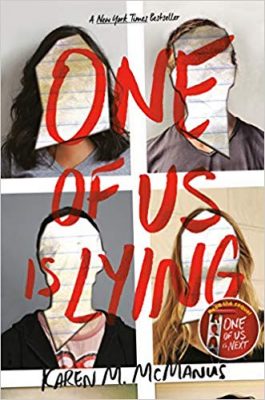 One of Us is Lying, by Karen M McManus – "Pretty Little Liars meets The Breakfast Club" in this "flat-out addictive" story of what happens when five strangers walk into detention and only four walk out alive.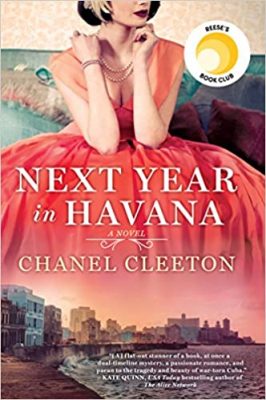 Next Year in Havana, by Chanel Cleeton – After the death of her beloved grandmother, a Cuban-American woman travels to Havana, where she discovers the roots of her identity – and unearths a family secret hidden since the revolution.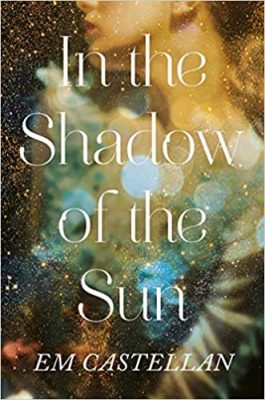 In the Shadow of the Sun, by E.M. Castellan – A sumptuous YA fantasy/romance novel set in 17th century Versailles.
Which ones have you read? Comment below with some of your favorite reads.