fun country music playlist, by EP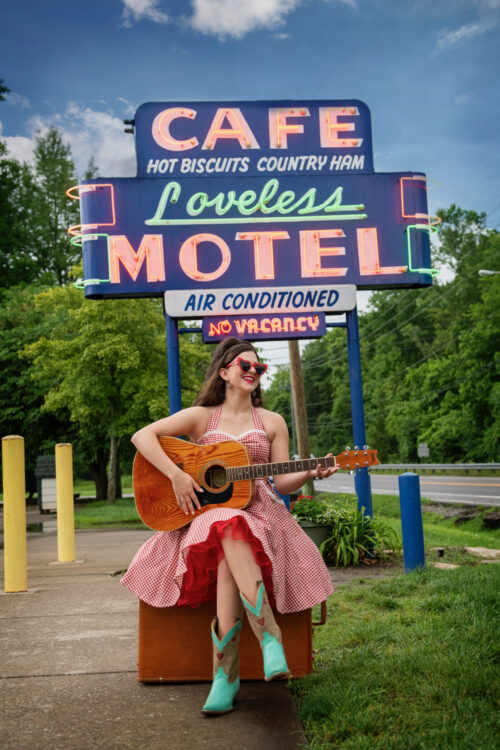 This playlist was created for yooou! by 13-year-old, EP.
Do you love country music? If so, we have a super fun playlist to share with you. Click here to download it from Spotify.
Knee Deep (featuring Jimmy Buffet), Zac Brown Band, Jimmy Buffet
When It Rains It Pours, Luke Combs
American Kids, Kenny Chesney
It's Five O'Clock Somewhere, Alan Jackson, Jimmy Buffet
Brown Eyed Girl, Jimmy Buffet
Dixieland Delight, Alabama
Beautiful Crazy, Luke Combs
Better Together, Luke Combs
Check Yes or No, George Straight
Broken Halos, Chris Stapleton
Hurricane, Luke Combs
Get Along, Kenny Chesney
Something in the Orange, Zach Bryan
Oklahoma Smokeshow, Zach Bryan
From Austin, Zach Bryan
Happy listening and happy weekend!