get these must-haves if you are traveling this holiday season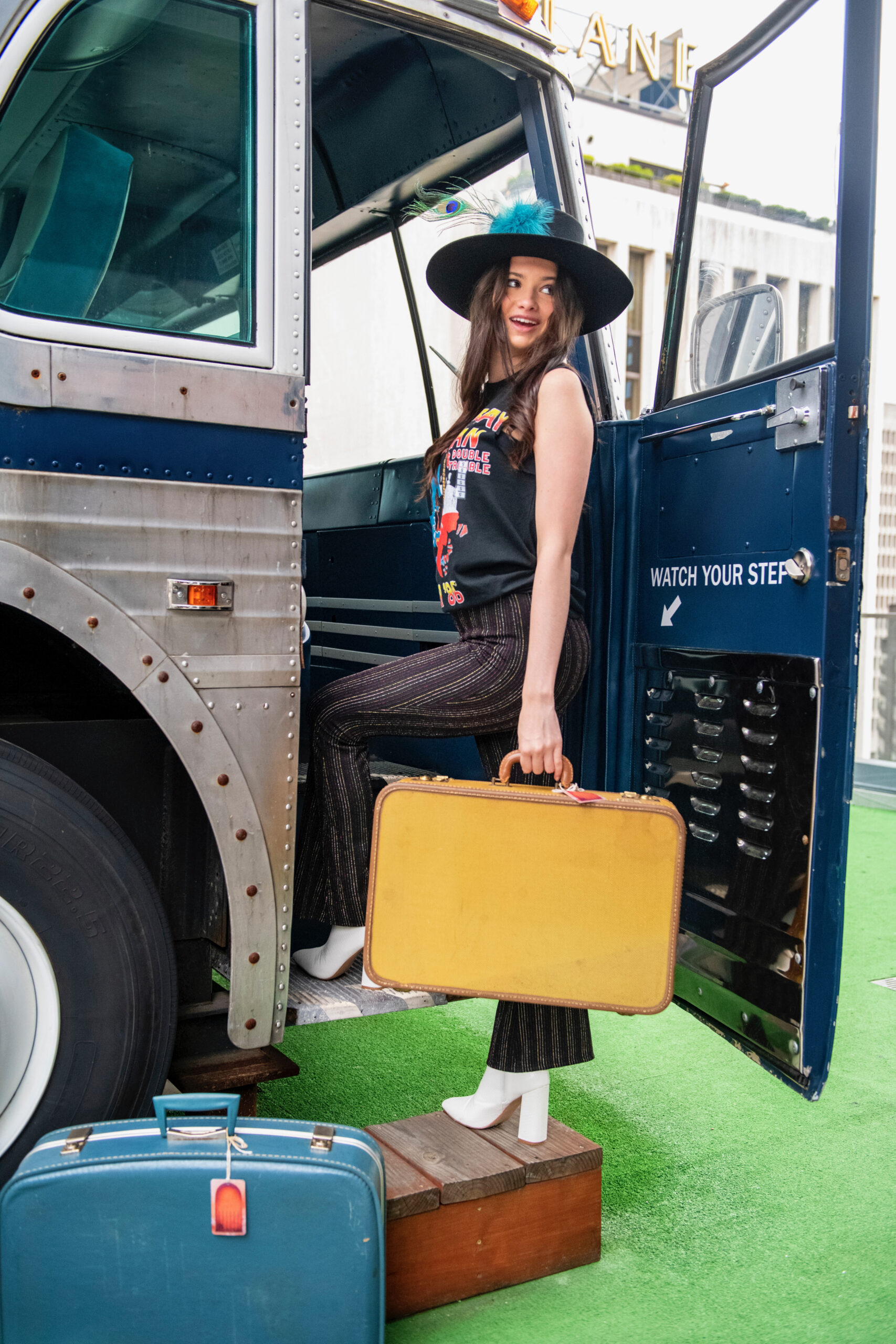 Whether you are taking a train, a plane or an automobile, here are some must-haves that you need before packing!
PS There are some good holiday gift ideas here too!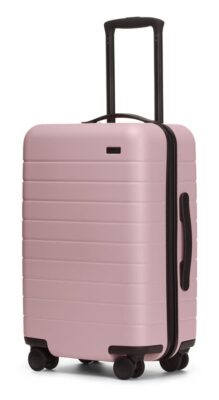 Fit your bag into the overhead compartment instead of checking it.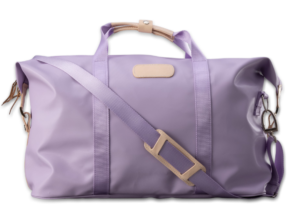 For shorter trips, a duffle is the best grab-and-go.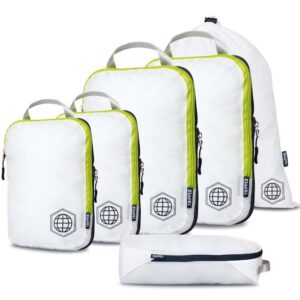 Have you ever used these? They make packing so much easier!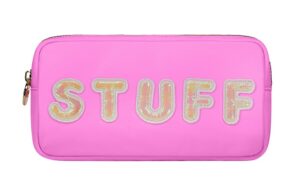 Stoney Clover Lane has the most fun pouches for make up, skin care and other toiletries.
Stoney Clover Lane Small Stuff Pouch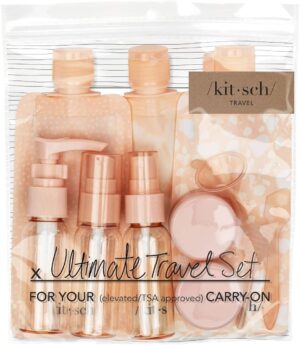 Remember, you can't bring more than 3 oz of liquid on the plane. These are TSA approved!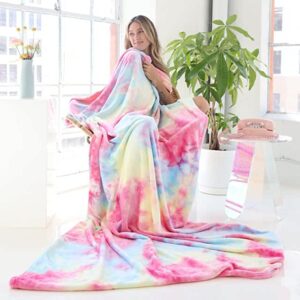 A big blanket is good to cuddle up with during your trip.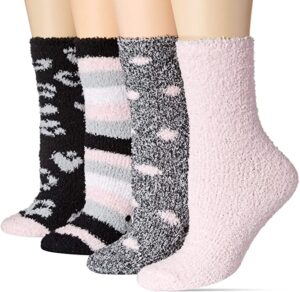 Love these for any kind of trip!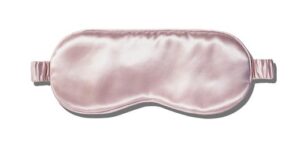 Nothing says "leave me alone" like an eye mask when you travel.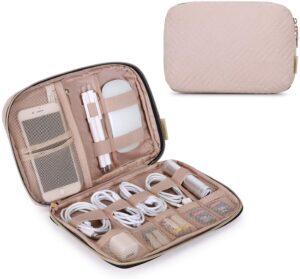 Keep your cords, chargers and electronics together and organized.
Safe travels…tag us in your travel IG posts!
Photo cred: Marissa Easterling Photography