my experience on a service trip in the Dominican Republic changed me, by CB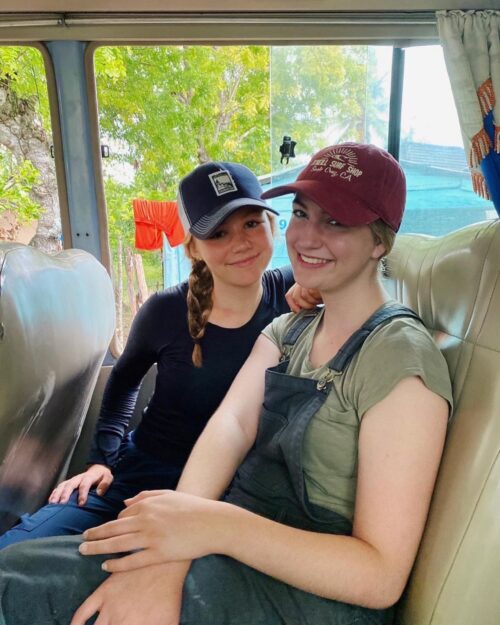 This article was written for yooou! by 16 year old, CB.
If you were to travel 1,933 miles from the comfort of Dallas, you would land in a place that I can confidently say changed my life. And, if you were to travel only a few more miles from there, you would find yourself amongst communities responsible for a majority of our international sugar cane harvesting. This is where I spent my past summer.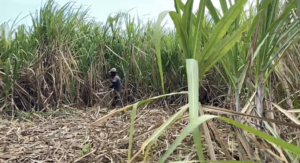 My time in the Dominican Republic was utilized for learning, growing, collaborating, and most importantly; loving. From flooring houses to distributing anti parasite medication, every minute filled me with more gratitude for our world and those who inhabit it.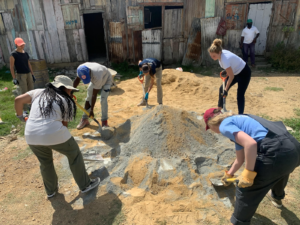 As the holiday season arrives and traditions begin, it is easy to be swept up in all the commotion and excitement. But, what if right now you were to spend 1 minute thinking about other ways you could dedicate your time, while still honoring the holiday spirit.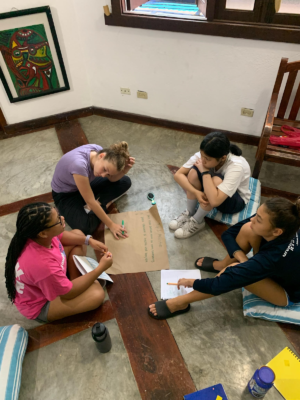 I, more than anyone, love spending my evenings watching Christmas movies and look forward every year to the joy of opening presents with my family. But, what I tend to forget is, all of my holiday normalities are a privilege. This holiday, I urge you to cut out time to not only give back to your community, but to also spread your festive spirit amongst those lacking. Blessings are meant to be shared and experienced by all. It only takes one act of kindness, one hour of generosity to change the entire holiday season for someone in need.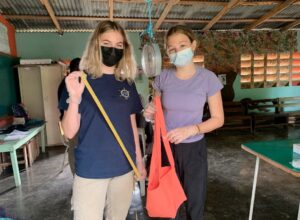 The holidays are a time to love. By loving one another, we are ultimately loving ourselves.
To read more yooou! articles on philanthropy, click here.