graduation gift guide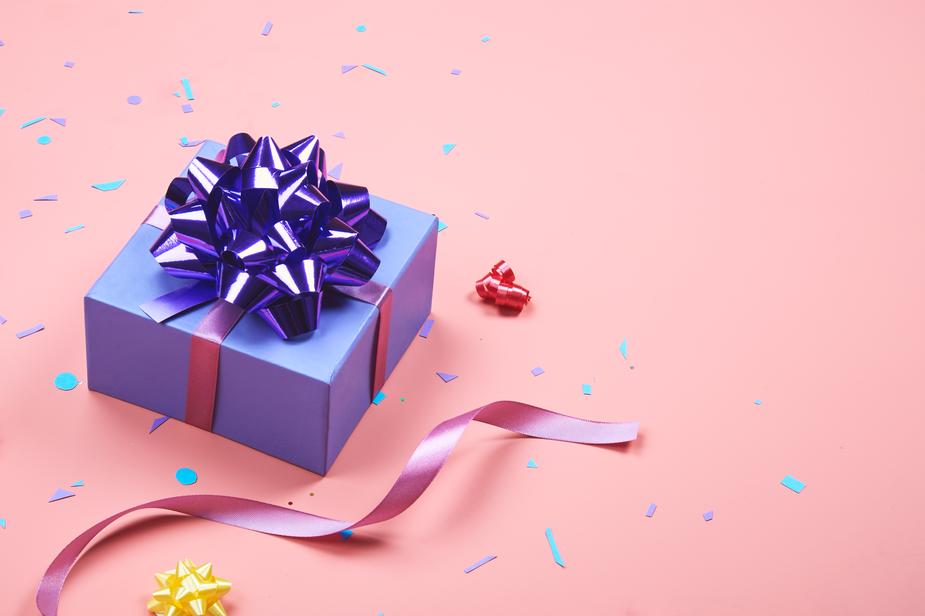 Congratulations to the most resilient, adaptive and positive group – The Class of 2020. These grads deserve so much more than lockdowns and e-learning for their last year of high school. But let's not dwell on that right now. This is a time to CELEBRATE! 
Below are some our favorite gift ideas – big and small – to let that special graduate know that no matter what the circumstances are, their accomplishments are tremendous and the next chapter will be amazing.
While gift cards are always appreciated, consider where the grad will be heading in the fall. An Uber gift card might be perfect for someone who won't have their car or a gift card to the local coffee shop on campus that everyone goes to "study".
School branded items are always fun and appreciated. And you can never go wrong with money(!), but if you want something more out of the box, we have some ideas for you.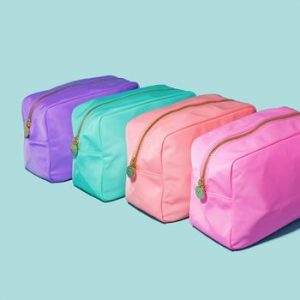 Travel Pouch. Stoney Clover Lane. $68.00. She can use these for almost anything!
Sapphire earrings. Hannah Ferguson Jewelry. Price upon request. A special gift that captures all the emotions of graduation in one gorgeous setting.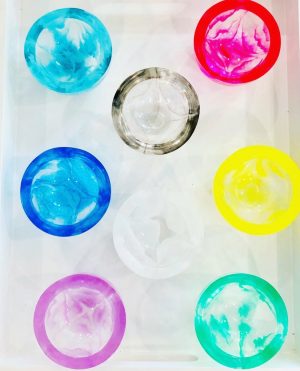 Infinity Lucite Bowl. Sawyer Collection. $110. Gorgeous colors to compliment any dorm room decor.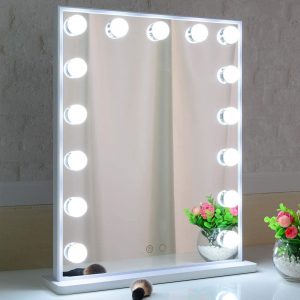 Lighted Make up Mirror. Amazon. $99.99. Dorms aren't known for having the best lighting.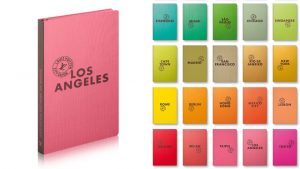 Louis Vuitton City Guides. www.louisvuitton.com. $39. For that student who is already planning her semester abroad.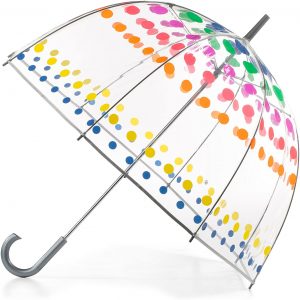 Umbrella. Totes. $32.00. "This will be your dorm. And the dining hall is a 15 minute walk from here," says most college tour guides.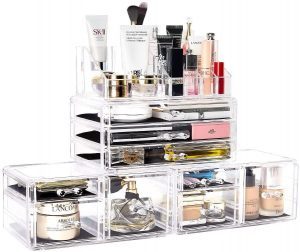 Make Up Organizer. Amazon. $34.99. When space is a commodity, this organizer will come in handy.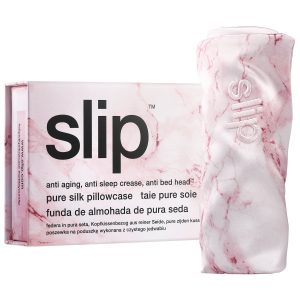 Silk Pillowcase. Sephora. $85.00. So she won't look like she just rolled out of bed 10 minutes before class.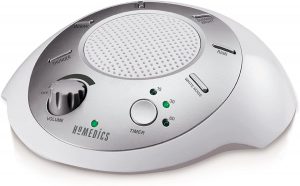 White Noise Sound Machine. Amazon. $19.99. A must-have to survive life in the dorm.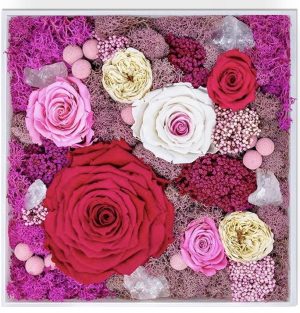 Beautiful Dried Flowers. Dried Side. $50. Have you seen how boring dorm rooms are?! This would be a lovely addition.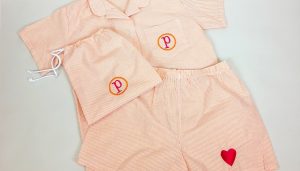 Pajama Set. The Pillow Bar. $129.00. Every girl needs a pair of adorable monogrammed pajamas.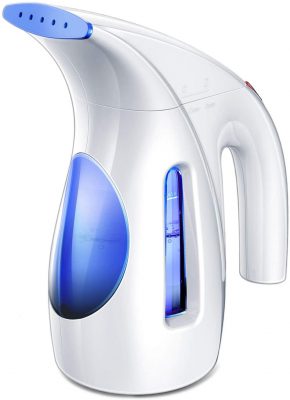 Mini Clothes Steamer. Amazon. $24.99. There are no excuses for wrinkled clothes – dirty, maybe. Wrinkled? No.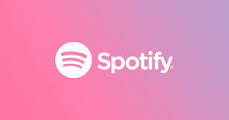 Music subscription. Spotify. $100/year. Music is a universal language when making new friends.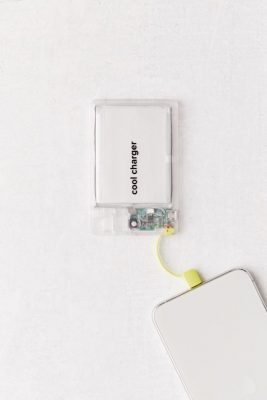 Portable Power Bank. Urban Outfitters. $24.95. Perfect to keep in a backpack.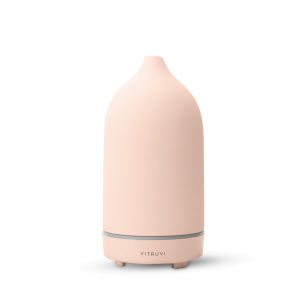 Stone Oil Diffuser. Vitruvi. $119.00. Diffusing essential oils can help with everything from purifying the air to calming anxious emotions.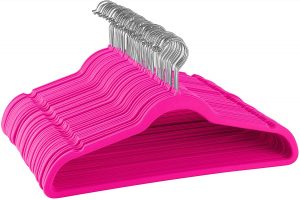 Velvet Hangers. Amazon. $24.95. "If it's on the pink hanger, we don't share it," says one roommate to the other.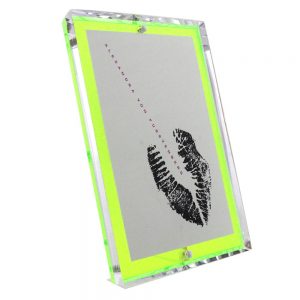 Picture Frame. Madison. $145. A picture is worth a thousand words.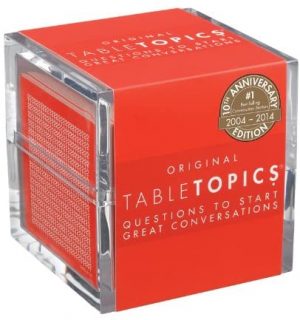 Conversation Starter Cards. Table Topics. $25. A fun way to get to know new friends.