here are all the reasons love is in the air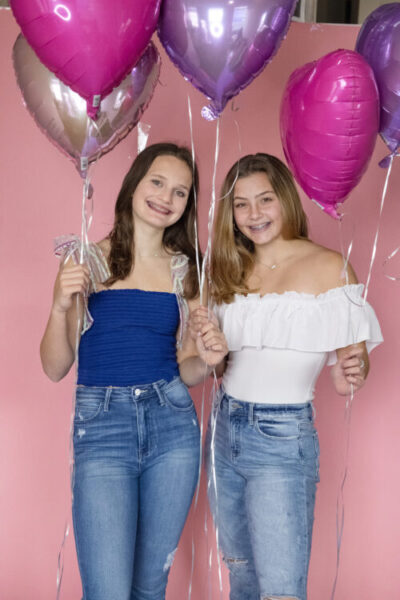 Love is definitely in the air…
If you are in Dallas, like us, snow is also in the air! And we are loving that school was cancelled!
We also love that all of our winter yooou! subscription boxes have shipped AND we really love the spring yooou! box (more details coming soon).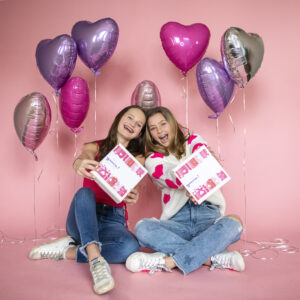 But first, we need to gush over our limited edition "love yooou!" gift box. Similar to the yooou! subscription boxes, the "love yooou!" gift box is full of fun goodies that will make any tween or teen girl smile.
This year it is extra special!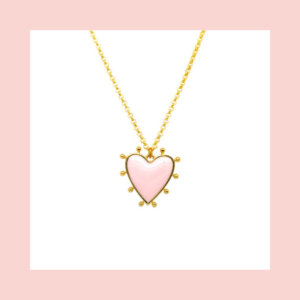 We have included a beautiful necklace from our friends at Love, Ellison. We are incredibly touched by the special legacy they support in honor of Ellison and you will be too.
Click here for more details and to order the "love yooou!" gift box in time for Valentine's Day.
We are sure you will love it.