how I earned the girl scout gold award, by EP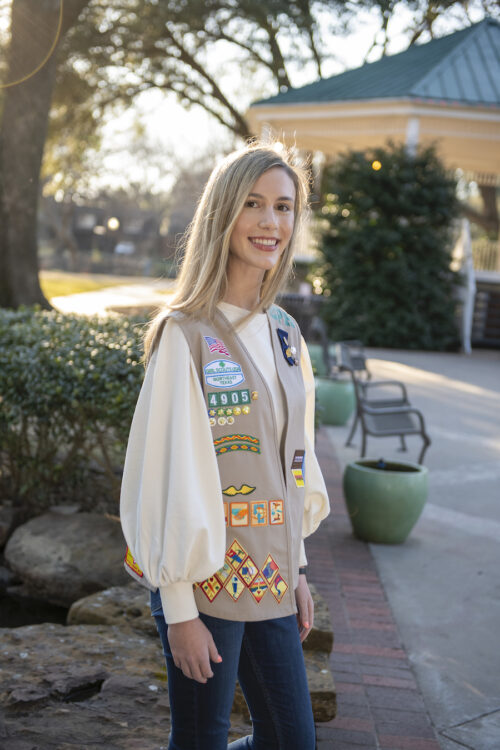 "How I Earned the Girl Scout Gold Award" was written for yooou! by 16-year-old, EP.
I have been a Girl Scout for 10 years now and I have met so many great people and I've had so many amazing experiences along the way!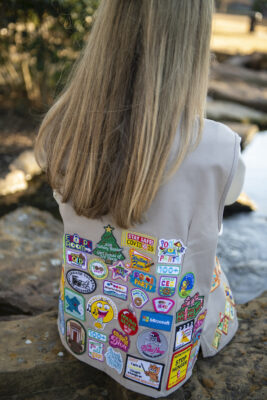 Just a few short months ago, I earned the highest award in all of Girl Scouting, the Gold Award.
To earn this honor, I completed a 15 month project for a charity called
New Friends New Life
, which helps women and girls who have been rescued from human trafficking.
I wanted to focus on helping the girls who are my age, so I decided to improve the Youth Resource Center at their new facility. I spent several months raising money, leading volunteers and making plans to greatly enlarge their library, re-do and enlarge their craft center, and create a new sensory area, which is a place where they can work through their emotions. Doing all of this during a global pandemic was a challenge, but at the same time, it helped me stay busy with something positive.
Accomplishing so much and helping those in need really boosted my spirits.
Girls Scouts and my
Gold Award
project have taught me valuable skills in leadership and given me the confidence to tackle so many things that will help me in the future, especially as I prepare for college.
I highly recommend
Girl Scouts
to anyone considering joining…it's never too late!