the best iced tea recipes for summer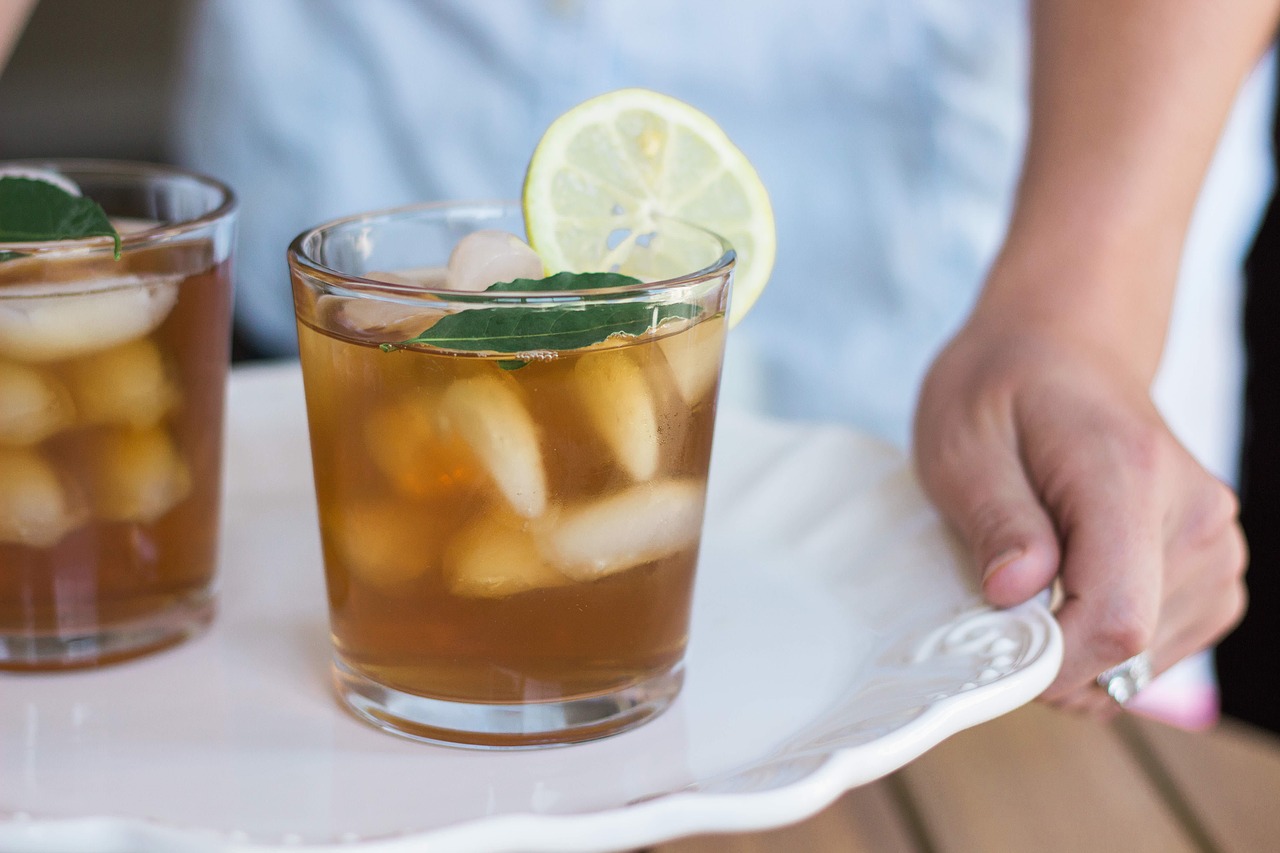 We love iced tea! It is a great change of pace when hydrating yourself during these hot summer months. There are many different types of teas but 2 of the most common are black tea and green tea.
These popular teas are loaded with antioxidants which have many health benefits such as improved brain function and cell damage prevention.
This means that iced tea is healthier than a soft drink and tastier than water!

There are so many delicious ways that you can jazz up your tea. Try some of these super easy combinations. What are your favorites? 
Brew 2 tea bags in 3 cups of water then add:
ICED STRAWBERRY MINT GREEN TEA
3 strawberries, sliced and 6-8 fresh mint leaves
LEMON BASIL ICED GREEN TEA
1/2 lemon, sliced and 4-6 fresh basil leaves
ICED PEACH GINGER GREEN TEA
1/2 peach, sliced and 4-6 pieces of ginger, sliced
EASY TEAMONADE (also known as an Arnold Palmer). This one generally uses black tea, but you can do it with green tea as well.
1c of your favorite lemonade
Let the flavors combine, pour over ice and enjoy!
A couple tips to consider when making tea refreshing, healthy and delicious:
Don't add sugar – these tasty teas don't NEED a sweetener but if you must, try a natural product like Stevia or honey
Use fresh ingredients for the best flavor
Try using a cold brew technique instead of using boiling water
Happy Summer! Cheers!