it's national bubble gum day?!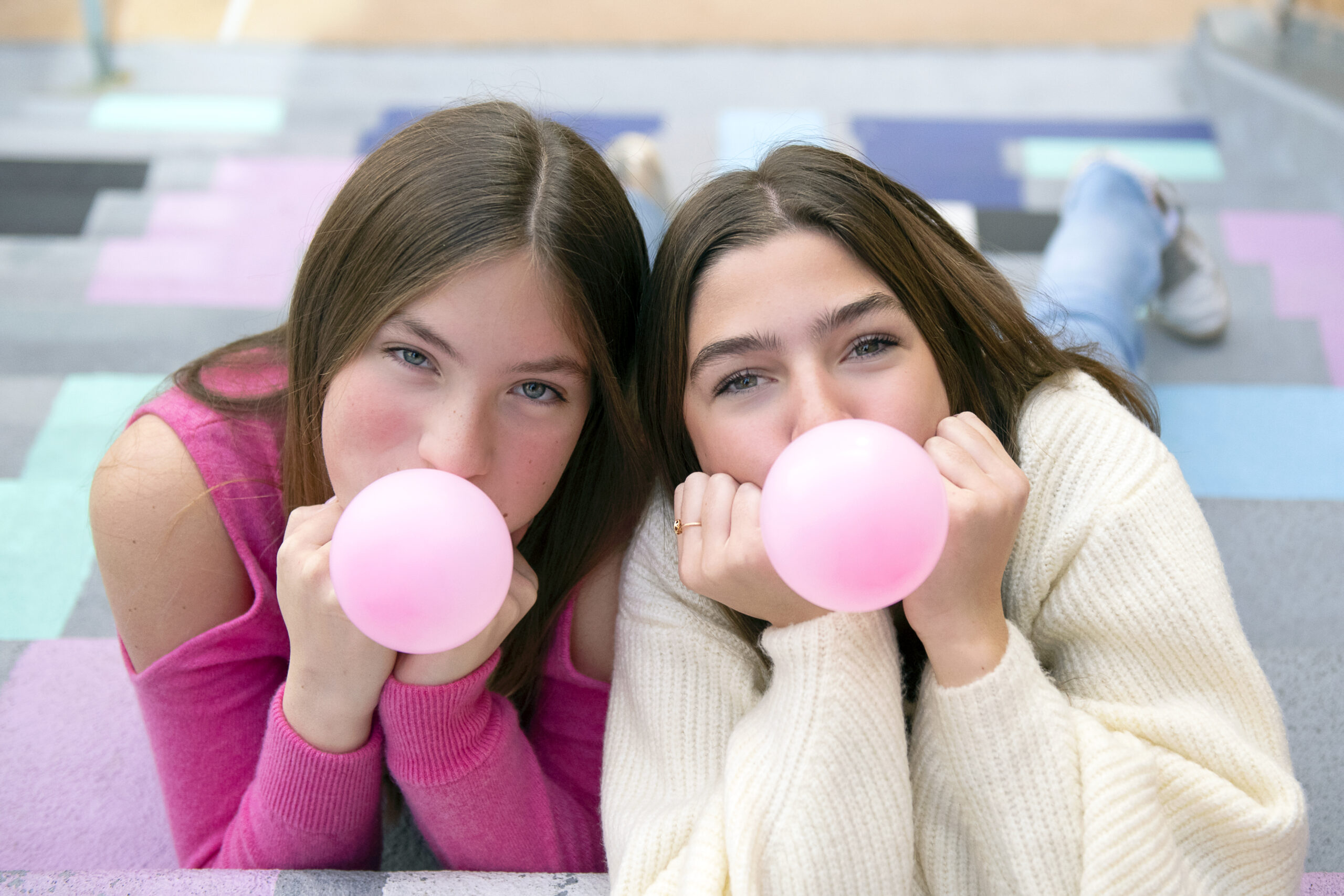 When we saw it was National Bubble Gum Day we had to giggle. Who knew there was such a thing?! So we looked into the history of this unique "holiday"(???) and here's what we found out: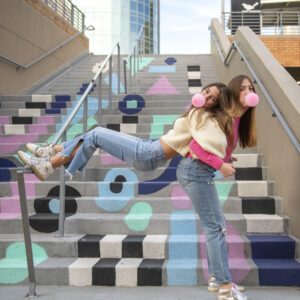 National Bubble Gum Day started in 2006 as a charitable event.
Children's book author Ruth Spiro came up with the idea as a school fundraiser. Students pay a small amount to be able to chew gum in class and the money goes towards a charity that the school choses. This program is still run in schools around the US.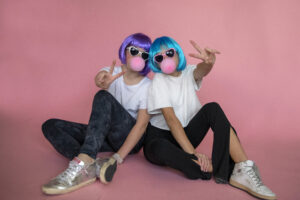 We also found out some fun facts about bubble gum.
The brand, Dubble Bubble launched in 1928. It's pink because that is the only dye color creator Walter Diemer had.
On April 24, 2004, Chad Fell from Alabama set the Guinness Book of World Records for the biggest bubble gum bubble. It measured 20″ in diameter.
Hubba Bubba comes rolled up like a tape measure and is exactly 6 feet long. Wow, 6 feet of gum!
100,000 tons of bubble gum is chewed every year all around the world.
And lastly, did you know…it is illegal to sell gum in Singapore? There has been a ban on chewing gum in the country since 1992.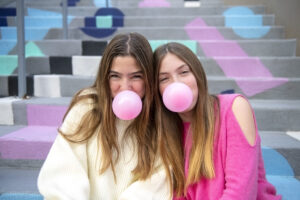 And there you have it! Happy National Bubble Gum Day!
Thank you to real-girl models, CC and EP. Photo cred: Marissa Easterling.