it's not a trick, it's a Halloween treat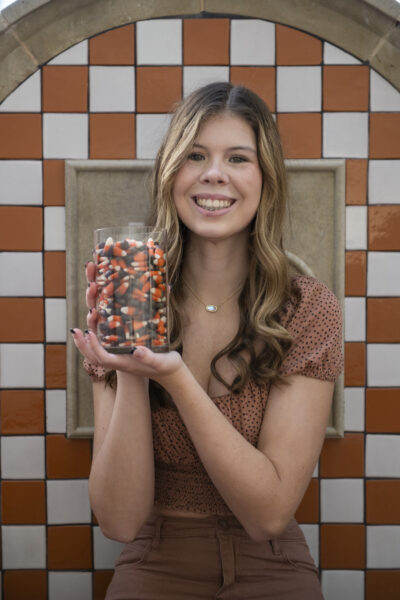 Happy Halloween!
We wanted to do something fun and give everyone (a chance) for a Halloween Treat!
Play this game with us…how many candy corns are in this jar?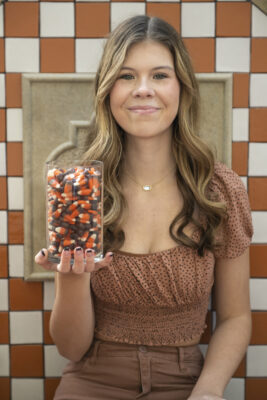 Send us your guess in the comments or click here to DM us on Instagram by midnight on 10/31! If you are the closest guesser, we will send you an Amazon gift card so you can get yourself a little treat. Enter as many times as you want!
We hope you have a fun and safe Halloween!
Photo cred: Marissa Easterling