it's time to decorate your room for Christmas, by Sienna says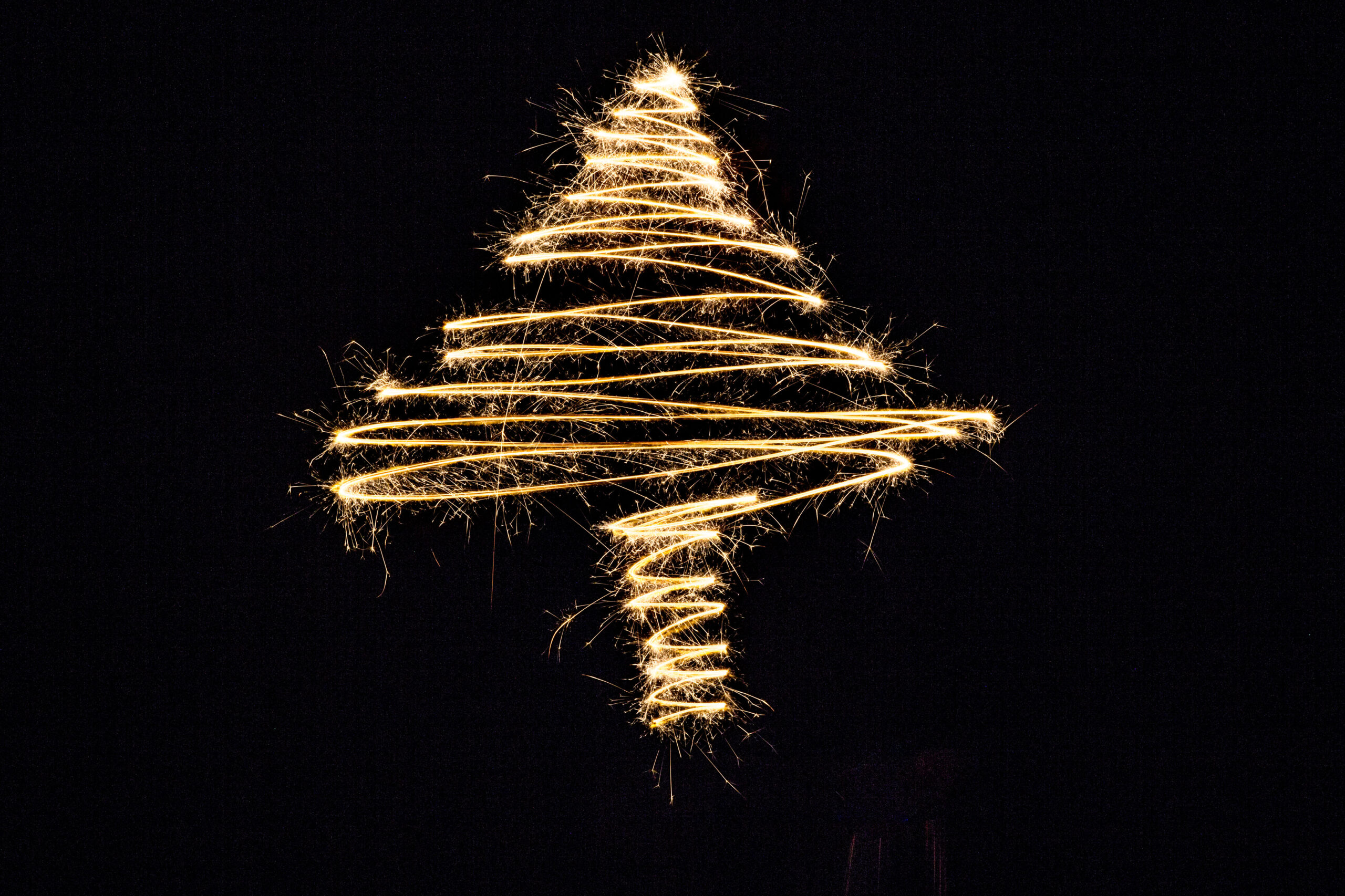 Hi everyone! It's my favorite time of the year. Christmas is right around the corner, so it's about that time to start decorating your room. I want to share some cute, yet simple, Christmas decorations with you.
All of these are linked on Amazon for an easy purchase if you want to buy them too. Now I know that most of y'all are teens or tweens, so all of these will be small things for your room, not for the whole house.
First off, the main thing that you need for your room is twinkle lights. I found the perfect lights. They drop down and look like icicles. Lining the tops of your walls with these give off the perfect holiday vibe. Also, these are LED and have 10 different lighting options.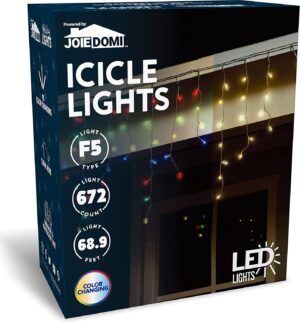 Second, every bed needs some Christmas throw pillows during the holiday season. Since most of us already have pillows, I've linked a few different cover options. There were so many cute ones!
The first link is white with gold Christmas details for a simple look that will match anything in your room. The second link is a four-pack of pillow covers with a cute snowman, a cute Santa and 2 red covers with holiday sayings on them. These are very, very Christmas themed, and adorable for a die-hard Christmas person. The third link is just some red plaid for those Christmas colors but minimalistic on the theme.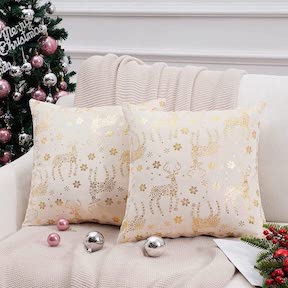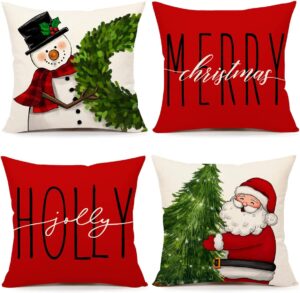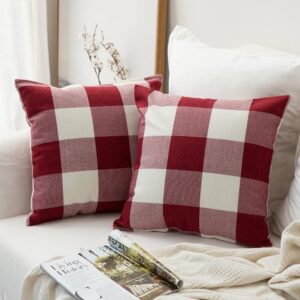 Everyone needs some Christmas greenery in their room during the season. Whether it's a tree or a wreath, it is perfect for feeling that holiday joy. Below, I've linked both options, obviously fake, for your personal space.
The first link is a mini tree that is covered in fake snow and decorations for that "White Christmas" feel. The second is a mini tree that is more traditional, realistic green in a tweed bag, and very cute for your room. You can even add some small decorations. The third link is a two-pack of pre-decorated wreaths so you can share with a friend or keep for yourself.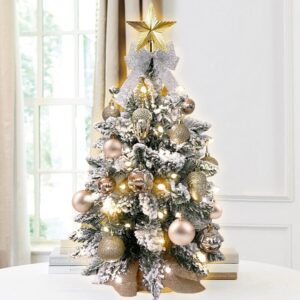 Tabletop Christmas Tree, $33.90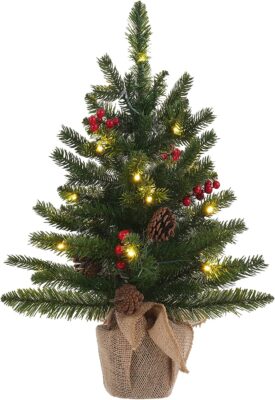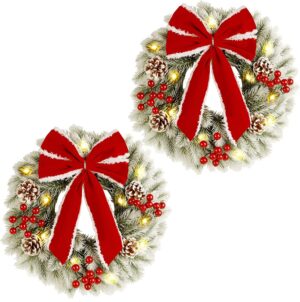 2 Lighted Christmas Wreaths, $38.99
What kind of decorations will you add to your room this holiday?
Keep following the blog and IG for a lot more holiday posts.
And if you want to read other Sienna Says, click here.