it's transition time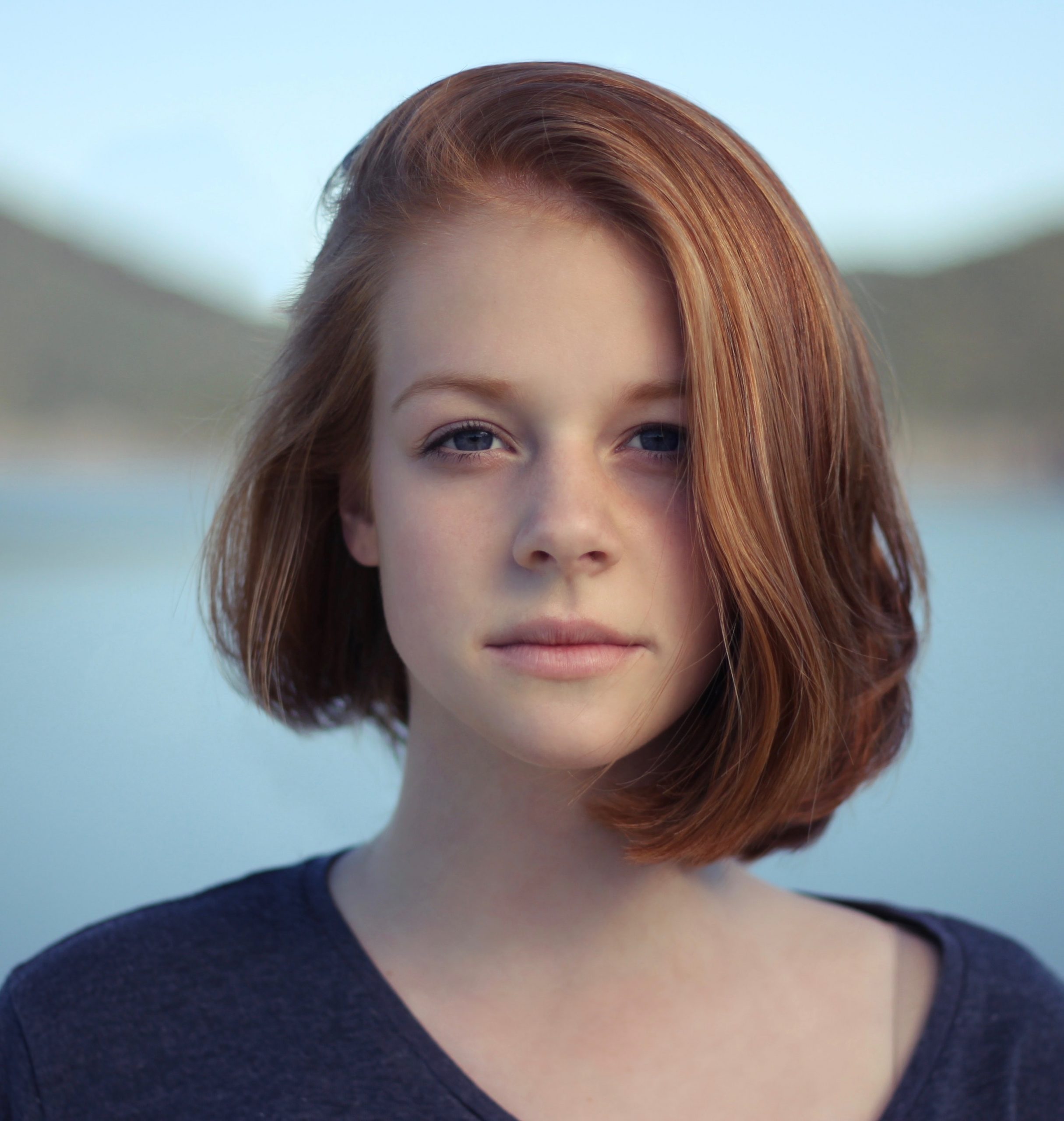 This blog post is written for yooou! by relationship coach, Kathleen Fischer. 
Do you ever think about the transitions that happen in your life? The tween and teen years are FULL of them: 
Moving from elementary school to begin middle school

Graduating from middle school to start high school

Giving up a sport/dance/orchestra 

Having your family move to another city or school

Breaking up with a friend or boyfriend
There are many DIFFERENT kinds of transitions but the one thing they all have in common is that, at least for a while, you feel awkward, uncomfortable. 
Things aren't like they used to be and they're not quite what they're going to be.
Often you don't know how you're supposed to act. Sometimes you feel sad. Sometimes you behave in ways that are not your "best" self!
Take a minute to think about how you were at age ten. . . and how you'll be at age twenty! Moving through the tween and teen years, you will experience one transition after another. Which mean that there is a reason the teen years often feel awkward, uncomfortable and uncertain. And sometimes during these transitions, girls can act out… not because they are mean or bad but because they're trying to figure out a transition, or maybe even several transitions at once. It's not always easy!
A super-important transition which every girl makes is the re-shaping, the redefining of her relationship with her mom. The girl is no longer that adoring, Mom-is-almost-perfect, mama's girl. And the girl is not yet that confident, I-can-handle-life-on-my-own young woman. Besides, Mom also has a transition underway in the way she relates to her daughter!
Put it all together and we (moms and girls) don't always know how to act during this transition; we can feel awkward and uncomfortable with each other and without. And we definitely, do NOT always behave like our "best" selves.
When that happens, we need to learn new skills, new ways of being together.
And we need to remember, transitions are normal. Transitions are healthy (who wants to be a little girl forever?). We should remind ourselves, especially during a time of change, to stop and say, "I love you". AND to say, "How can we do better going forward?"
See you at "Girl Talk: An Afternoon for Mothers and Teenage Daughters" presented by yooou! in Dallas on February 2!