life with two brothers can be rough, Sienna says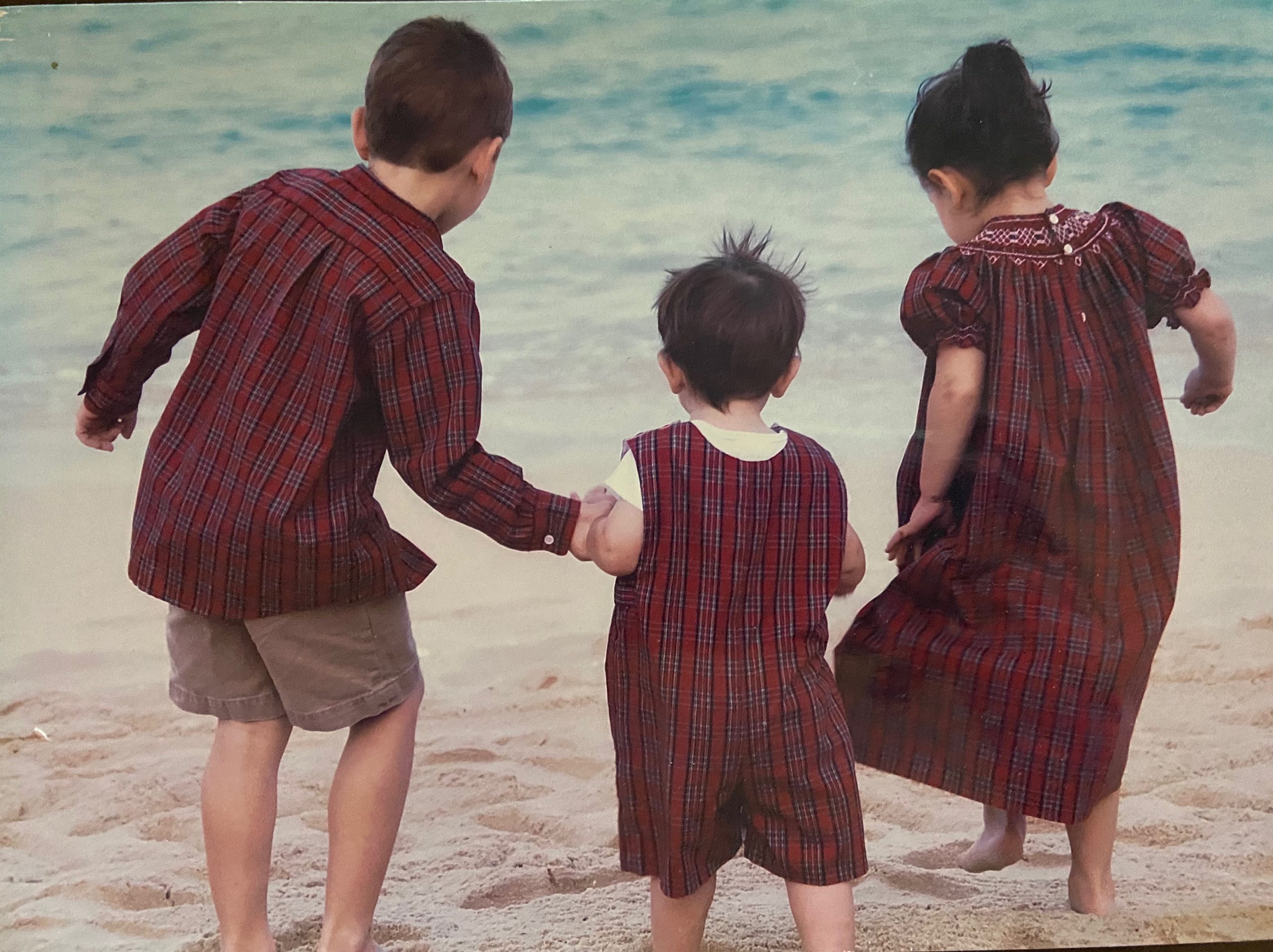 Hi, this is Sienna. With more free time lately, I've been thinking about random things. I decided to put these thoughts into posts in a section called "Sienna Says". My first one is…"life with two brothers can be rough". More to come soon!
As I get older, I've realized being a girl sandwiched between two brothers is a lot more common than I thought. I used to think I was the only one that knew what it was like to have an older brother AND a younger brother. When I was really little, I felt like that girl from Liv and Maddie who had 5 brothers and was always surrounded by boys. I also wanted nothing more than a little sister. I would beg my parents to get me one. I think at one point I even said I would pay for it myself. 
Living with two brothers can be rough. I can only go to the bathroom in my bathroom because the toilet seat is always up in every other bathroom. My childhood was also mainly spent at baseball and soccer games and I have to take long routes around my house to avoid being sucked into one of their wrestling matches. While we don't always get along, I know they always have my back. So, being the only girl isn't so bad. Honestly, I'm not sure I would like a sister around stealing my brothers' attention (and protection). So in honor of National Siblings Day, I want to send a shout out to my two (sometimes annoying) brothers.
Click here to read other Sienna Says posts.