meet zoe h, our new intern!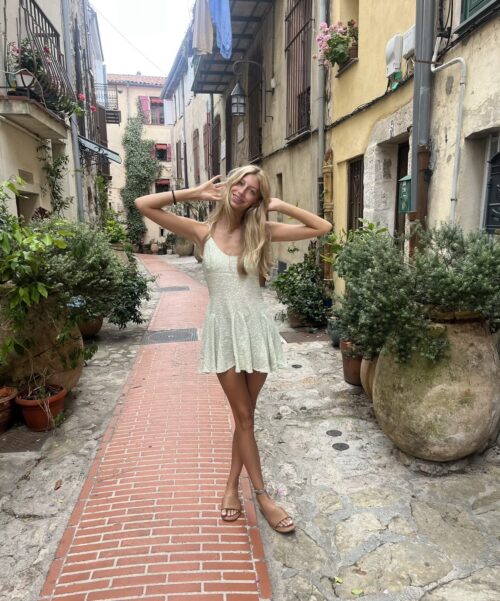 Hi everyone! It's time to say goodbye to our first international intern, Sarah T from Cork, Ireland (you can read her posts by clicking here) and help us welcome our next intern…16-year-old, Zoe H!
A few fun facts about Zoe…
✈️She LOVES to travel!
🏐Her sport is volleyball.
🍿Her favorite movie is Legally Blonde.
We are so excited to have ZH with us for the next 2 weeks! She has been planning, writing and creating already and has some really fun things for us!
Please show her the love…!!🩷 Look for her first post coming soon.
If you or someone you know is interested in a fun, creative, flexible internship, send us a message by clicking here! We love our interns.