my favorite places to shop for homecoming dresses, by CH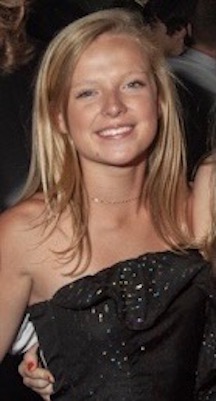 This article was written for yooou! by 17-year-old, CH.
Hey yooou! This is my first post! My name is Callie and I'm a junior at ESD!
Homecoming! One of my favorite things! Since COVID canceled everything last year, this will be my second homecoming. I have already been thinking so much about it and shopping for dresses, even though our dance isn't until late October!
My starting point for shopping for almost anything is Revolve. Revolve is a website that has everything from graphic tees to fancy dresses and shoes to other accessories.
Although I haven't picked a dress out yet, I've already started looking.
For more Homecoming style dresses, I go to the dresses section of the website, click cocktail when the options come up, and filter the length to short.
This doesn't filter them to any extra short dresses, but rather than having a dress down to your ankles, or even knees, it fits the stereotypical Homecoming style dress.
There are so many options, colorful and monotone, ruffles and sequins, etc. I found my freshman dress from Revolve as well! I loved it!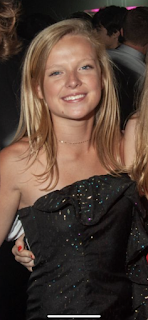 This is me! Oh how I've changed since then, but I still love this dress. I don't believe that this is still available unfortunately but here are some of my current Revolve favorites: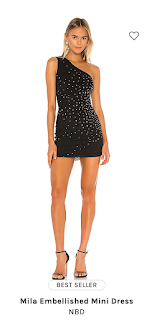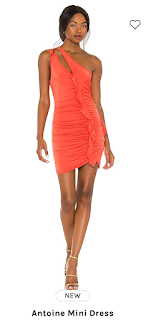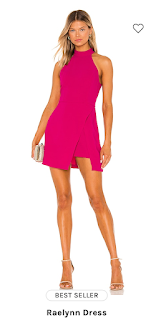 I love one-shoulder dresses, if you can't tell already, but that's just my preference! Revolve has dresses that most likely fit what you're looking for. As you can see I chose one with sequins, one with ruffles, and a relatively basic dress. And don't think that basic one color dresses are a bad thing! I love that pink dress, and many other monochrome ones!
Don't be afraid to flaunt your style at homecoming and wear whatever you vibe with, but these are just a few that I like!
Some other websites I like to look for dresses at are Lulus, Hello Molly, For Love and Lemons, and more!
Lulu's favs: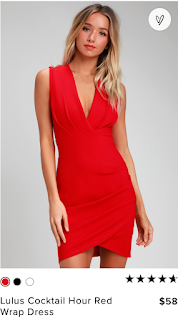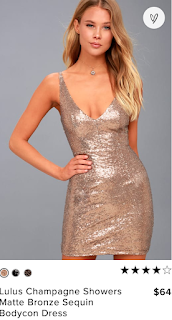 Hello Molly favs: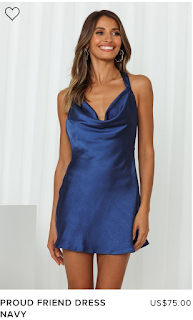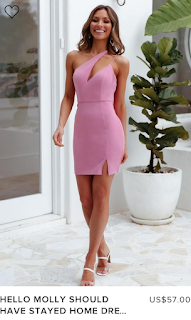 For Love and Lemons favs: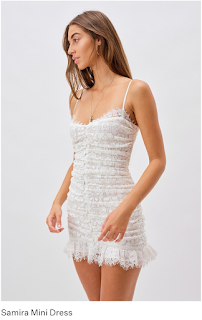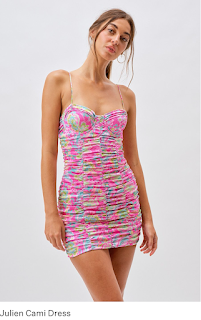 There are many more online sites you can find if you don't like these, but I hope this was helpful for all of y'all taking the initiative and looking for dresses!
Mwah!
-Callie
If you have a topic that you would like to read about or are interested in writing a lifestyle post for yooou!, click here.