my step sisters are not like cinderella's step sisters, by KL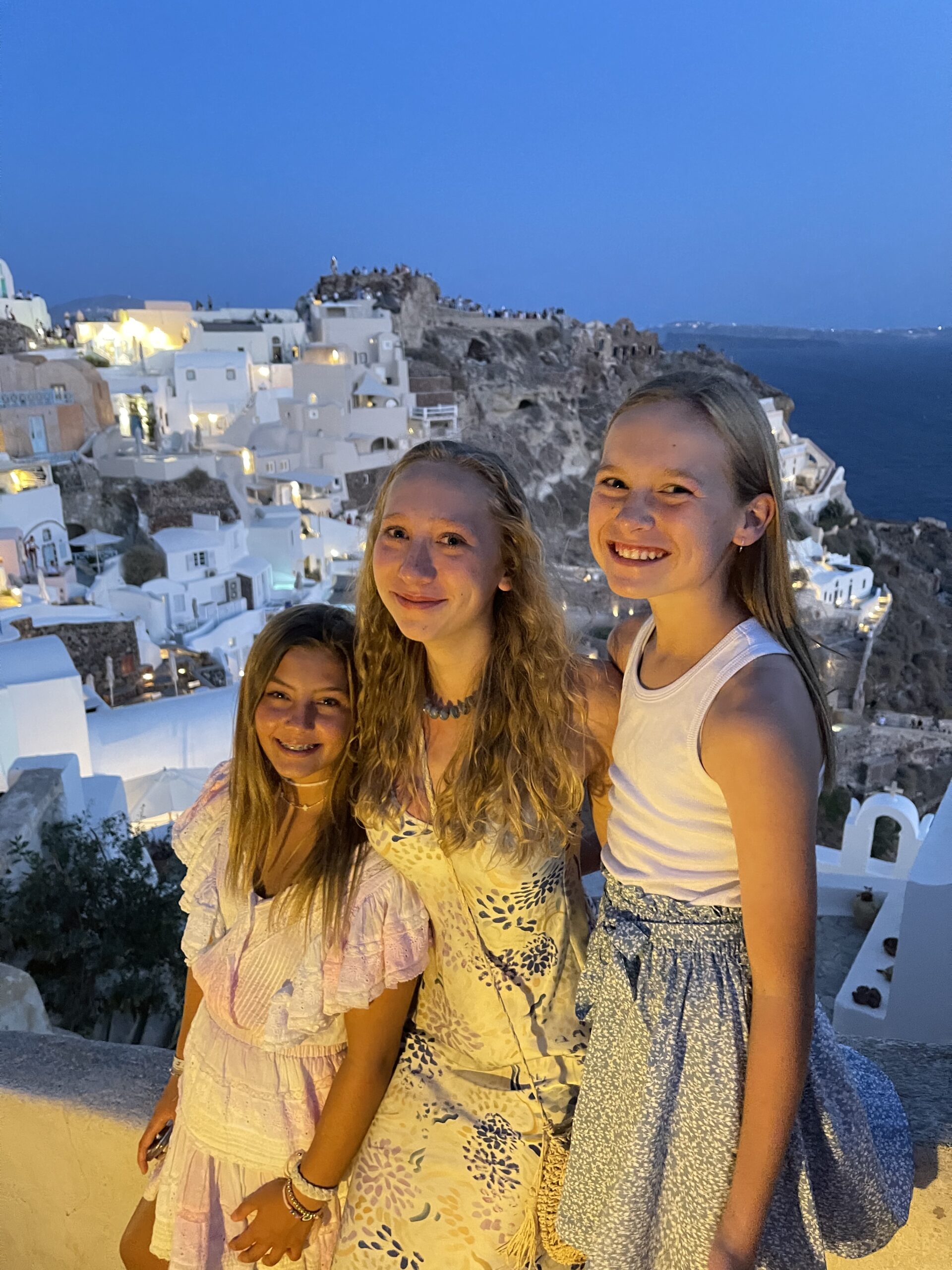 This article was written for yooou! by 13-year-old, KL.
Growing up, I always wanted a sister. I had two older brothers, and I wanted to have someone who would play with dolls with me and dress up with me when my mom couldn't.
When I realized that my mom and my (future) step father, Chris, were going to get married, I was so excited!
Not only did he have one daughter, but he had two! Which meant I was getting two step-sisters, and I was so happy! I immediately thought of them as my best friends. I thanked the Lord because not only did he bring me a sister, he brought me two sisters who I would have for life!
Even though we all grew up with movies like Cinderella, where step sisters are evil and mean, having real step sisters is totally different.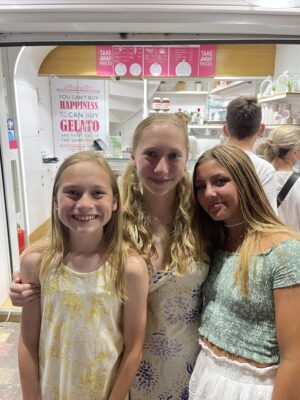 One of my step sisters, Kendal, is in ninth grade and really interested in music, reading and science. My other step sister, Audrey, is in sixth grade and is awesome at playing soccer. I fall right in between them being in 7th grade, and so there is always something fun to do with either one of them or all three of us together.
I used to beg them to sleep over after every dinner we had, and I would always cry when they left. When we went on vacations, we would share a room and do fun things like make Tik Toks and dance to our loud music. We shared clothes, planned how our new room would look when we moved into the same house, and stayed up late talking about everything we could think of.
As we grew older over the past 4 years that our parents have been married, we have matured together and grown even closer. Nowadays, we spend our time talking about what is going on at our different schools and friends, baking new recipes we find on Tik Tok and comparing the latest flavors of Crumbl cookies.
We even made up sister names when we were younger that we laugh about today – Kendilla, Audrina and Katerina. 🙂 I feel as if they have been my sisters for my whole life.
Don't get me wrong – like all siblings, we have fought and disagreed on things, but in the end it has only brought us closer together.
I know that as we continue to get older and move into high school, college and become adults that I will always have two sisters who have my back and who I can laugh and talk with. I thank God every day for my two AMAZING step sisters. 🙂
To read an article written by the 5 "B" girls about being sisters, click here.
To read an article written by 18-year-old, AC about divorce, click here.
If you have a topic that you would like to read about or are interested in writing a lifestyle post for yooou!, click here.