our summer interns are starting!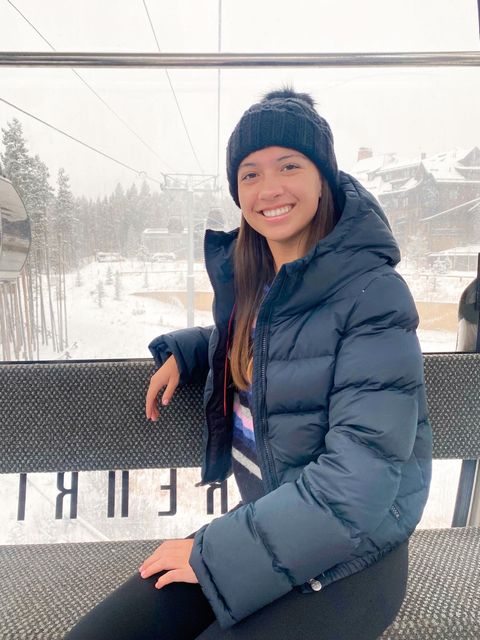 It's that time again! Our summer interns are ready to go!
We have an amazing group of girls lined up over the next couple of months.
Each one will take over our website/blog and social media platforms for 2 weeks at a time. They will plan, present, write, create, execute and analyze content for yooou!.
We are excited to welcome our first intern, 16-year-old, Ava. She is a rising junior at Ursuline Academy of Dallas. She loves tennis and traveling and sea salt caramel ice cream. Her favorite movie is Mamma Mia and she has a cute golden doodle named Nellie. (Maybe Nellie will make a guest appearance one of these days!).
AT has some very fun content coming! Her take-over starts now so follow along on our website and Instagram.
We will announce each intern when she starts so we can all show her the love!
If you are interested in interning with us, send us a message by clicking here!