overcoming anxiety at night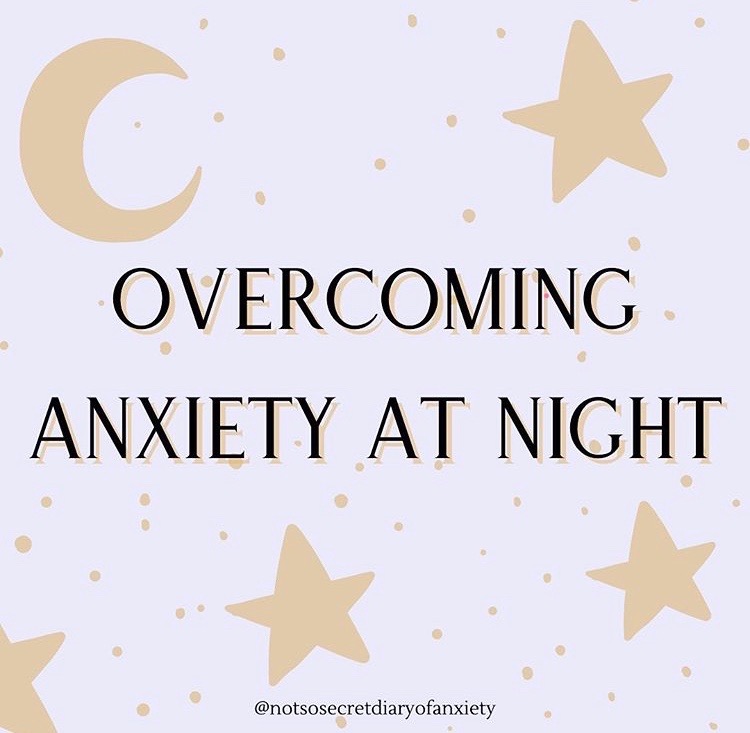 Doesn't it seem like anxiety hits us more at night than any other time? Here are a few steps that we can take to relax and get a good night's sleep. Tomorrow is a new day.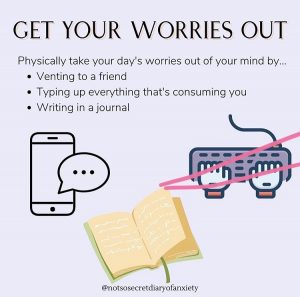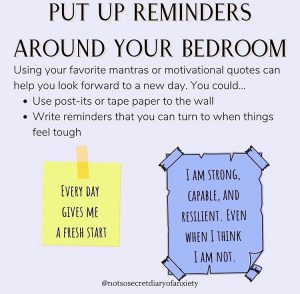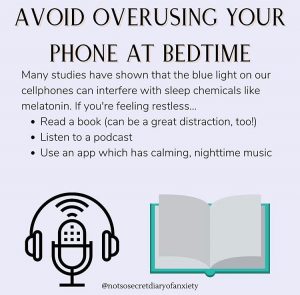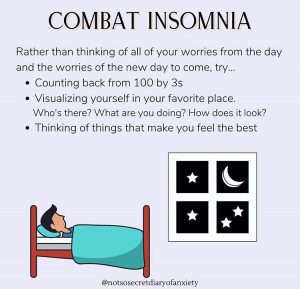 To read more on ways to reduce stress, click here and for more ways to get a better night's sleep, click here. And to read more from @notsosecretdiaryofanxiety, click here.