RBG changed the world, by GM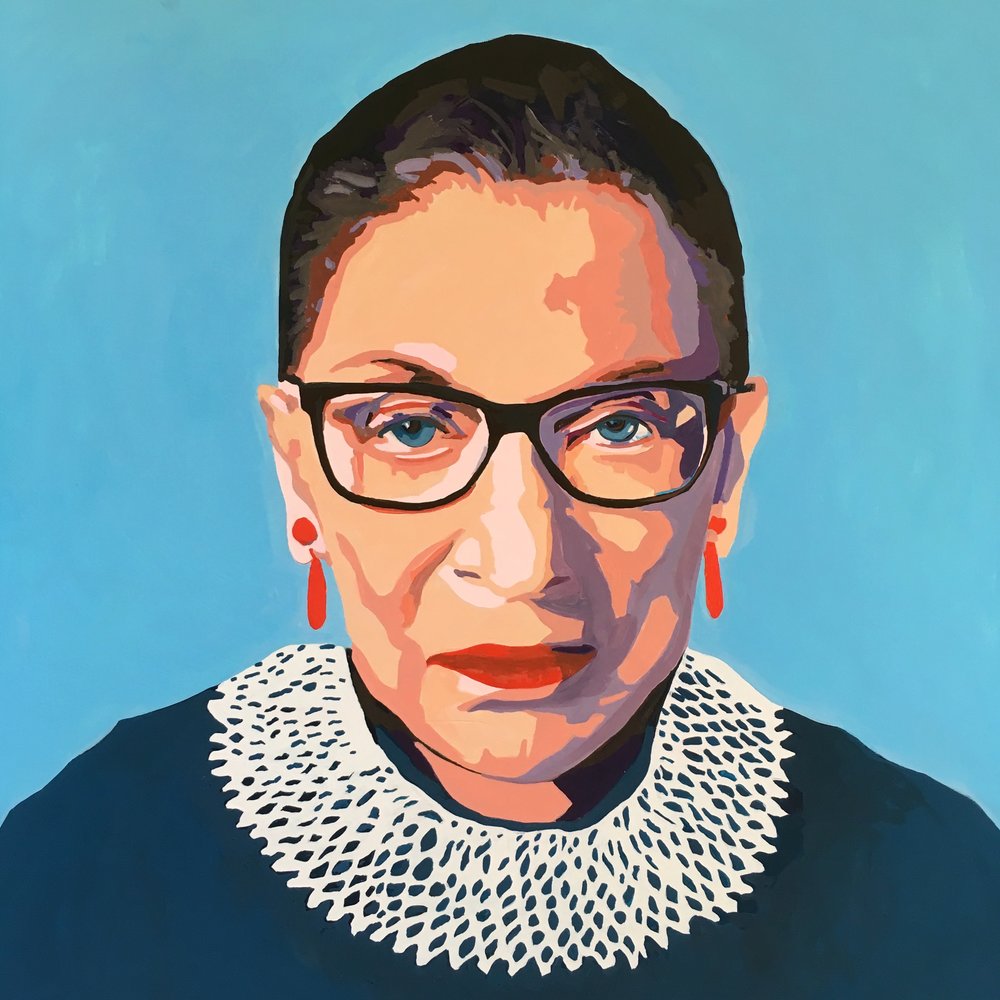 This post was written for yooou! by 23-year-old, GM.
Do you have or hope to have your own credit card at some point in your life?
Do you have or hope to have your own bank account one day?
Do you have or hope to have a job without being discriminated against because of your gender?
Do you hope to be able to continuing working once you are pregnant or have kids?
If you answered yes to any of these questions, you have Justice Ruth Bader Ginsburg to thank. RBG paved the way for equality for young girls and women in America and beyond.
Since starting my first year of law school, I've realized just how much RBG has changed the playing field for not just young aspiring female lawyers like myself, but also women everywhere.
When I heard the news that RBG passed away, my heart sunk. I was surrounded by law school friends and tears started welling in our eyes.
She devoted her career to equal rights for men and women, and was one of the main reasons that I felt I could pursue a legal career to be a changemaker.
If you're interested in learning more about the life and legacy of Justice Ginsburg, check out the movies "On the Basis of Sex" and "RBG."
RBG changed the world for young girls, but the struggle for equality is far from over. We must honor her work and use our voices to continue the fight.