sharing a few of our favorite recent Amazon purchases, by Sienna says
Halloween is over and now it's time to think about the holidays. And holiday gifts. And holiday shopping. (I'm so excited). Anyway, about shopping… I thought I would share a few of our favorite recent Amazon purchases.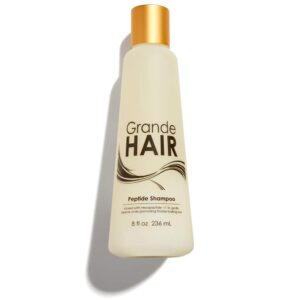 Remember this? I swear this shampoo and conditioner made my hair grow 8″ in 5 months. It also makes my hair soft and keeps it from getting frizzy. Grande Hair Shampoo, $25 and Grande Hair Conditioner, $25.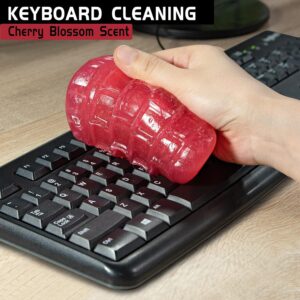 I use this in my car. Couldn't live without it. Cleaning gel, $6.88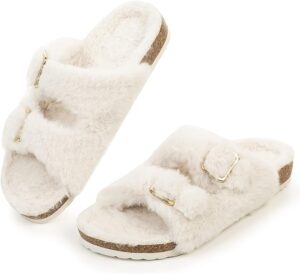 My mom has been wearing these non-stop and now I want a pair. Fuzzy slippers, $29.99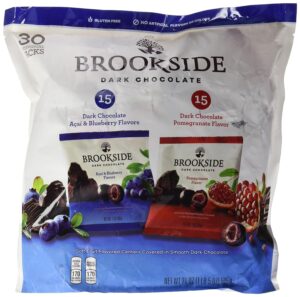 My brothers and I love these! It's my "go to" snack. They make me feel like I am eating healthily but in chocolate. Brookside Snacks (big bag), $24.99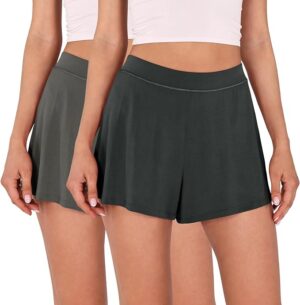 Comfiest shorts ever!! Super soft and flowy. I'd never take them off again if I could. HA! Soft Lounge Shorts (2pk), $26.98
I think might do a post soon on my favorite things from Target. I am a little obsessed with the holidays right now and they have some fun, inexpensive decorations that I love.