spoiler alert – the yooou! winter subscription box reveal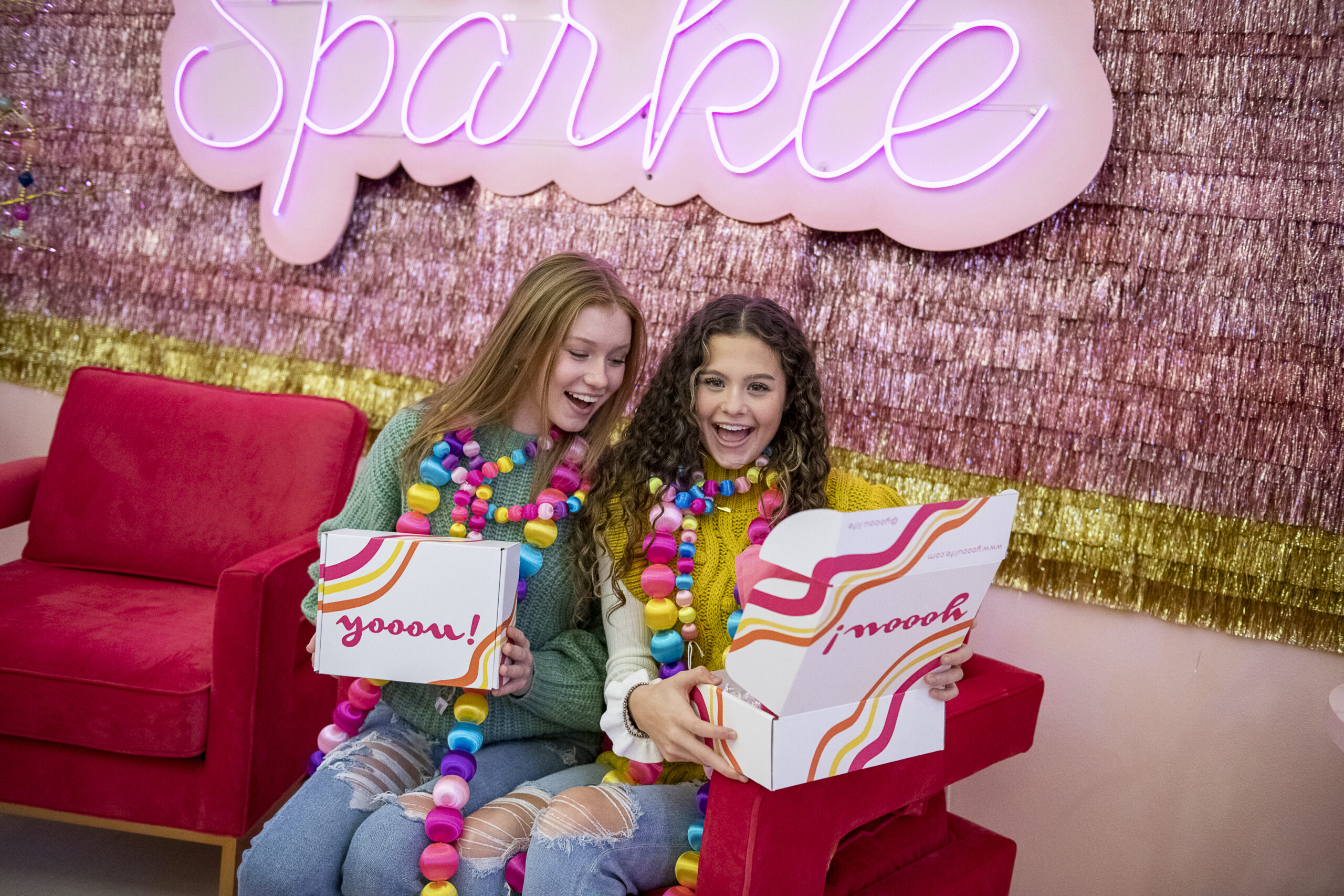 Ya'll, we LOVE yooou! winter subscription box and we know you will too!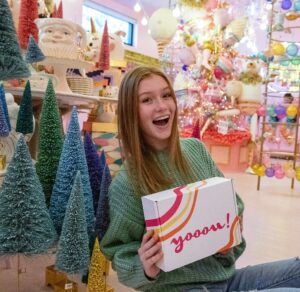 What should we give you first? All the reasons you should get a yooou! subscription box? Or the fun things specifically in the winter box?
Why you should get a yooou! subscription box:
You get a box full of FUN, quality products and goodies every quarter (winter, spring, summer, fall).
Tween and teen girls LOVE getting the box! It's such a good surprise to see the box on your doorstep.
If you DM us ideas of what to include, we listen. This box is for yooou!
AND… it makes a great GIFT because it's the gift that keeps on giving.
There's more reasons (click here)… but we want to get into the goodies in the WINTER box now!
The winter box reveal:
Most of our subscribers want to be surprised, so we are only going to list three items – just in case one of you are still reading. If you want the whole list, click here!
To start, we have a Laneige lip mask. Anything by Laneige is amazing and this is so good.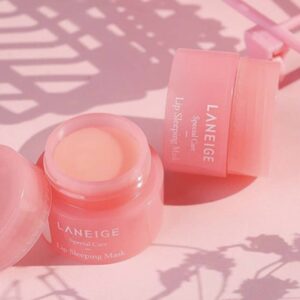 Another goodie that was picked by a teen girl (who gets her the cords to her chargers tangled ALL THE TIME). It is a charger with magnets so you can wrap up the cord and it stays together. It's pretty great.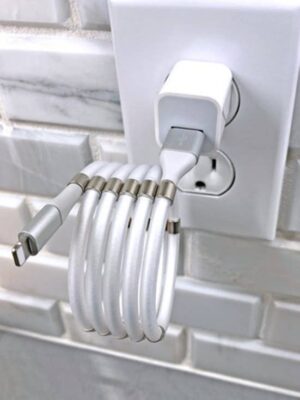 And the last reveal…a very special and totally delicious cocoa bomb. If you follow us on Insta, you probably saw our poll asking what flavor to include – peppermint or chocolate. The results are in our Stories. Or get the box to find out which flavor won.
Oh, and here is a hint for another item in the box…do you know the trend on Tik Tok involving the cocoa bomb? Well, we have included the other item from those videos. Can you guess?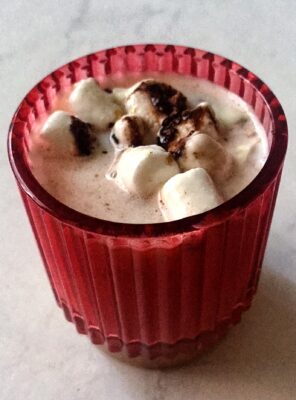 So, what are you waiting for?! Go order your yooou! subscription box today. If you order by the 15th, you will receive it before Christmas. If you have any questions, click here to message us or DM us on Instagram.
Happy Holidays!