spring break 2020, by EF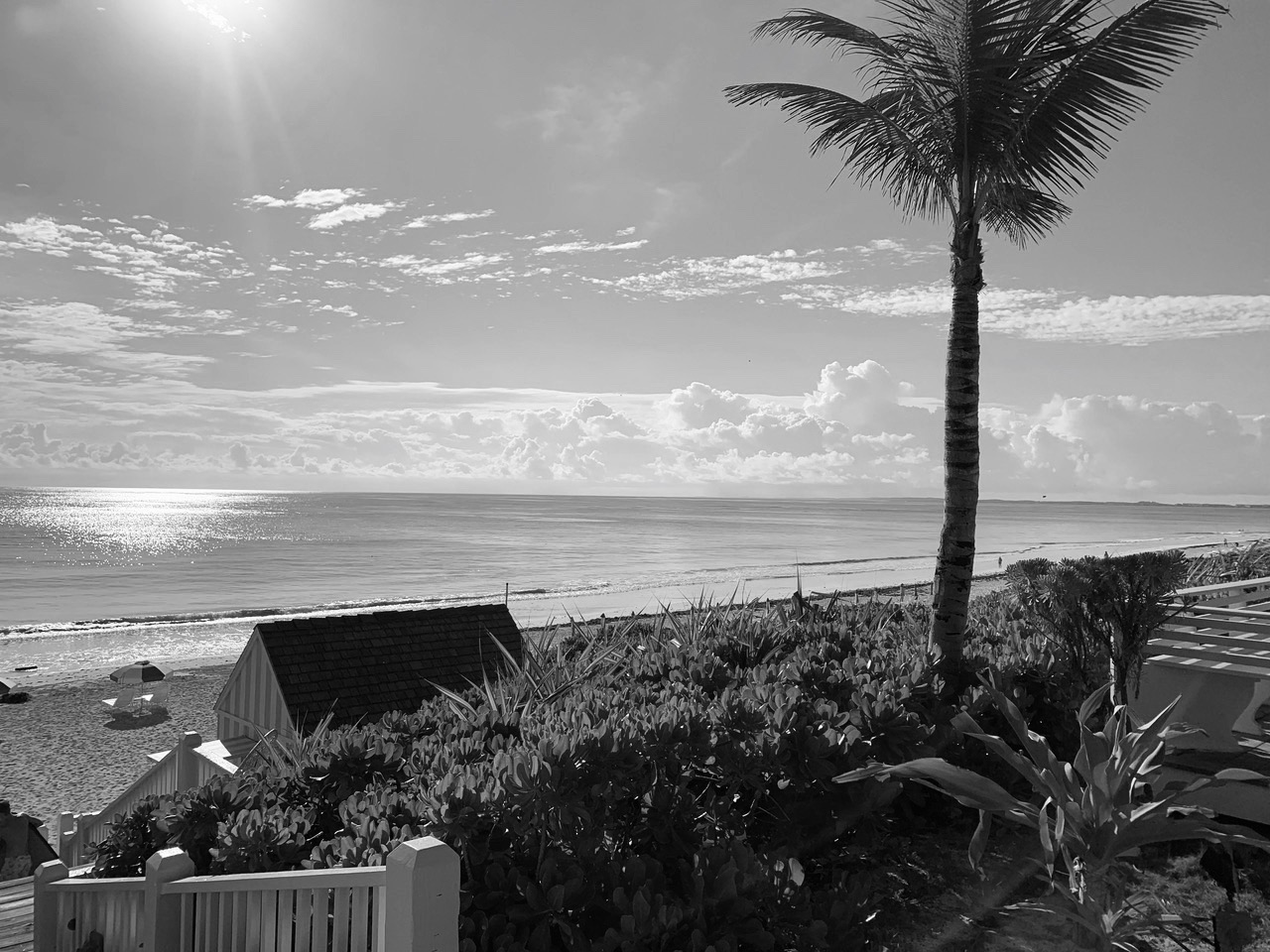 This article was written for yooou! by 13-year-old, EF.
Coronavirus. COVID-19. It's getting serious and whether you want to believe that or not, it is. My family and I were supposed to go to the Bahamas for spring break. We have gone every year for the past three years with some of our best friends. We were counting down the days until we got to be in paradise again…away from all the stress, school, and COVID-19 talk. The hanging racks with all of our clothes, the empty suitcases at the top of the stairway, our passports on my mom's bedside table are reminders of where I want to be right now. My siblings and I were all begging my parents to let us go. "Our friends are all going!!" "We can get back!! We promise!!" "It's just a virus!!" " Why does it matter if we get stuck for an extra week or two?" 
I was very upset when my parents finally announced that we were definitely not going.  I wanted to be with all of my friends and relax on my favorite beach in the world. "It's too risky." my parents said. They explained that we needed to do our part as a family to try and help stop the spread of this virus. I thought they were being overly dramatic about all of it. My family and I are social distancing which is definitely not what you want to hear when you are out of school for Spring break. Even if the virus supposedly isn't as dangerous for my age, I could still pass it along to family members and friends that are at higher risk. I thought long and hard about it and have realized that it is important to do our part.
There are many ways you can still have fun at home. You can FaceTime with your friends if you can't actually see them!! You can play fun games with your whole family or have a movie marathon. You can bake some of your favorite treats. If your spring break plans were cancelled, don't be upset, make the best out of it!! It's not worth it to risk your health, your family's health and those around you. It's important to take this virus seriously because we never know what could happen. Spring Break 2021 will be better than ever!