the art of a photoshoot, by CL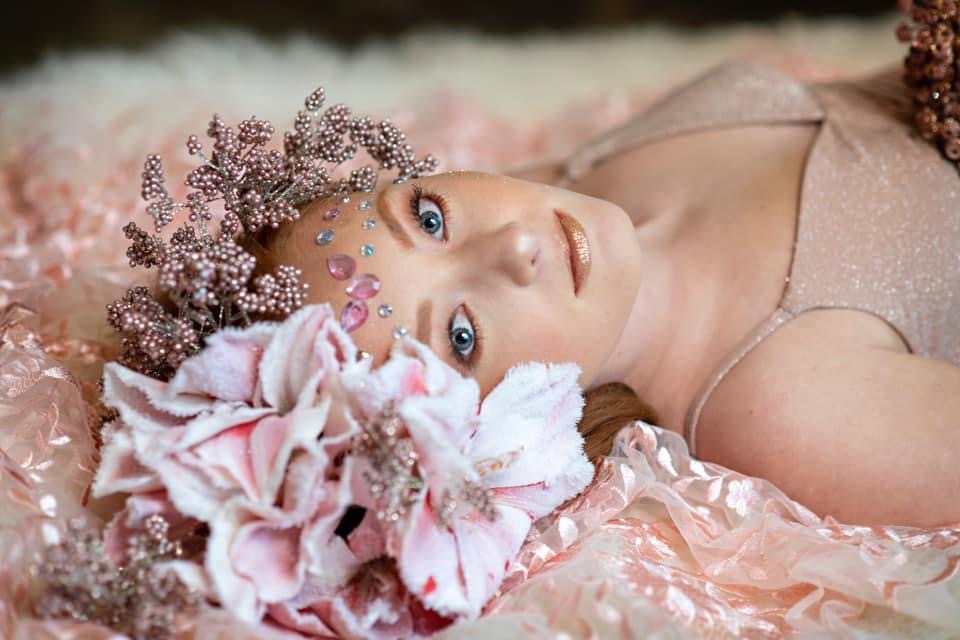 This article was written for yooou! by 17-year-old, CL.
Before I would ever say I was a model, I would say that I am a hardworking student, dancer on my drill team (the Jesuit Rangerettes), and an aspiring, growing artist.
I love putting my ideas in my drawings, and I absolutely love a new, blank canvas that gives me many creative opportunities.
Though it can be intimidating and sometimes hard to find my exact ideas and how to express them in my
drawings, paintings, or sketches, I love the end result of stepping back to see my finished work.
The first time I was asked to model for Marissa, I was a little nervous, but having my best friend, Natalie, and her mom, Erika, who is an AMAZING makeup artist, there with me helped calm my nerves.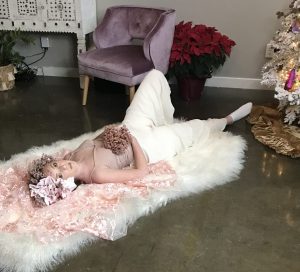 I was super excited to hear that it was going to be more of an editorial photoshoot. I was told to come just as a
"blank canvas". Both Marissa, the photographer, and Erika, the MUA, had amazing, creative ideas.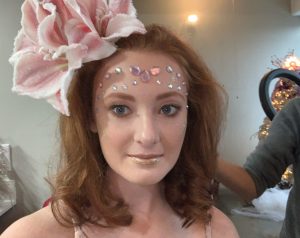 They made me look like a winter flower princess with beautiful glitter, gemstones, and flowers.
That day will stay in my memory forever as one of the most exciting days in my teenage years.
Would I do a photoshoot again? YES!
As soon as I saw the vision come together in the finished pictures, I felt the same feeling of stepping back to see my own finished artwork. I was their blank canvas, and the camera and makeup brushes were the mediums used.
I loved being a part of their finished artwork… it was truly incredible!
CL was also the model for our "love yooou!" Valentine's gift box shoot. To see more of her beautiful face and additional details on the gift box, click here.