the number one item every girl needs in her closet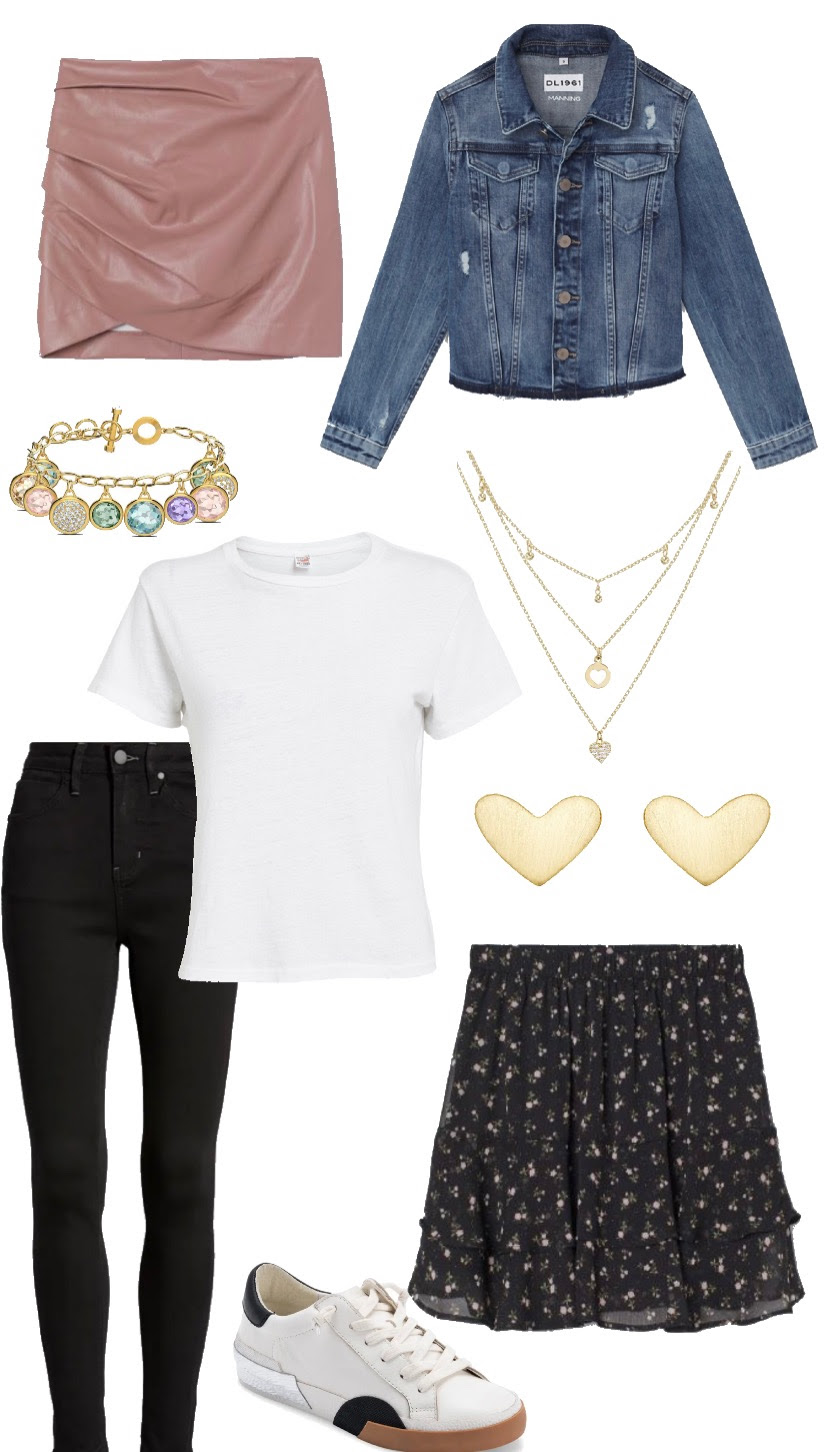 Today's article is written for yooou! by one of our favorite stylists, Dallas-based, Amy from Styled by Amy. She breaks down the basics of the basic white T.
The White T-Shirt is one of the most important closet staples you can own! They provide so much versatility and can be worn casually with a pair of cute sweatpants or dressed up with a skirt and some wedges. They are great for layering and also for showing off your favorite jewelry. When you want to wear a pair of colorful shoes or a statement purse, nothing pairs better than your basic white T!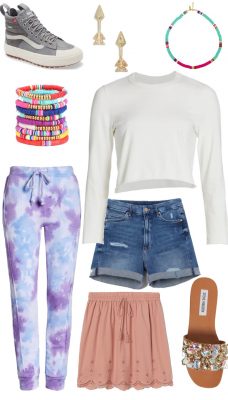 White T-Shirts come in many styles and sleeve lengths. They also come in a variety of price points. You can find them everywhere from Target to Neiman Marcus.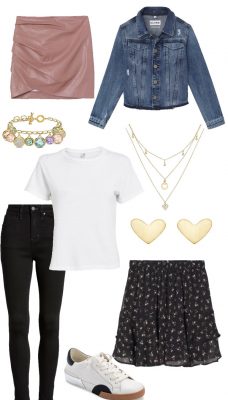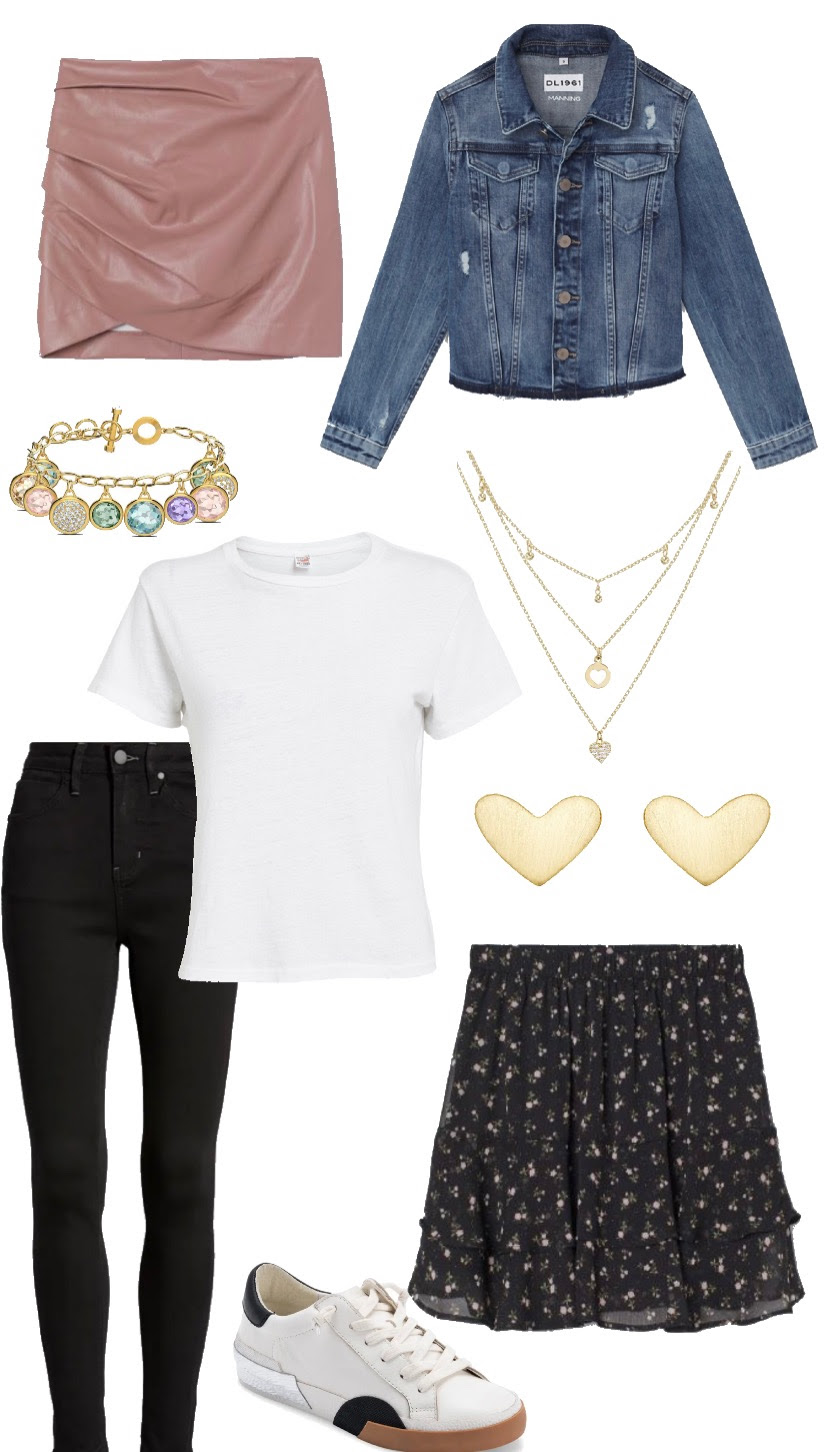 Make sure you have a variety of different sleeve lengths and body types to chose from. Wear tighter fitting T's with loose fitting bottoms and more boxy styles with tighter fitting bottoms.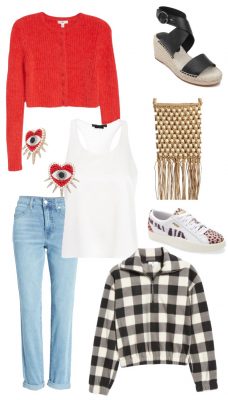 Make sure you check your white T-shirts often for stains and yellowing. They do get worn out the more times you wear them. A great way to brighten them is by soaking them in a bucket of Bizz Bleach. You do have to eventually have to replace them but by having several in the rotation you won't wear them out as quickly.
If you need help with closet organization, shopping for the missing items in your closet and putting outfits together, Amy can help! Visit her on her website Style by Amy or on Instagram.