try this powerful self-worth meditation by LR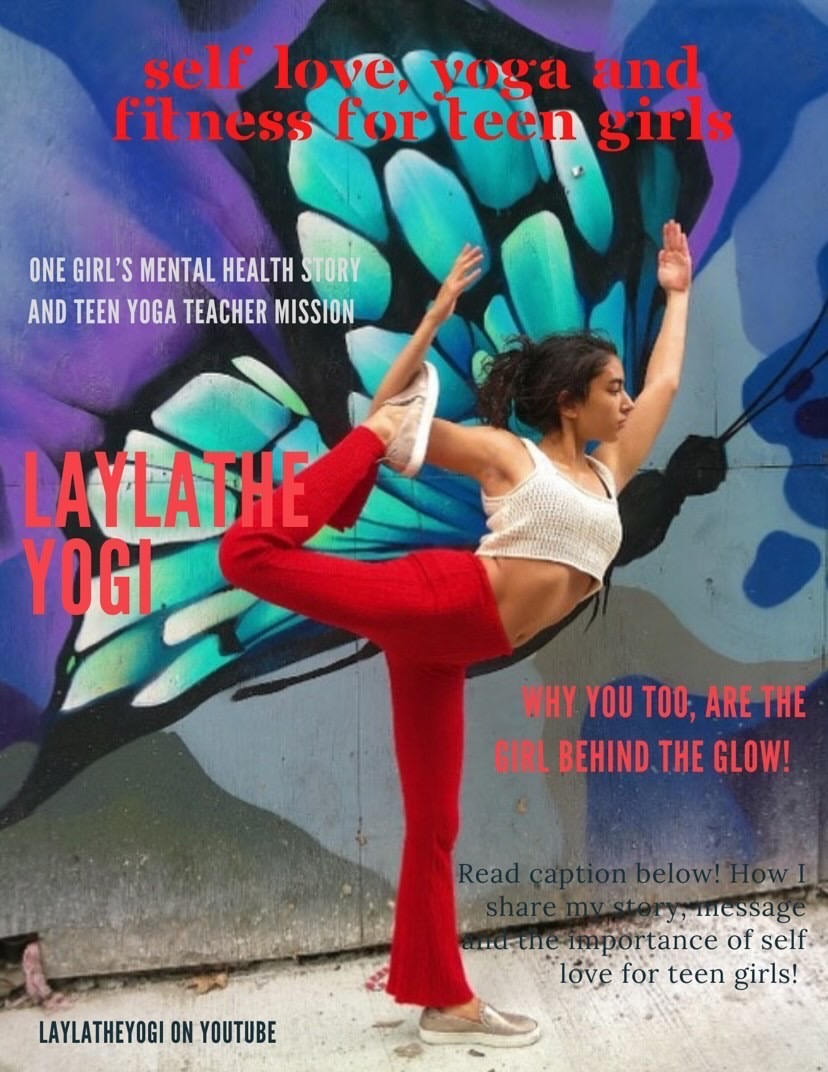 This article was written for yooou! by 17-year-old, LR on International Yoga Day.
If you are struggling with negative self-talk, low self-worth and even depression, know that I have been there too, it is okay. Before you take a few minutes to breathe and release with me, let's acknowledge how we are feeling inside, in this moment..
Come to a comfortable seat.
Anchor yourself to the breath for a few moments.
When your mind and body have gently softened, I want you to enter your heart space with all of your senses, ready to receive the intention, the energy of love. No, not the love you so readily give others, but the love you are born with, the love you must first fill yourself with.
Think 2 thoughts of what you love about being you.
Let it fill you from ear to ear let that energy of kindness surround you here, now receive it, believe it, on the mat, where you lay, and stay, today.
Breath in the intention: "I am loved." Because you are indeed loved, no matter what the day has brought, let that intention heal every cell in your body, breathe it in and exhale, send it out your entire body, your space and the ground.
Until you learn to let your inner compassion flow, let your doubts and judgements go, kindness cannot blossom and grow.
Your heart is not to be filled like a hole, it is something that is nurtured by self-love and is part of your soul. Yes, it may have been broken, but that is what made it so large and so open.
Write a love letter to yourself with your breath, it's poetic motion, let connection be your potent self love potion.
Know that whatever happens in life, you have shone all along and one set back is simply there to remind you how to re-charge, renew and rise again and again, my love.
You can find more mediations and free yoga classes on LR's website – www.innerglowup.ca and subscribe to LaylatheYogi on YouTube.