here are some fun puzzles for national puzzle day
Is it cold where you live? Are you looking for something to do inside this weekend? How about making a puzzle?
We found some cute ones that could get delivered to you in time to celebrate National Puzzle Day which is on Sunday.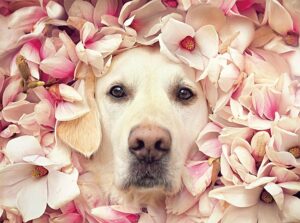 Pup in the Flowers, 1000 pieces, $19.99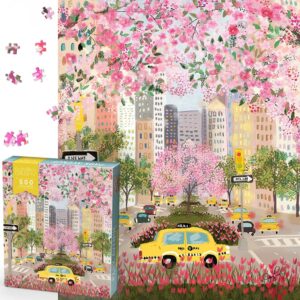 Pink New York, 500 pieces, $14.99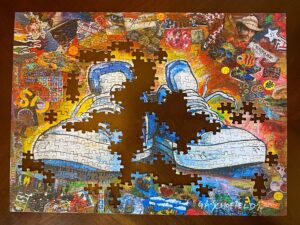 Blue Sneakers, 500 pieces, $19.99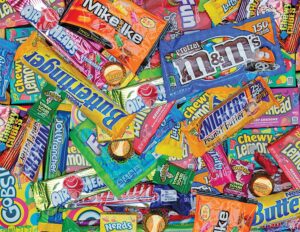 Sweet Tooth, 500 pieces, $16.95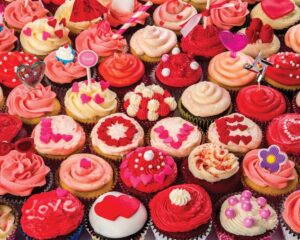 Love Cakes, 1000 pieces, $17.95
Do you have a favorite?
To read more fun posts, click here!