why I ski, by MG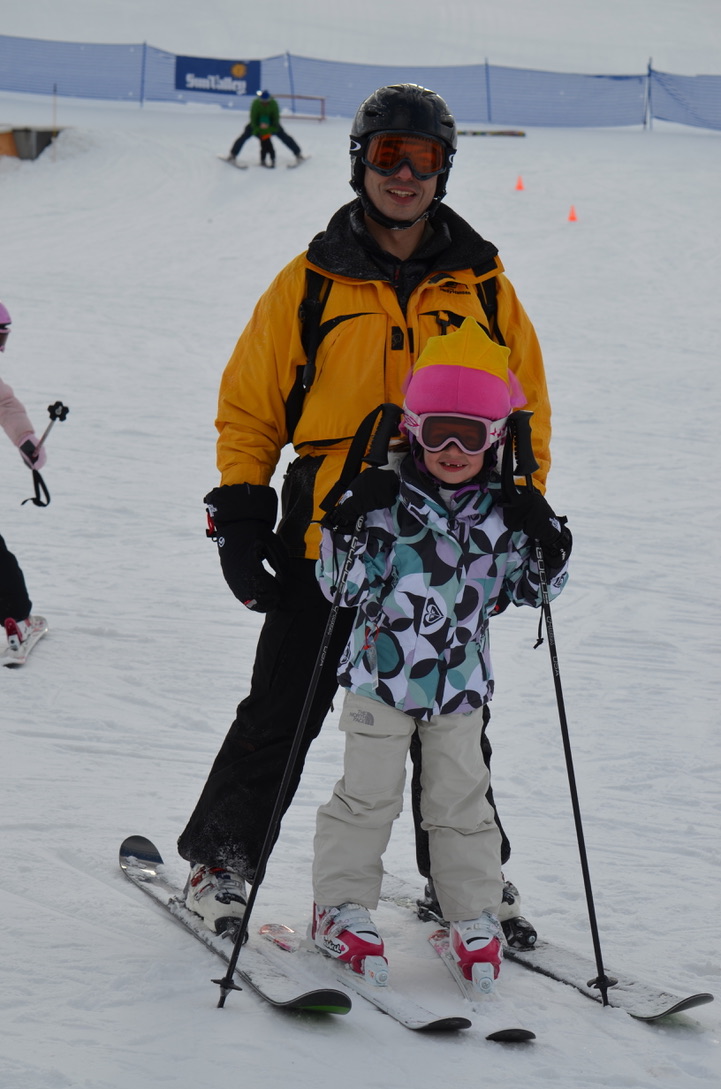 This article was written for yooou! by 16 year old, MG.
A pair of brightly colored skis with a matching onesie and princess helmet was my attire when I first stepped into skis at the young age of 2.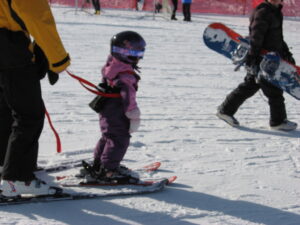 Many years later, my current goal is to make it to the Olympics for ski racing.
The sport of skiing is a fun hobby, a life passion and a career goal for me.
Skiing is by far my favorite winter activity and one that I love to share with my family over my winter breaks from school. Skiing has broadened my traveling experience because of family trips and ski races. I have gotten the opportunity to ski in many places including France, Canada, Switzerland and more.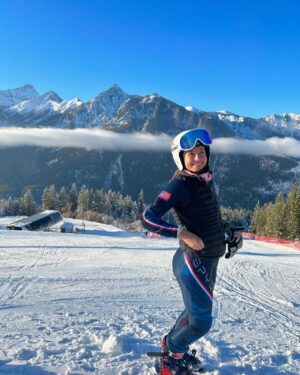 Also, skiing is a great way to connect with nature, as you spend much of your time among snow capped mountains, beautiful trees and blue skies.
I encourage everyone to try skiing at least once in their lifetime as it is a great family-bonding experience, a new way to challenge yourself and an experience to connect with nature.
For more physical wellness articles, click here. Keep following the blog for more fun winter and holiday posts! And don't forget to follow us on IG!