you are not alone, by FM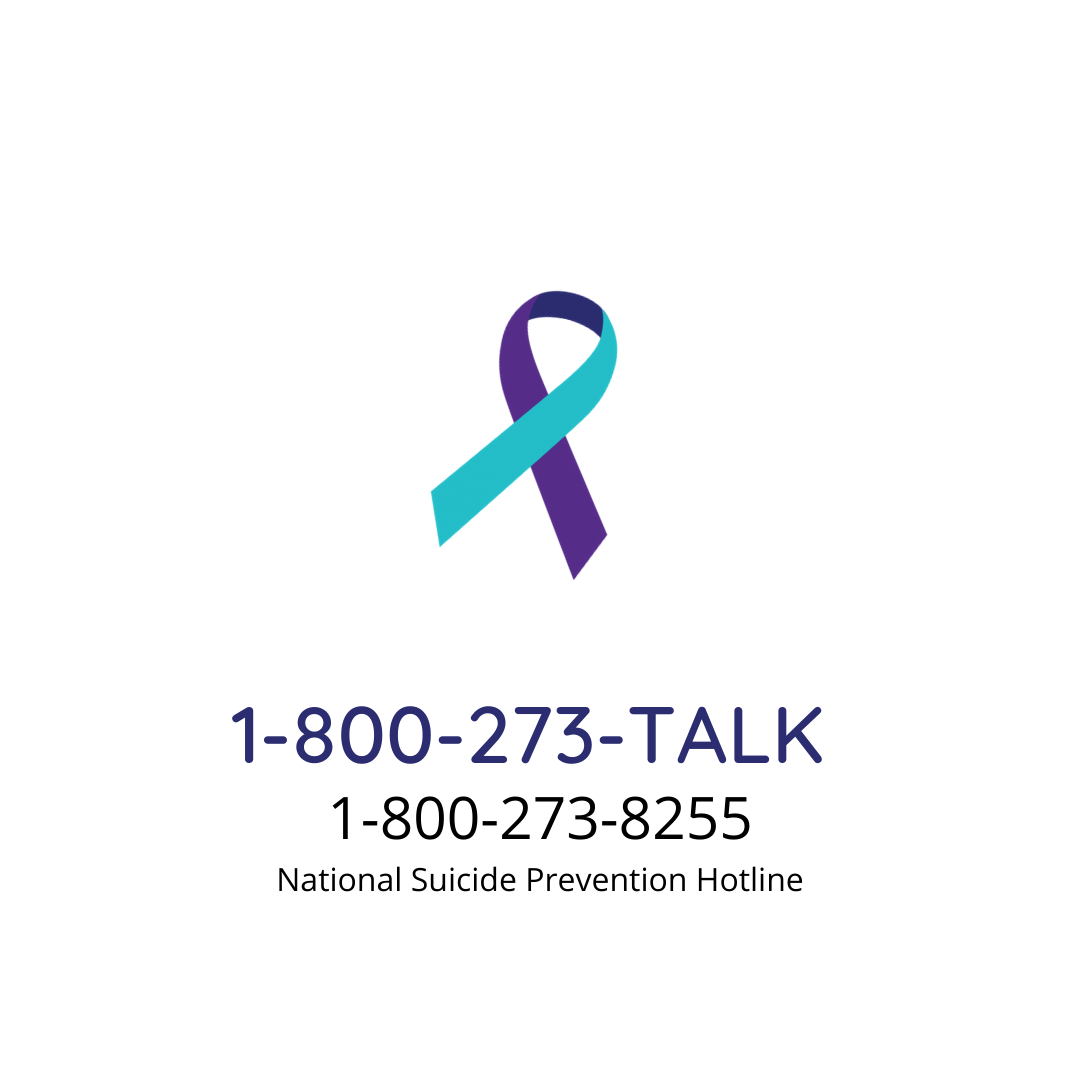 This article was written for yooou! by 13 (almost 14)-year-old, FM. Please note that this story is raw and real. It may trigger strong emotions for you so please talk to a trusted adult before and after reading.
Hi! My name is FM (name been taken out for privacy). Since it is Suicide Prevention month I decided to share some of my story with you.
This is especially for the people who are dealing with the same feelings and thoughts I am also going through. You are not alone.
I am 13 years old, 14 on Saturday, and I have been dealing with these thoughts and feelings for a while. I am in eighth grade now and when I was in sixth grade was when I started to have these feelings. I would self harm and have really dark thoughts – it was very new and scary to me.
They started to become more minor and manageable throughout the year. In seventh grade though, was when the intense suicidal thoughts were in my head. I had severe anxiety and depression. I didn't want to wake up in the morning. I would have panic attacks while just getting out of my bed. Everyday was a struggle, I was scared of everything, going to school was my biggest nightmare at that point.
It was the hardest part of my life so far. I got through my severe anxiety though and made it into my school building and stayed a whole day, which was very hard for me. I still have anxiety, it is just way easier to handle it. I have made it through so far, and that takes courage.
I was going to therapy ever week and got a lot of help. Recently, I have been going to group therapy two times a week, every week and I see another therapist as well.
Currently writing this, I feel numb and don't want to move, but I know I will be able to get through the night. It's okay to have these feelings. Don't be ashamed of them. Some days are easier than others and it truly does take a long time to get better, but it's possible.
I am living today for my future, my family, my friends. I make a list every day on my reason for living for that day, week, or month, even the little things like eating lunch that day.
For anyone going through this as well, just know you are not alone, there are people who care for you. It's okay to have bad days. And it is okay to ask for help. I am proud of you and you are worthy. You can do this!!
To learn more about suicide prevention, please click here. Please note, the suicide prevention hotline is 800-273-8255.