you grow girl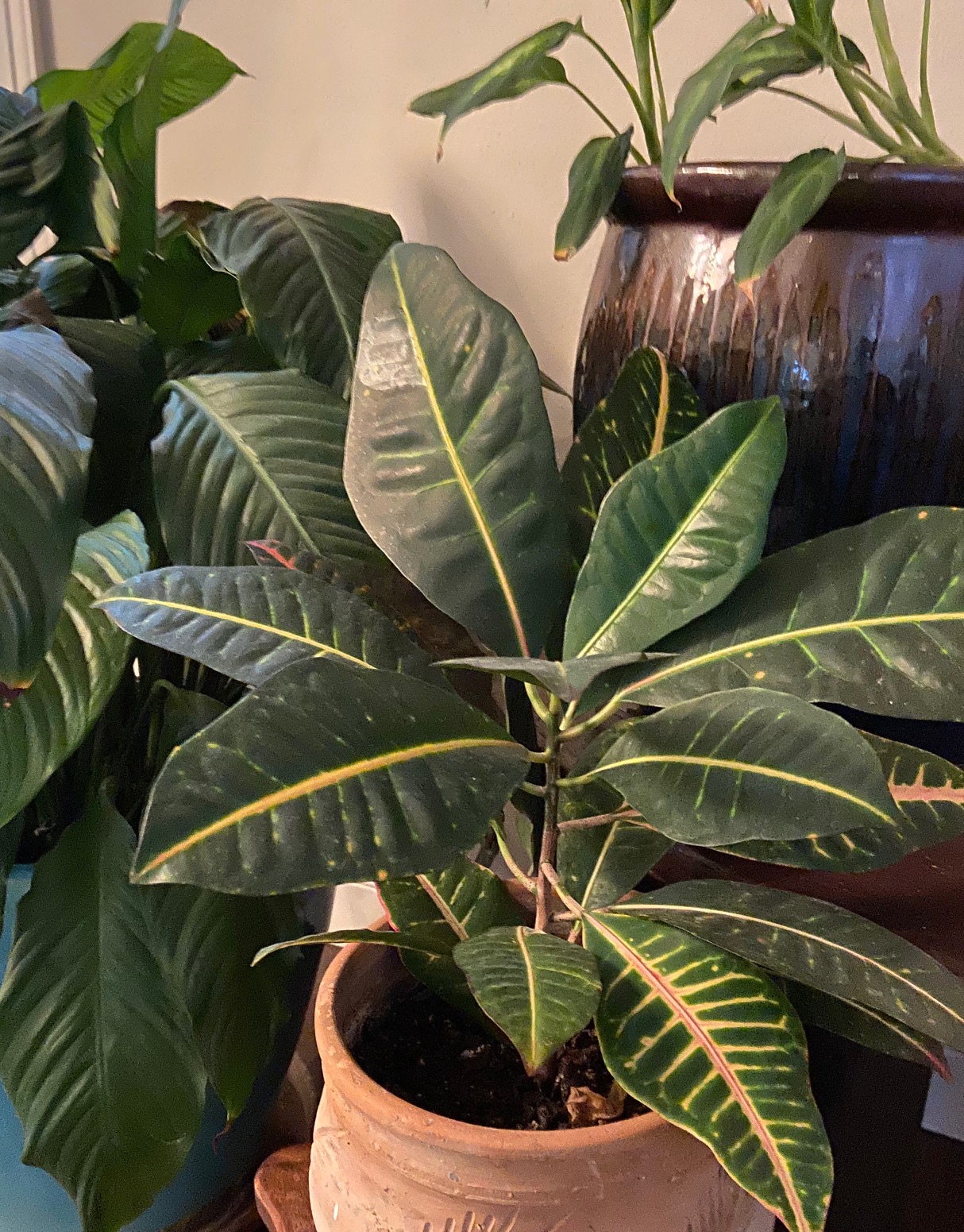 What reduces anxiety, improves your productivity and purifies your surroundings? According to many studies, houseplants can do all of that – and MORE!
Plants help to reduce stress and that overwhelmed feeling that many teen girls get. There is something very calming about having beautiful, live greenery in your corner. Your mood can improve while your feelings of optimism and self esteem increase. Plants are very attentive listeners (and great secret-keepers). They love when people talk to them.
Houseplants are surprisingly good air purifiers. NASA has done extensive research on plants and they have concluded that indoor plants can remove up to 87% of toxins in the air every 24 hours. During photosynthesis plants release oxygen, which our bodies appreciate. Plants also absorb the carbon dioxide that we breathe out. This is a win-win for our bodies.
Putting a small plant on your desk will help improve your concentration, memory and productivity. A University of Michigan study concluded that plants can increase memory retention by up to 20%. Does that mean a plant can help you remember all those vocabulary definitions??
Keeping a houseplant alive and thriving does not have to be hard work. There all types of plants for all types of conditions.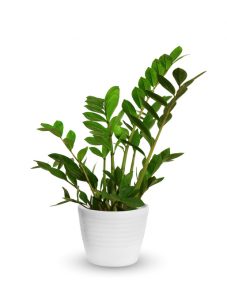 The ZZ plant does not need a lot of water. If you forget to water it before you leave for spring break, you don't need to worry!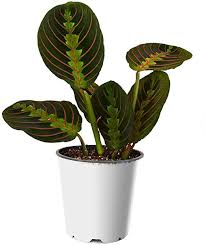 Red prayer plants don't need a lot of light. This works well if you have a cozy, darker room.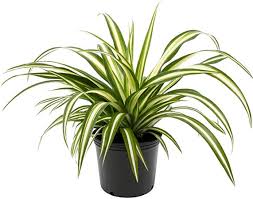 If your dog loves to hang out in your room, you might want a pet-friendly spider plant.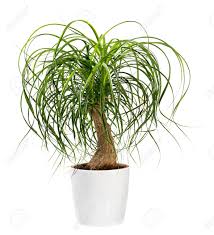 A "put a smile on your face" plant for your desk is a ponytail palm. Perfect to have around for those homework-heavy days.
Once you find the perfect houseplant for you, give her a name. Yes! That's a thing!