you have to read The Selection book series, by CL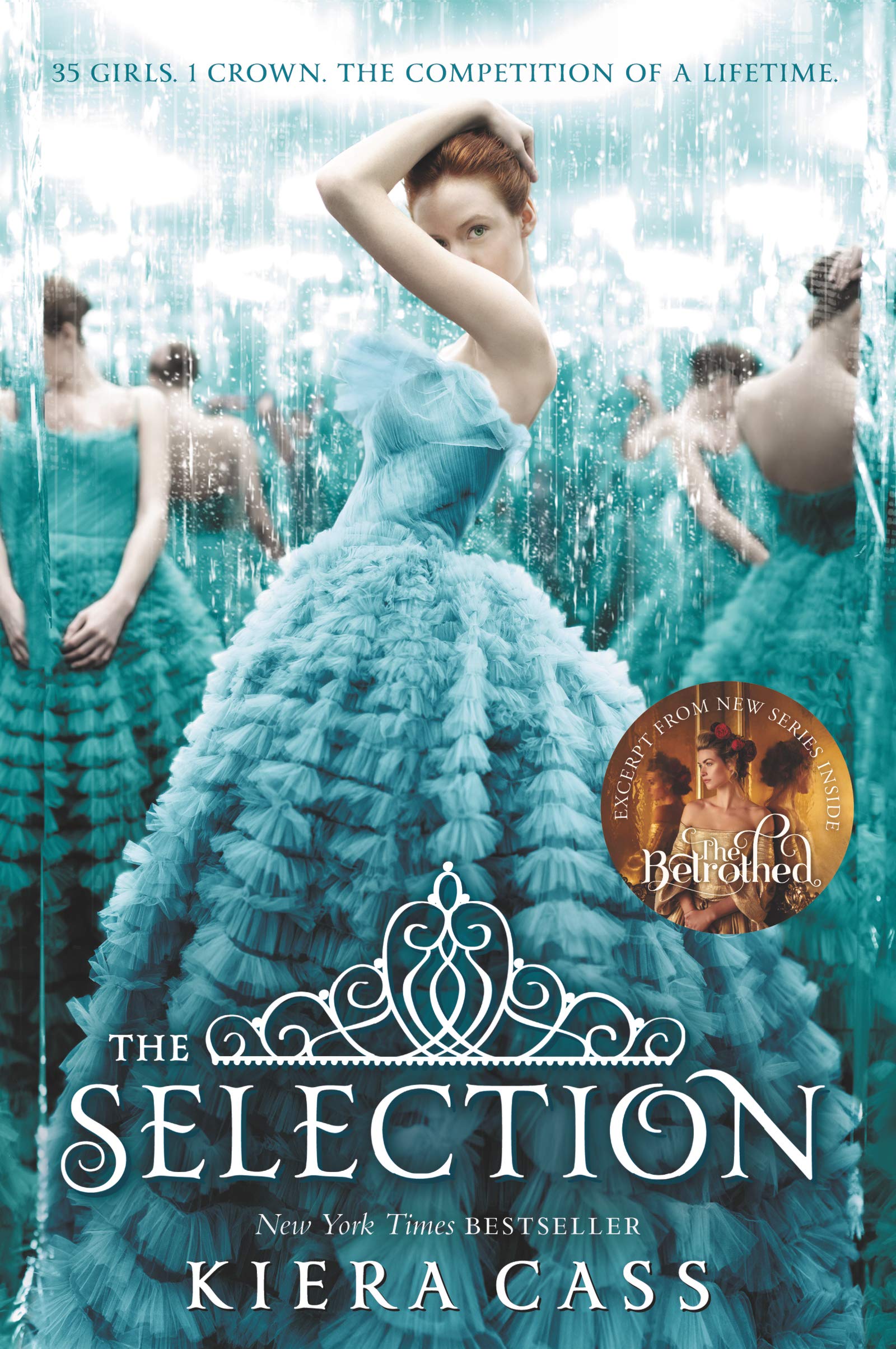 This article was written for yooou! by 17-year-old, CL.
Over the school year students do lots of reading, but not every assignment is as enjoyable as we'd like. That's why when summer comes around I'm always looking for new and exciting books. A way to escape reality and be transformed into a different world. Almost like a movie but a little bit better for you!
When I go to camp I have no phone, no computer, no Ipad, nothing. So during those three weeks I tend to do a lot of reading.
This year my book choice was The Selection series by Kiera Cass. This is a three book series directed towards young adults around the ages of 14-17. The plot of this book in simple terms is something of a fancy Bachelorette.
In a world divided by categories, similar to Divergent and The Hunger Games, a girl named
America Singer is chosen for the selection to find the future queen.
She's not as proper, as educated or as wealthy as the other 34 girls but that doesn't mean she can't come out on top.
This book's simplicity is what drew me to read it. There is drama, there are love triangles, there are fights and there is romance.
Everything a good book needs!
Overall I would rate this series a 4.5. The story feels a bit dragged on in the second book but by the end I couldn't have been happier.
Other books I have read:
1. The Selection
2. The Elite
3. The One (all part of a series ^^)
4. Jennifer Weiner Big Summer
5. The Help