creative enhancements, by DM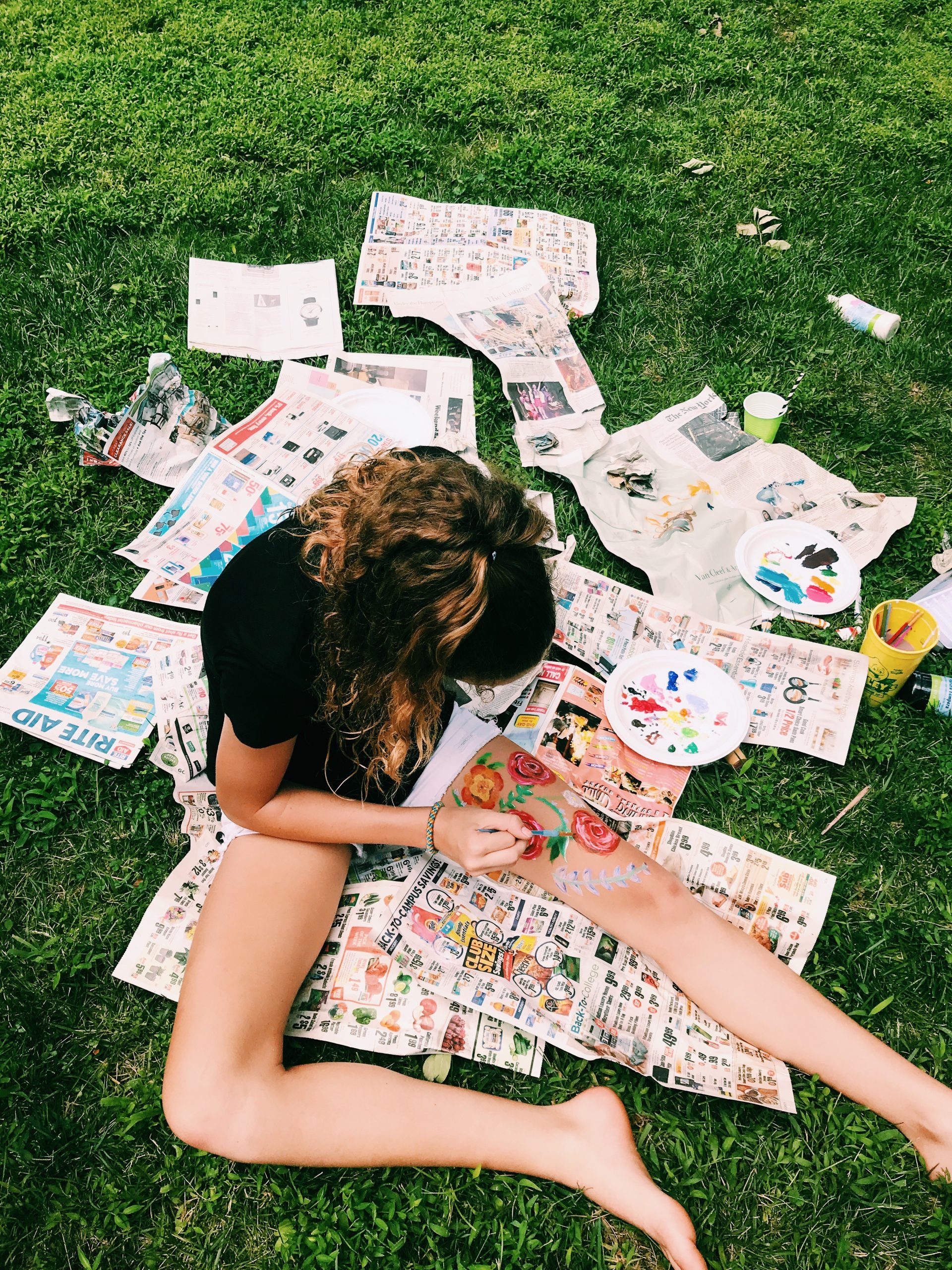 This article is written for yooou! by 16-year-old, DM.
Hello, my name is Devin!
I created a business called Creative Enhancements. From painted shoes to keychains and tumblers, my shop has all different types of products. Each product takes time and is the best quality that I can make.  My products are the perfect gift ideas for holidays and birthdays!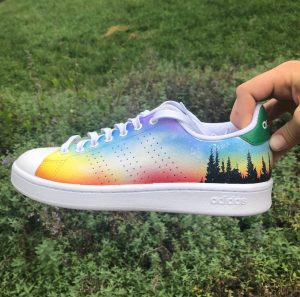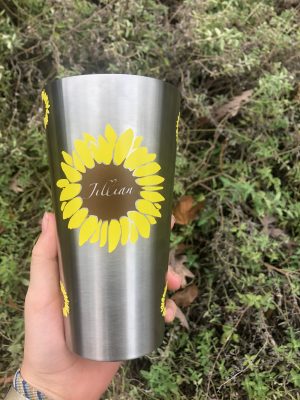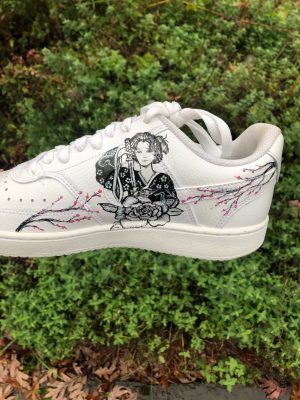 I have always been into art. Starting from a young age, I was always painting. Art class was always my favorite class. I started to paint shoes over 3 years ago. Every single pair of my shoes were painted. Once my friends asked me to paint theirs; I knew that I could make a business out of this! 
Starting my own business at this age has been challenging, but rewarding. Having school while trying to get orders out in a timely manner has been really time consuming. While the beginning was slow, it has given me a chance to really work on goals that I have for my company! I've been coming up with my own designs that I can use on my products. I try to come out with new ideas that I think people will like and enjoy, as much as I do!
Go to Creative Enhancements to see Devin's amazing work. We will be featuring one of her unique products in our yooou! Winter subscription box. Go to www.yoooulife.com for more details.
Devin is one of our two "teenpreneurs" who have their product in our yooou! Winter subscription box. Don't miss "vistosa candles, by MB" written by our other talented "teenpreneur".