music for good grades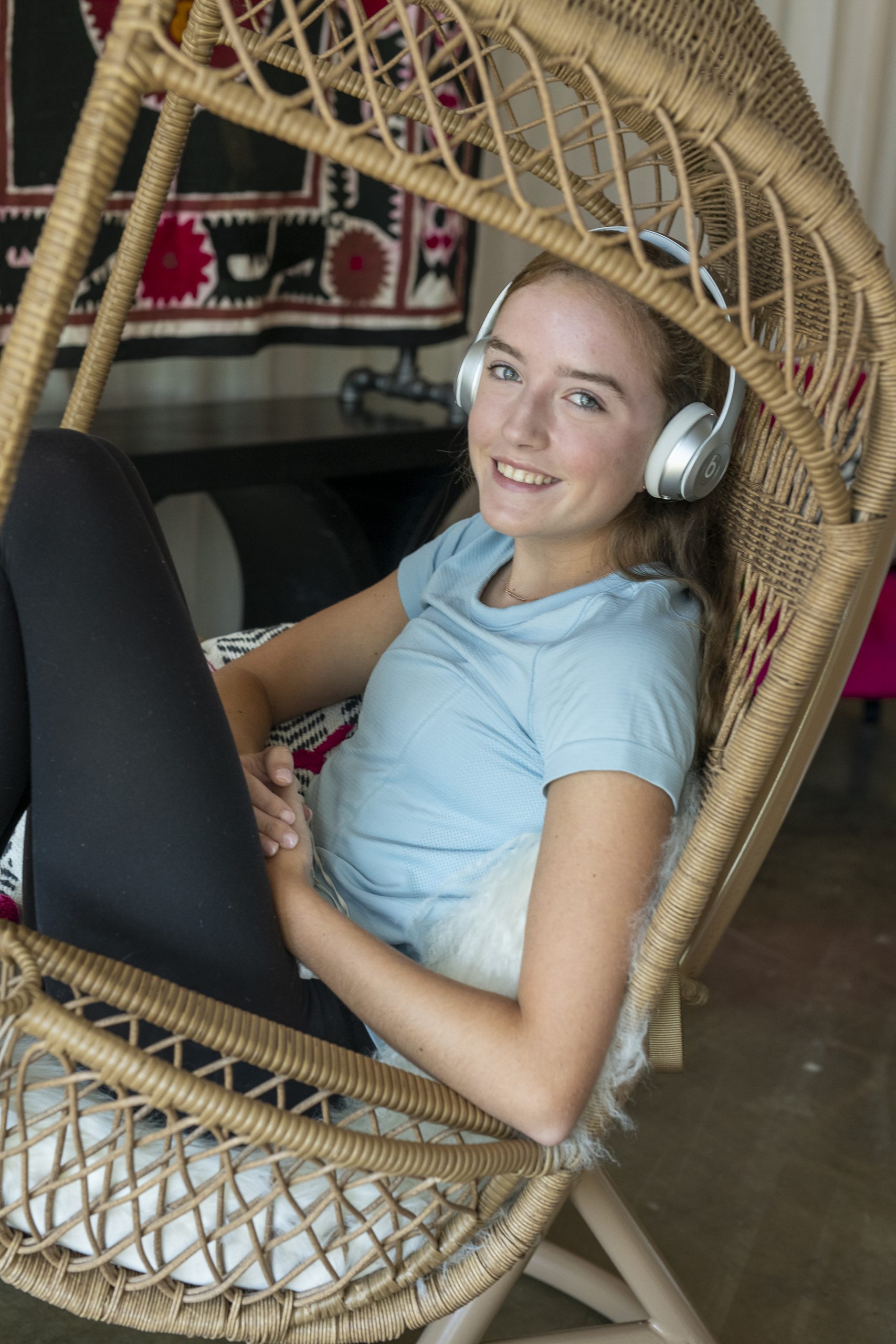 Did you know music can help you get better grades? Listening to music while you study helps you retain information, improves memory and reduce anxiety.
For your next study session, try putting on some light instrumental music. Lyrics can be distracting but instruments-only can actually help you retain what you read. Music activates both the left and right brain at the same time. The activation of both hemispheres can improve memory. If you're not into Classical or Jazz, go to yooou.life on Spotify for an instrumental playlist.
Ever wonder why no one ever forgets the alphabet? It's because it was made into a melody! If you have trouble recalling facts, try replacing the words to your favorite song, or a song from childhood, with information you have to remember. By setting the subject to a melody, it will "sink in" faster and you will be able to retain it longer. This technique could help you get an A on your next exam!
Whether you're stressed about an upcoming essay, or have test anxiety, music can calm your nerves and help you focus. Have you ever noticed the relaxing background music in nail salons or spas? Use that same theory for your study session. Listen to Spotify's Stress Relief playlist to get into that a zen-like state.