show our summer interns the love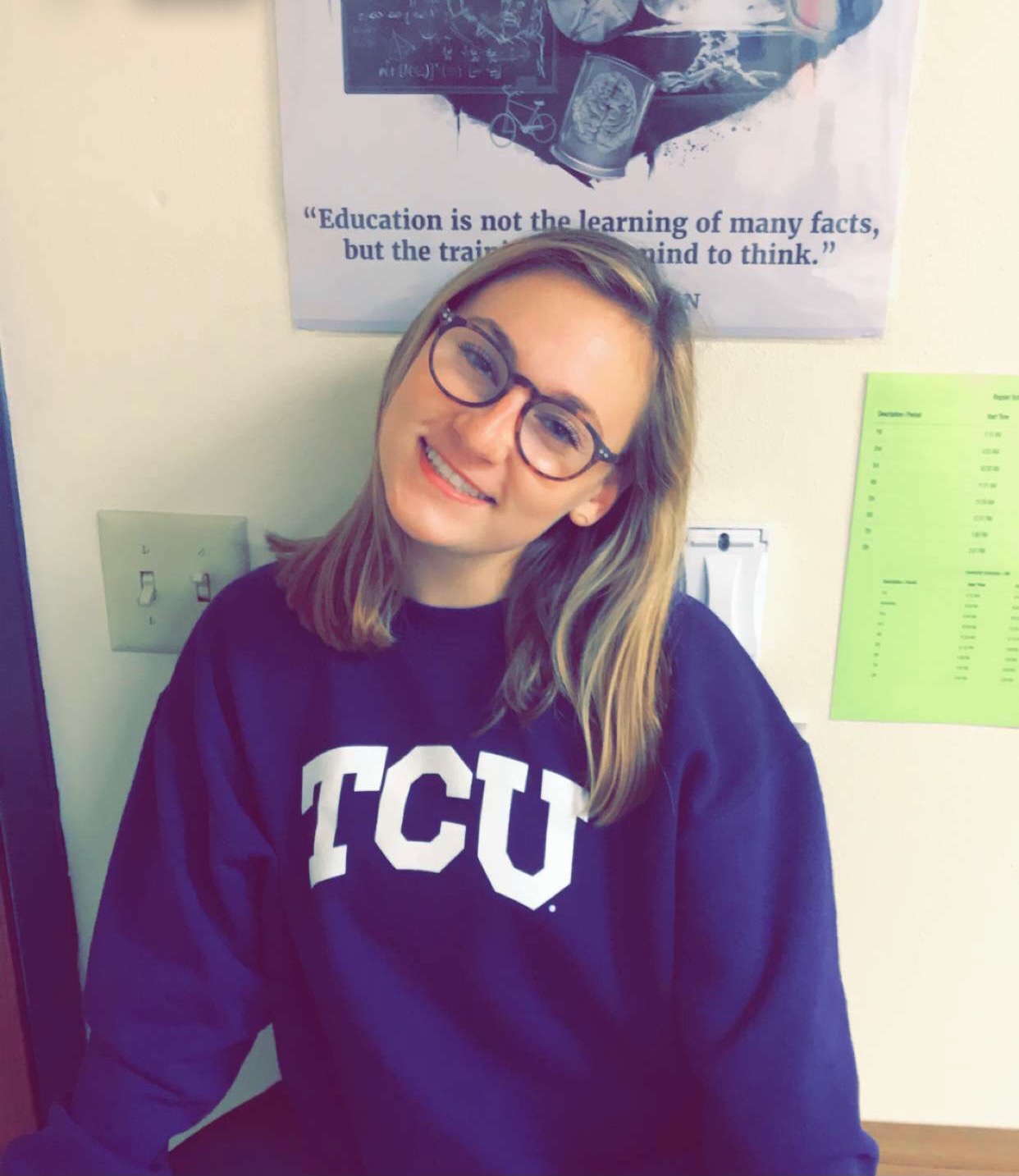 We are so excited. Our summer internship program starts this week!
We had a lot of fun with our interns last year so we have been counting the days to work with this year's group!
Each girl will take over our website/blog and social media platforms for 2 weeks. During that time, they will plan, present, write, create, execute and analyze content for yooou!. They will also brainstorm and source future yooou! subscription box products.
Please welcome our first intern, 17-year-old, CL. She is a rising senior at The Episcopal School of Dallas. She is a varsity cheerleader and loves to bake. She is starting the stressful process of applying to college and hopes to go to a certain university. Can you tell which one?
CL is clever and creative and her take-over starts now so follow along on Instagram, Tik Tok and Spotify. Don't forget to show her the love!
We will announce each new intern on Instagram so you can see how amazing her take-over is!
Click here to read about last summer's interns. We have one returning this summer. Can you guess who it is? If you are interested in interning with us, send us a message by clicking here!