introducing our interns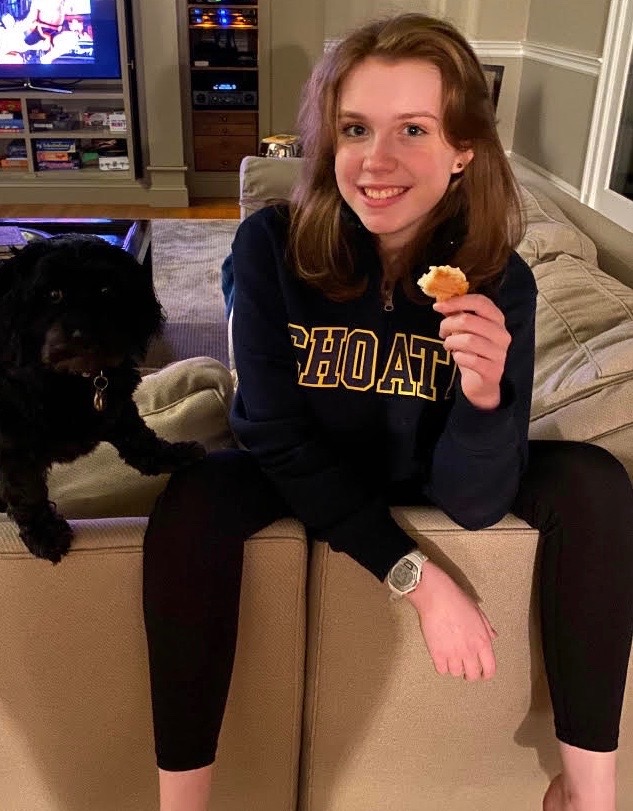 Today we being an exciting 6 weeks here at yooou!. We are starting our first internship program! 
As you know, yooou! is a platform for teen girls and who knows a teen girl better than…well, a teen girl? We have brought on five talented teenagers who will pair up in different combinations to take over the website/blog and social media platforms in two week blocks. The girls will plan, present, write, create, execute and analyze the content over the next month and a half. Three of the five have actually written articles for yooou! in the past. You can find them here, here and here.
So without further ado, we would like to introduce our impressive interns.
Heidi J. Heidi just graduated from high school in Greenwich, CT and will be rowing for Harvard University in Cambridge, MA in the fall.
Reagan B. Reagan is a rising high school junior. She attends Choate Rosemary Hall, a boarding school in Wallingford, CT.
Lila D. Lila is also a recent high school graduate from Princeton, NJ. She will be playing lacrosse for William & Mary in Williamsburg, VA.
Ava B. Ava is a rising high school senior. She attends The Hockaday School, an all-girls private school in Dallas, Texas.
Erin P. Erin is also a rising high school senior at The Hockaday School where she and Ava work on their school newspaper together.
The girls have creative, fun ideas and insightful, new perspectives. Follow along @yooou.life and/or subscribe to the blog on www.yoooulife.com.
Today, we are turning yooou! over to Heidi and Reagan. They will be telling your more about themselves on Instagram later.
If you, or someone you know, is interested in getting involved with yooou!, please click here or email: maria@yoooulife.com.