5 things you can do to help with school related anxiety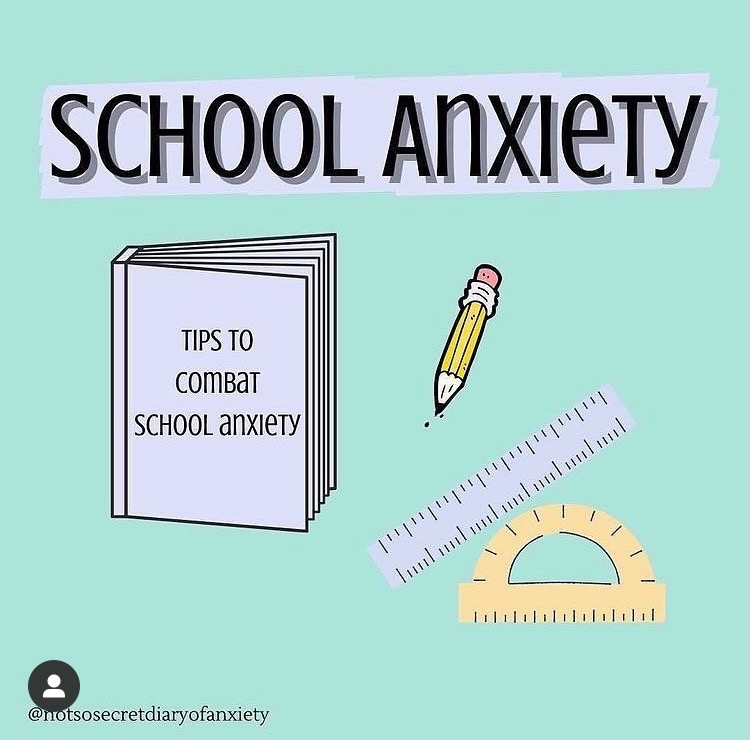 It's back to school time! Does thinking about school give you a some anxiety?
Whether you have already started school or will start after Labor Day, we think these tips from @notsosecretdiaryofanxiety are really helpful.
Breathe. You've got this. We hope this is your best year yet!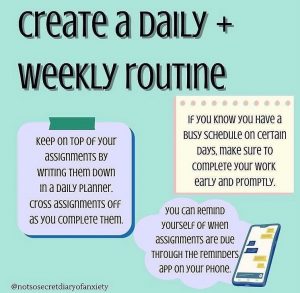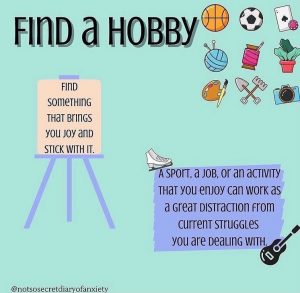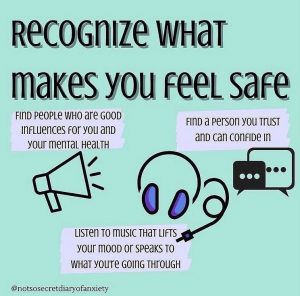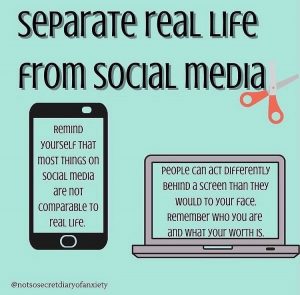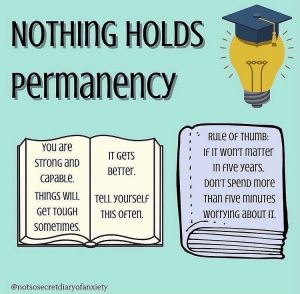 To find another article related to anxiety, "what to say to someone with anxiety", click here.