finding my light, by AT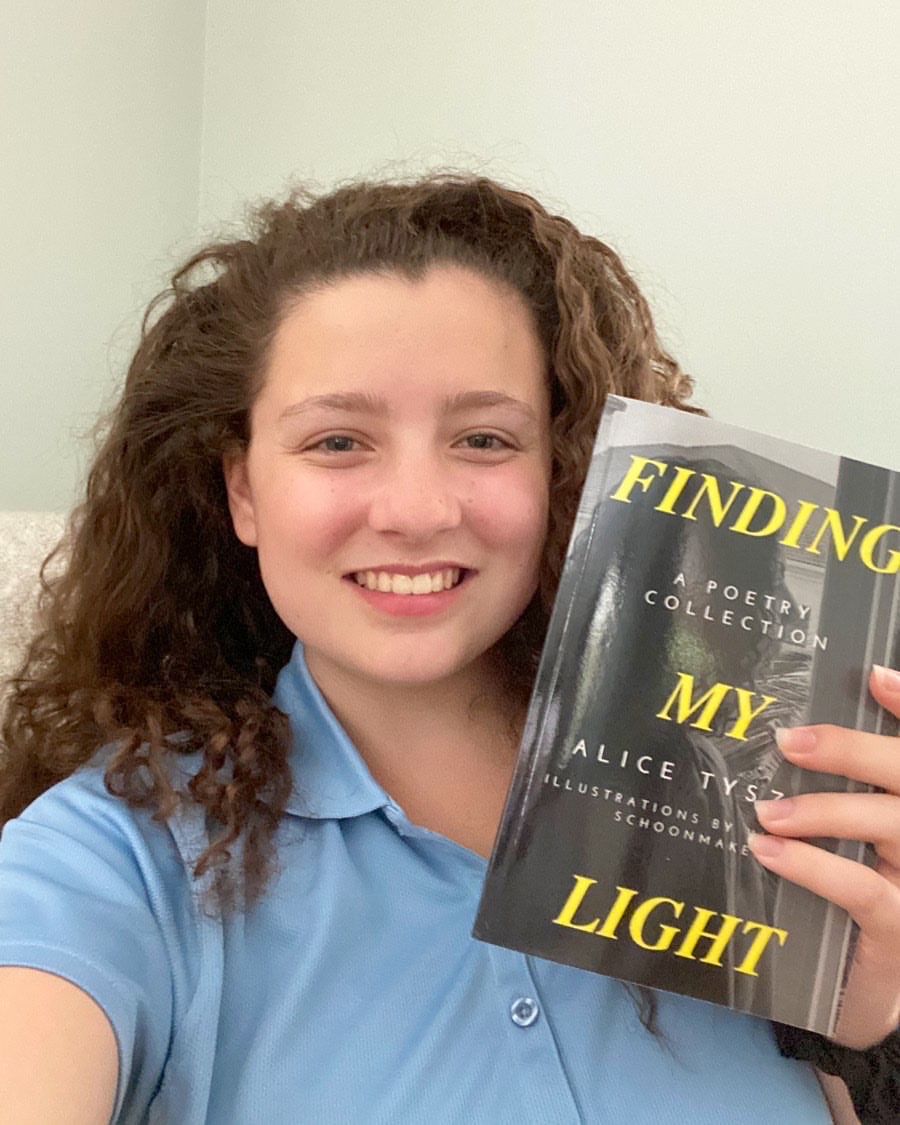 This article was written for yooou! by 17-year-old, AT.
I am so excited to share with this awesome community my debut poetry collection, Finding My Light! This book is dedicated to the ones who dream and love unconditionally. I strongly believe that they bring an immeasurable amount of beauty and positive change to this world.
The dreamers, doers, and activists that are fighting for a better world will be the ones to create it. We must help empower others and ourselves by choosing the most powerful weapons of all; love and kindness.  
Below, I have chosen to share a poem from Finding My Light as a way to celebrate the goodness in all of us. I hope to remind everyone that you can never love or listen enough. Let us all be soaked in our own waterfalls of kindness. 

Waterfalls of Kindness
You say I love too much
But I say you love too little
In a world where you can give and live
I drip in kindness and watch it trickle
Because sometimes
The most important words
Are the ones we cannot hear


About the Author: Alice Tyszka is the 2x, number 1 ranked author of the poetry collection, Finding My Light. She is a thespian, bookstagrammer, nature-lover, artist, avid reader, and true Hufflepuff. Putting kindness, love, and positivity first, Alice has become an advocate for peace, body positivity, and mental health awareness. When Alice is not writing stories or poetry, she can be found with her nose in a book, spending time with family and friends, exploring the outdoors, listening to music, browsing Pinterest, or going on spectacular adventures.

Also search for:
Instagram @alice.t.author
Twitter @alice_t_author
Goodreads Alice Tyszka
To read a yooou! article about another teen author, click here.