fun father's day gift ideas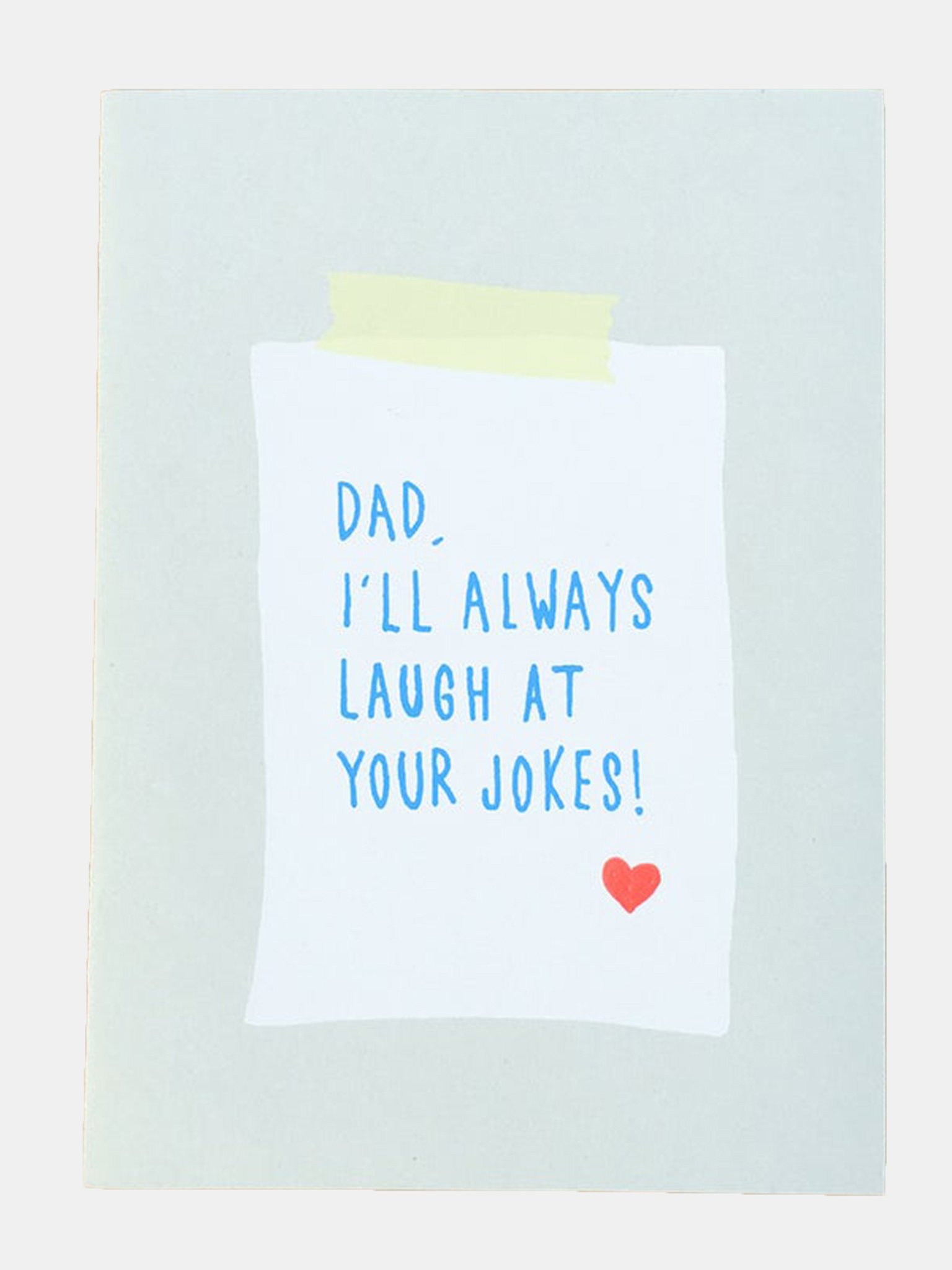 Father's Day is in one week. Do you know what you are going to get your dad? Here are a few ideas…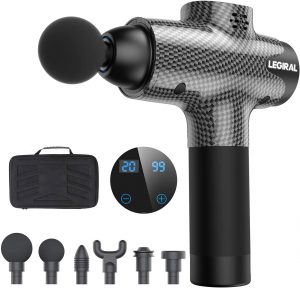 Legiral Massage Gun, $90
This is on major sale today on Amazon!! Save over $100!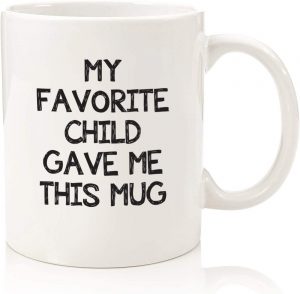 My Favorite Child Funny Coffee Mug, $16.97
Truth.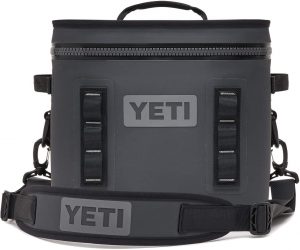 Yeti Hopper Portable Cooler, $249.98
Expensive, but worth it.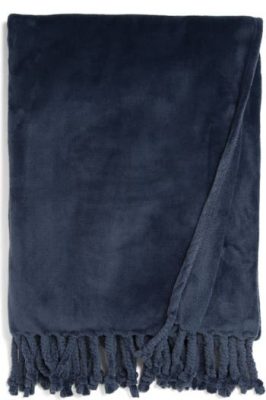 Bliss Plush Blanket, $39.50
Hope he doesn't mind if I "borrow" this!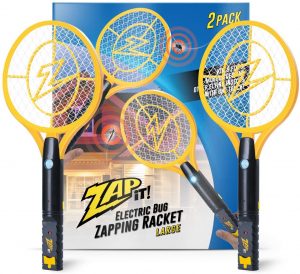 Zap It Bug Zapper, $39.99
How many times have you shouted, "Dad! Come kill this bug! Now!"?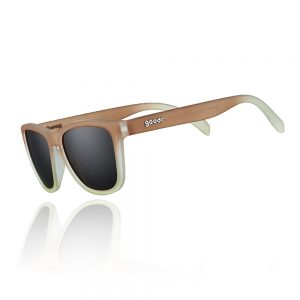 Goodr Three Parts Tee Sunglasses, $25
They come in loads of colors and styles, but the golf reference is fun.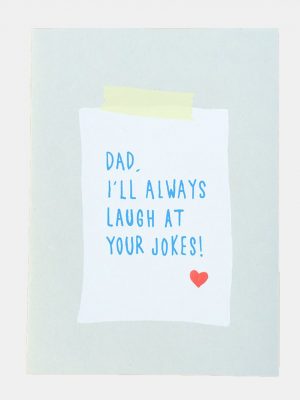 Dad Jokes Card, $6.00
Don't forget a card with a heartfelt message.