get the "clean girl" look, by ZH
This article was written for yooou! by our intern, 16-year-old ZH.
If you are looking for makeup to have that "clean girl" look, these products are so beautiful and give you that effortless glow!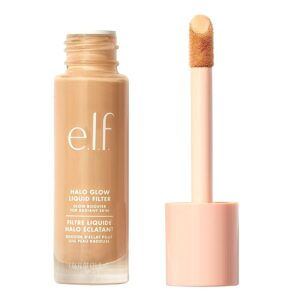 Halo Glow– This product is super affordable and gives you the glowiest undertone! You can use it all over your face or just on highlighted points like your inner corner, and tip of the nose!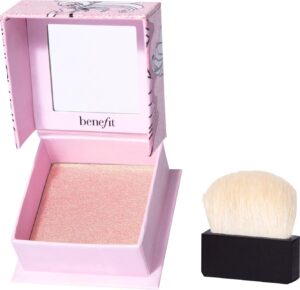 Benefit Highlighter– This highlighter is so bright and really helps define your face, I use this in my inner corners, tip of nose and my cheekbone.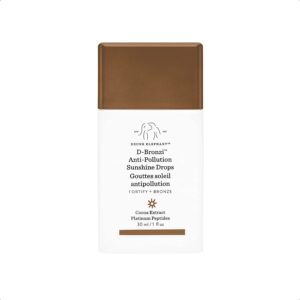 Bronzing Drops by Drunk Elephant– Although these are on the more expensive side, there are many alternative dupes like the Lumi bronze drops. I apply these before the rest of my makeup and it gives me the glowy tan look!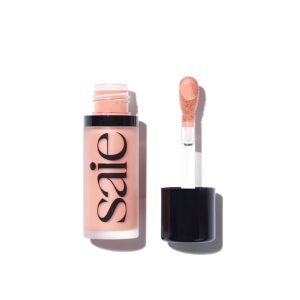 Saie Liquid Blush– Liquid blush is the perfect product to add a little more color to your face to brighten it and it sinks in to the other products seamlessly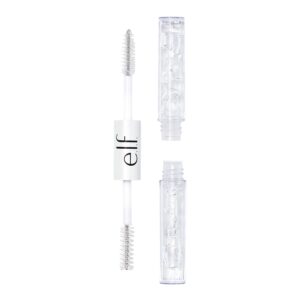 Clear eyebrow gel– Using eyebrow gel to slick the brows back completely changes the face and gives you that "clean girl" look!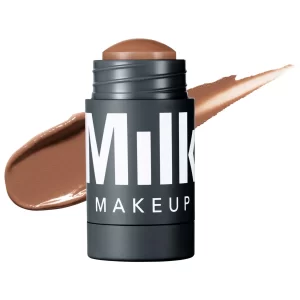 Contour– Using contour to define the face transforms your makeup and is such an important step in a glowy look!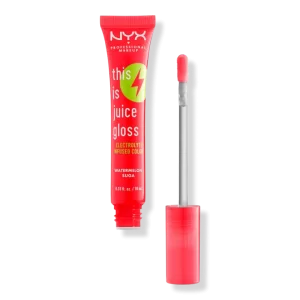 This is Juice Lip Gloss– Perfect way to end your glowy look is by adding a little touch of lip gloss to add sparkle and shine!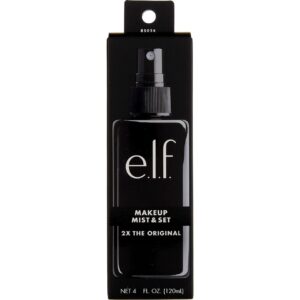 Setting Spray– I always end my makeup look with setting spray to lock in my makeup and make sure it doesn't smudge!