give the gift that keeps on giving!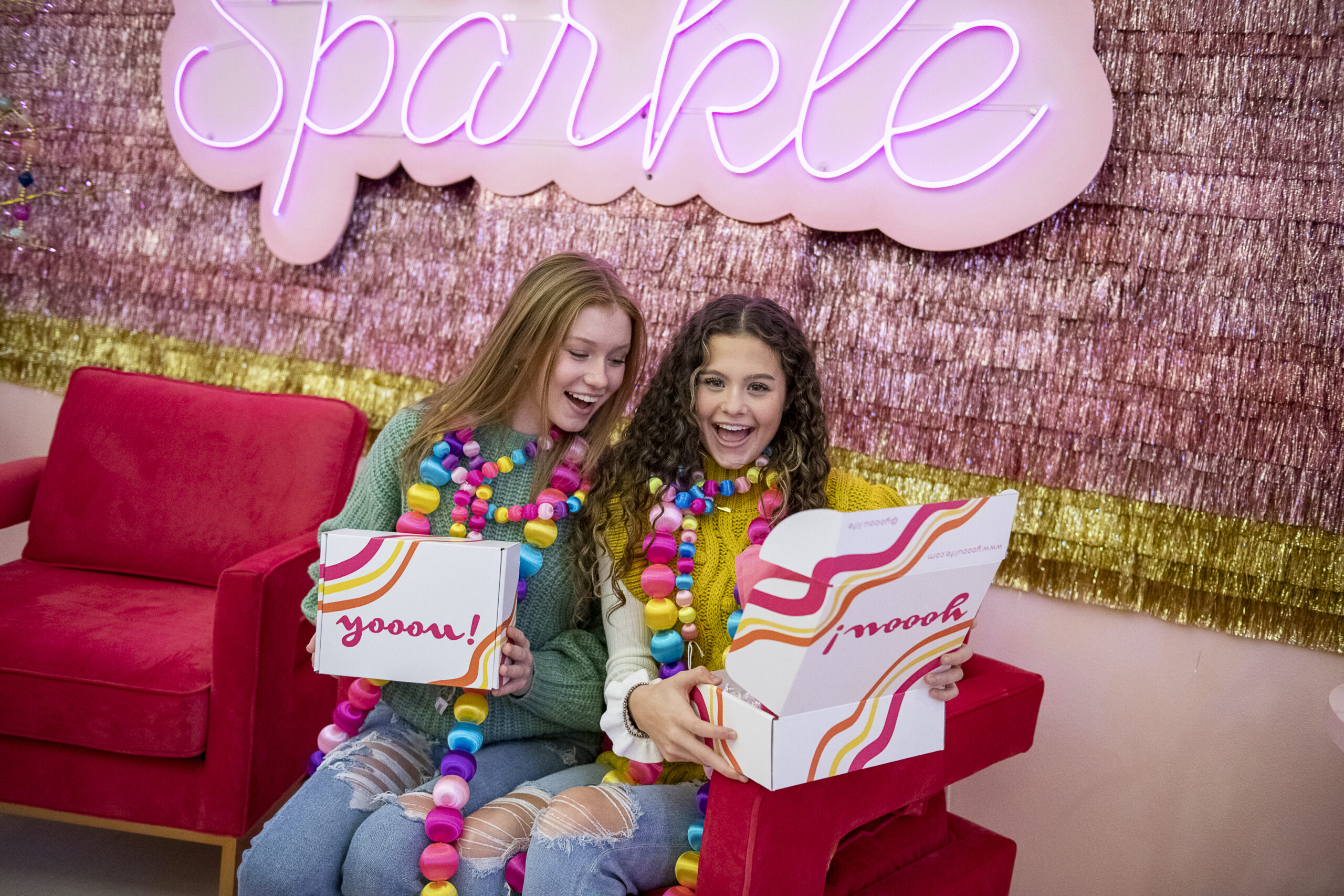 We are so excited! Our yooou! winter subscription box is ready to go! Order yours by December 15 to receive by Christmas*.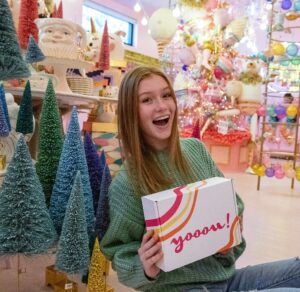 To all you Moms, Grandmoms, Aunts and best friends who don't know what to give the teen girl in your life this holiday, we have the BEST GIFT…the yooou! subscription box. It is the gift that keeps on giving with a box delivered every quarter (4 boxes annually). Each one is full of quality lifestyle and beauty products that have been curated and already approved by teen girls!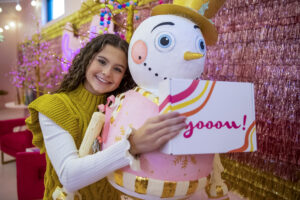 What's inside the winter box?
Exfoliating Spa Gloves
The Best Kind Hair Butter
10% off a celebrate yooou! gift box
Our new subscribers will receive a special holiday gift in their first box…a Switch2Pure Konjac Heart Sponge and Nourish Bar. After the holiday rush, we will be partnering with Switch2Pure for an Instagram Live demonstration with all their amazing products, including the ones in the box. Follow us on Instagram for more details.
Go "behind the glow" with this video from the founder of Switch2Pure. She talks about the products in the yooou! box.
Switch 2 Pure Video (click here!)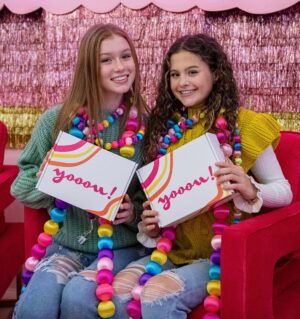 If you have any questions about the subscription box, our teen girl lifestyle blog or yooou! in general, click here and send us an email.
We hope you have a very Happy and Healthy Holiday season!
*We ship 2-3 USPS so it is possible to order later and still receive by Christmas but USPS won't guarantee the delivery! If you live in the Dallas area, we can personally deliver it, just note it in your order. Current subscribers will receive their box in mid-January!
A special thank you to 15-year-olds AM and CS for being our "real girl" models and to our fabulous photographer, Marissa Easterling.
Shot on location at Glitterville Pop! in Dallas, Texas.